About this Event
An experience to be remembered. DRESS CODE IN EFFECT. Please be dressed in business-casual/semi-formal attire.
Enter Time Leap Vancouver: NOSTALGIA 2020
PRIVATE DOWNTOWN LOCATION TO PREVENT PARTY CRASHERS
They say Vancouver is a lonely city, but we are here to change that.
From the organizers that brought you the Q4, 2019 Finale bash:
Let's have a community social mixer with complimentary food, complimentary candy station with an eclectic selection of sweet tooth favourites, door prizes as usual, and live background music by a YVR Communities favourite, Jada McKenzie-Moore!
Is meeting people part of your 2020 resolution?
We are bringing together multiple social groups, locals and people new to Vancouver, for an amazing party even better than our last.
New here or lived in Vancouver all your life? Looking to meet great friends? Nothing better to do? This is a way to meet some of the many people in Vancouver!
Our social mixer will consist of an exclusive, once-only-every-four-years time capsule revealing, some icebreakers, special guests, networking and lots of opportunities to mingle and meet other interesting people in our city.
Make sure you bring a small memorabilia and get on the time-capsule's manifest. Don't have anything you want to see again, years from now? No problem! We can still list you as a witness in the manifest (if you ask us to)! The time-capsule will be opened once again, another 4 years away.
ACTIVITIES:
Icebreakers, networking opportunities & friendly team games
board games and video games
Door prizes! Door Prizes! Door Prizes! (many prizes to be won. Almost everyone gets something! DO NOT MISS THIS!)
time-capsule reveal
guests will each have a chance to add something to the time capsule while it is on display
excellent conversations with fellow minglers
human connection and hacks for accelerated personal growth
INCREDIBLE, QUIET AND PRIVATE LOCATION... The photos do not do it justice!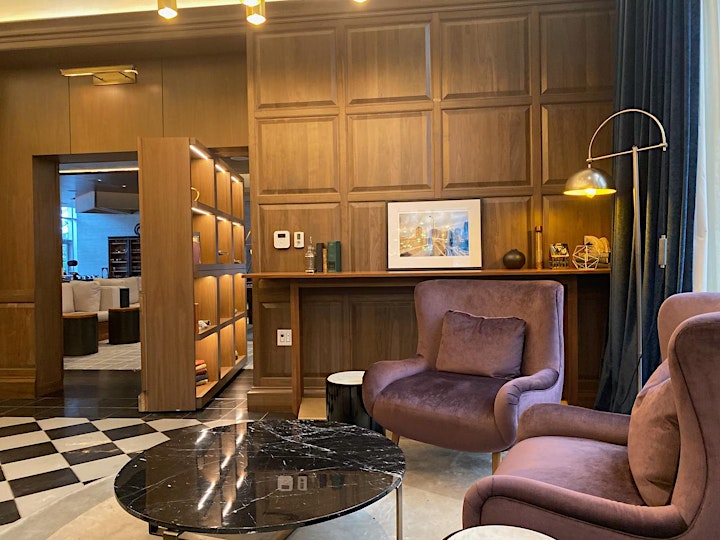 PRICE:
Early bird = $20
Normal bird = $25
At the door = $30
Want to Volunteer and get in for free?
Check out our volunteer provider at workforplay.org and fill out the 1-minute form to get in on the perks! Please note that we give priority to returning volunteers, and you may have to wait until the next major event before hearing back from Work For Play.
Since there are no guarantees on being able to volunteer for this event, it is strongly recommended that you purchase your ticket before they get sold out. We do no not reveal remaining tickets left. Once they're gone, THEY'RE GONE! You will have to pay cash or card at the door.
============Time Capsule===========
We will be packing a large time capsule that will be sealed until 2024. Everyone is welcome to pack something such as a small memorabilia in this time capsule.
If you want to learn more about time capsules, here are some good reads:
https://en.wikipedia.org/wiki/Time_capsule
https://en.wikipedia.org/wiki/List_of_time_capsules
https://en.wikipedia.org/wiki/International_Time_Capsule_Society
===============Disclaimer==============
This is a group organized by volunteers. It is not a professional organization. The organizers are not in any way responsible for any participant at the event. You are responsible for yourself and your own safety, what you eat or drink. However, as a group of friends, we will keep an eye on each other.
===============Refund Policy=============
Refunds will only be given for this event if the event is cancelled or rescheduled. However your ticket is fully transferable. Meaning that if you are free to resell your ticket if you learn that you can no longer attend this event. When you arrive, we will have a list of everybody who has paid. Tell us your name, and we will cross you off the list.If you are new to Vancouver or this is your first event, shout so we can give you a warm welcome! The evening is going to be epic, and we look forward to seeing you all there!
===============Community Sponsor========
We are open to working with community partners. If you wish to be a community sponsor and get a table on site, feel free to contact us about it.
======================================
Help us bring Vancouverites closer together. Help us make Vancouver just a little less lonely!