Escape this weekend to 'Time on the Land' at Dreamcatcher™ and connect with our animals in nature.
About this event
Book a Time on the Land visit out at the 40-acre Dreamcatcher™ property.
Our Time on the Land program offers an adventure to clear your mind and reconnect with nature.
"With having exposure to animals and forests it strengthens our immune system, reduces blood pressure, increases energy, boosts our mood and helps us regain and maintain our focus in ways that treeless environments just don't."
Spend your weekend unwinding, visiting our friendly critters and enjoying the beautiful scenery.
Feed the horses and donkeys, and watch the goats play on their teeter totter.
Enjoy a walk through the trail in the newly developed Magical Forest and discover the fairies and gnomes. After walking through the beautifully treed and trailed 40-acre property, bring a picnic basket to share with family after visiting our furry animals.
Did you know that "Time on the Land" was started in the spring of 2020 at Dreamcatcher™, to support individuals struggling with being socially distant from friends and family? Founder and director, Eileen Bonar, opened the Dreamcatcher Nature Assisted Therapy property to allow individuals to connect with the land during Covid-19.
Dreamcatcher™ strives to provide unique interactions with farm animals in a tranquil, beautiful place, to give people a chance to repress, rejuvenate, and find joy. Bring yourself, your family, your coworkers, or a group of individuals that need to escape the city and interact with some caring critters!
This invitation allows individuals and families to meet our animals over the fence, explore the Magical Forest, and bring a picnic lunch to enjoy.
How to book your visit?
Booking times are available outside of Dreamcatcher™ client sessions and will involve one household family at a time to ensure social distancing.
Tickets are limited to the same household members and each ticket can include up to 6 members.
Ensure to click on the "Select a different date" arrow to find the best available time for you.
For safety, we ask that you do not bring your pets to the ranch.
The ticket is non-refundable, but in the event that you are unable to attend your visit and have given us 24 hour notice, we can rebook the visit to another date and time. Contact us at dreamcatcherTOTL@gmail.com to rebook your visit.
In the event of severe weather conditions, a high likelihood of extreme cold temperatures, or heavy snowfall in the area, we may cancel the event. We will endeavor to contact you at least 24 hours prior to your visit of this cancellation.
If you have questions, contact us at dreamcatcherTOTL@gmail.com, thank you!
We can't wait to see you from a distance!
Mark your calendars for our upcoming Halloween fundraiser!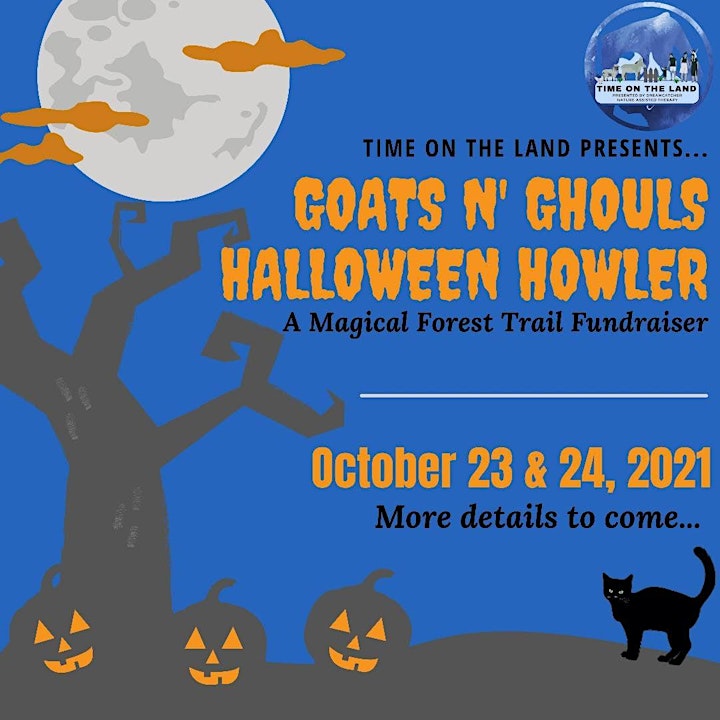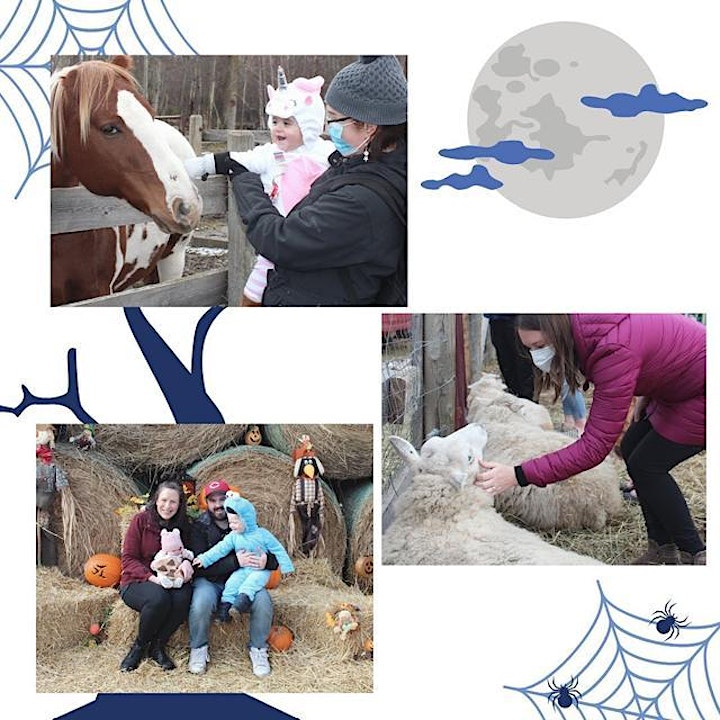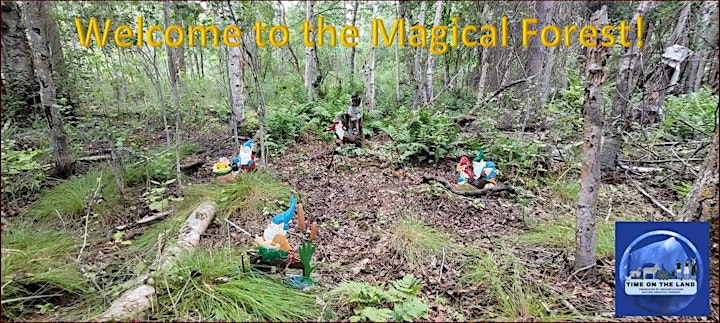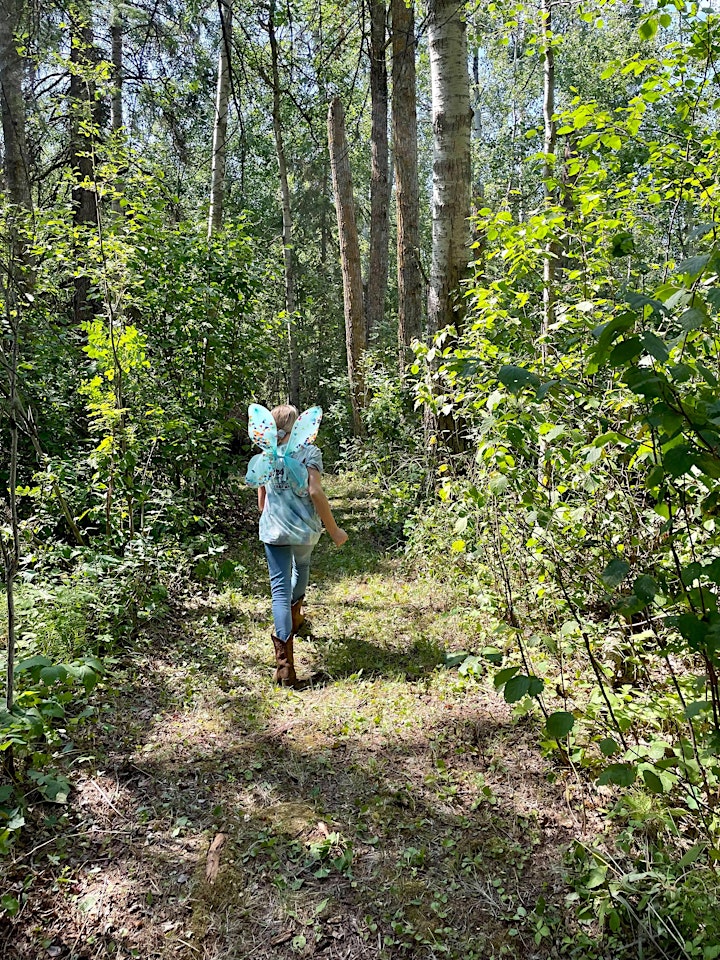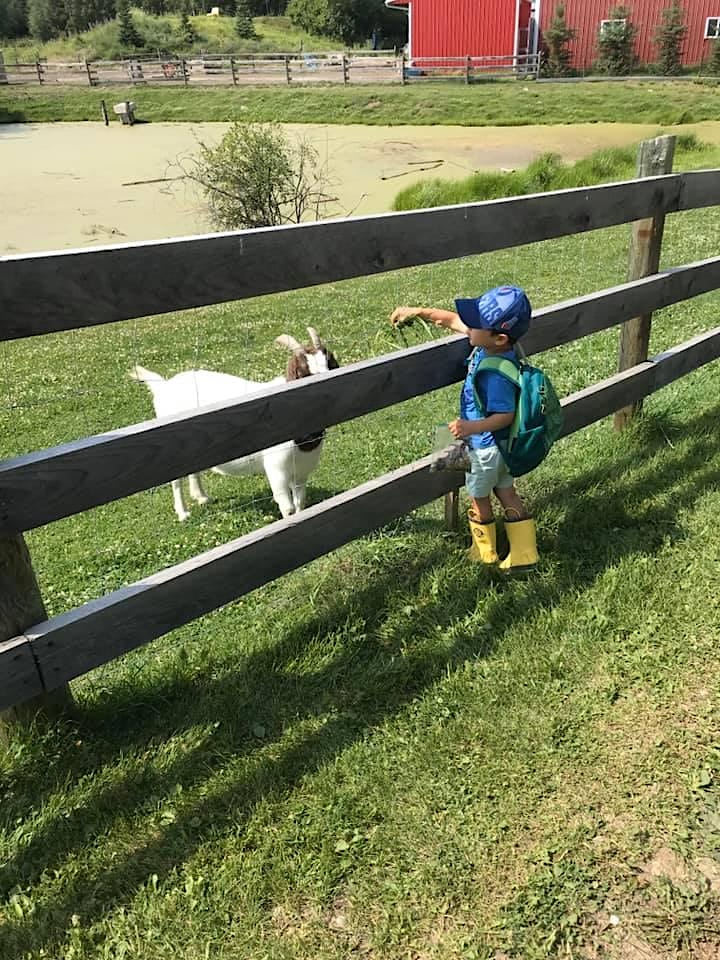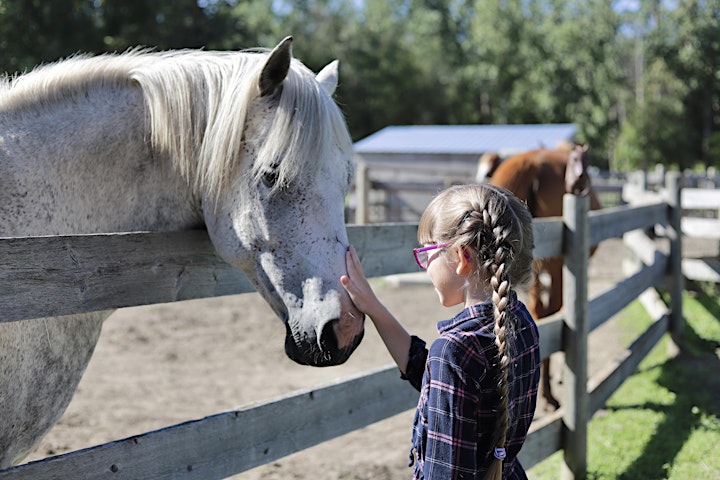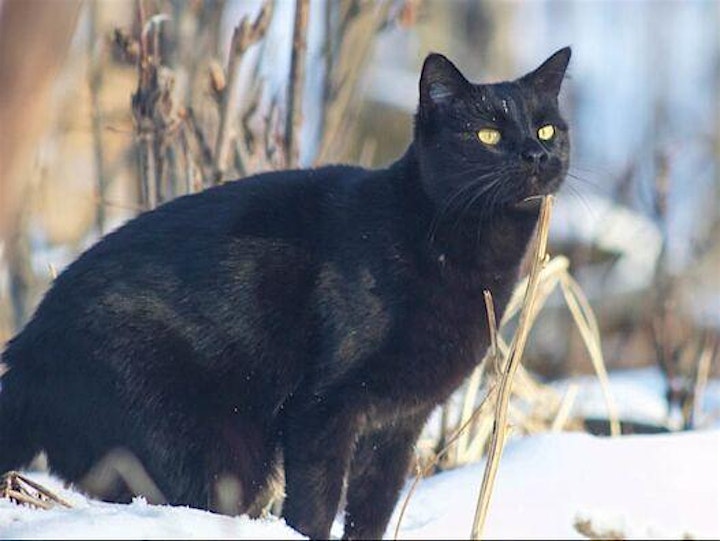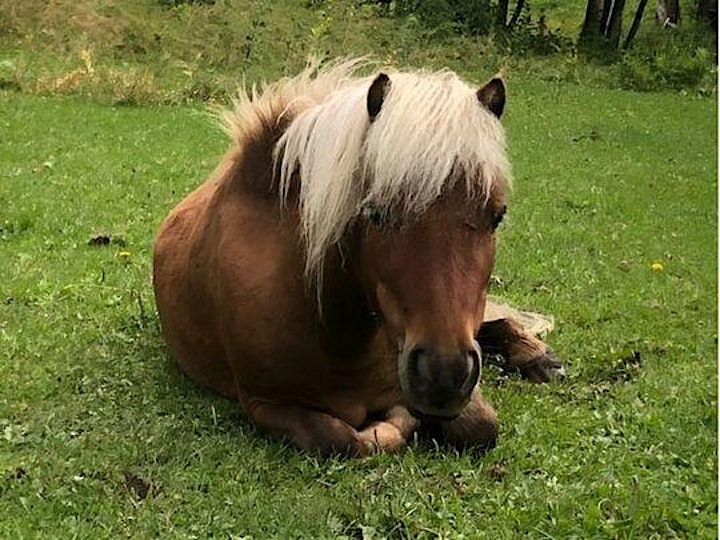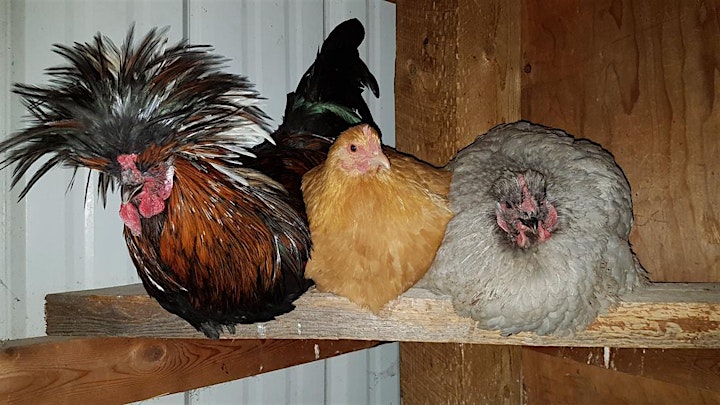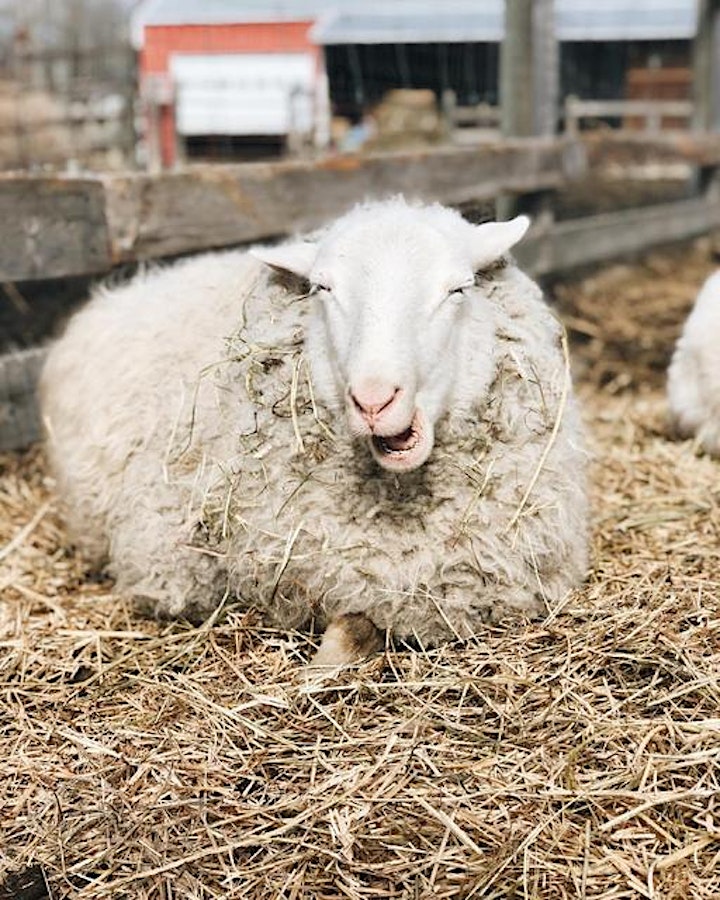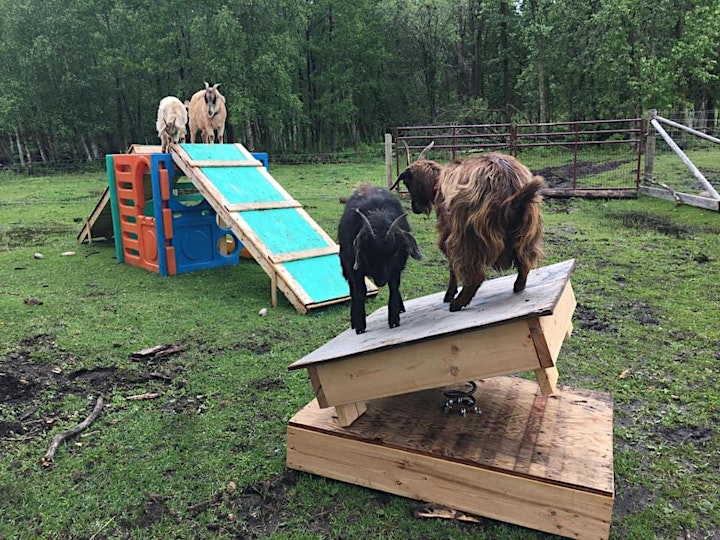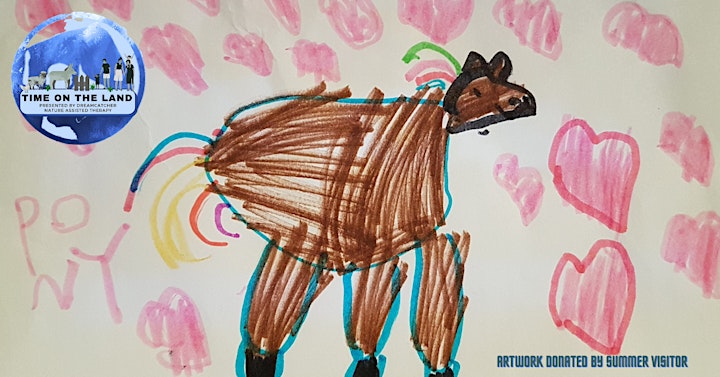 Organizer of Time on the Land in the Fall
Dreamcatcher is a Psychology Private Practice located on a 40 acre ranch in Ardrossan Alberta. Dreamcatcher offers a variety of treatment services which include individual, family and group counselling to people of all ages. Dreamcatcher offers specialized services to help people who have not found success in other forms of treatment. These services include incorporating rescued or donated animals that have been thoroughly screened into the counselling environment in an open and natural setting or indoors if the individual prefers.
We are committed to helping people find healing, balance, joy, hope and confidence through the immediate feedback that animals and nature provide.We are here to guide, teach, counsel and inspire.