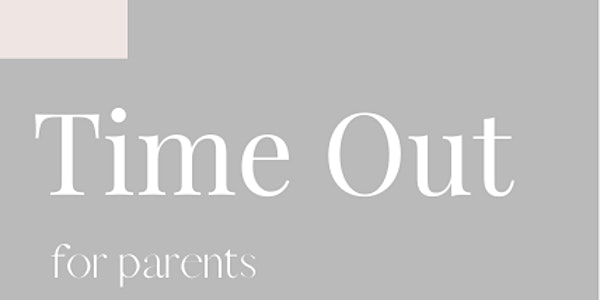 Time Out~for parents
I am so glad you are here... In this 4 hour workshop we will connect and support each other as we navigate the most difficult job ever!
About this event
This workshop is designed to assist in the support of all parents. I believe that it is safe to say that we all want the best for our children. With the knowledge and understanding provided in this 4 hours workshop we will explore emotional regulation and co-regulation and will understand why these are important. We will look at communication and how communication has changed over generations and how we can get our communication back online (and not in the sense of the digital world). We will explore connection and how we can connect with our kids. We will also look at attachment style as a foundation and will understand why this theory is important and how we can foster a secure attachment with our kids.
Welcome, I am so glad you are here!!
*tickets are non refundable and non transferable.