Description
TinaOLife's Working with the Four Sets of Alignment is a five week online guided program introducing you to the practice of stepping in to Your Living Story. Over the five weeks you will enjoy weekly videos and assignments, peppered with daily inspiration from TinaOLife. As well, your five week program opens and closes with a group webinar to help you bring all the pieces together.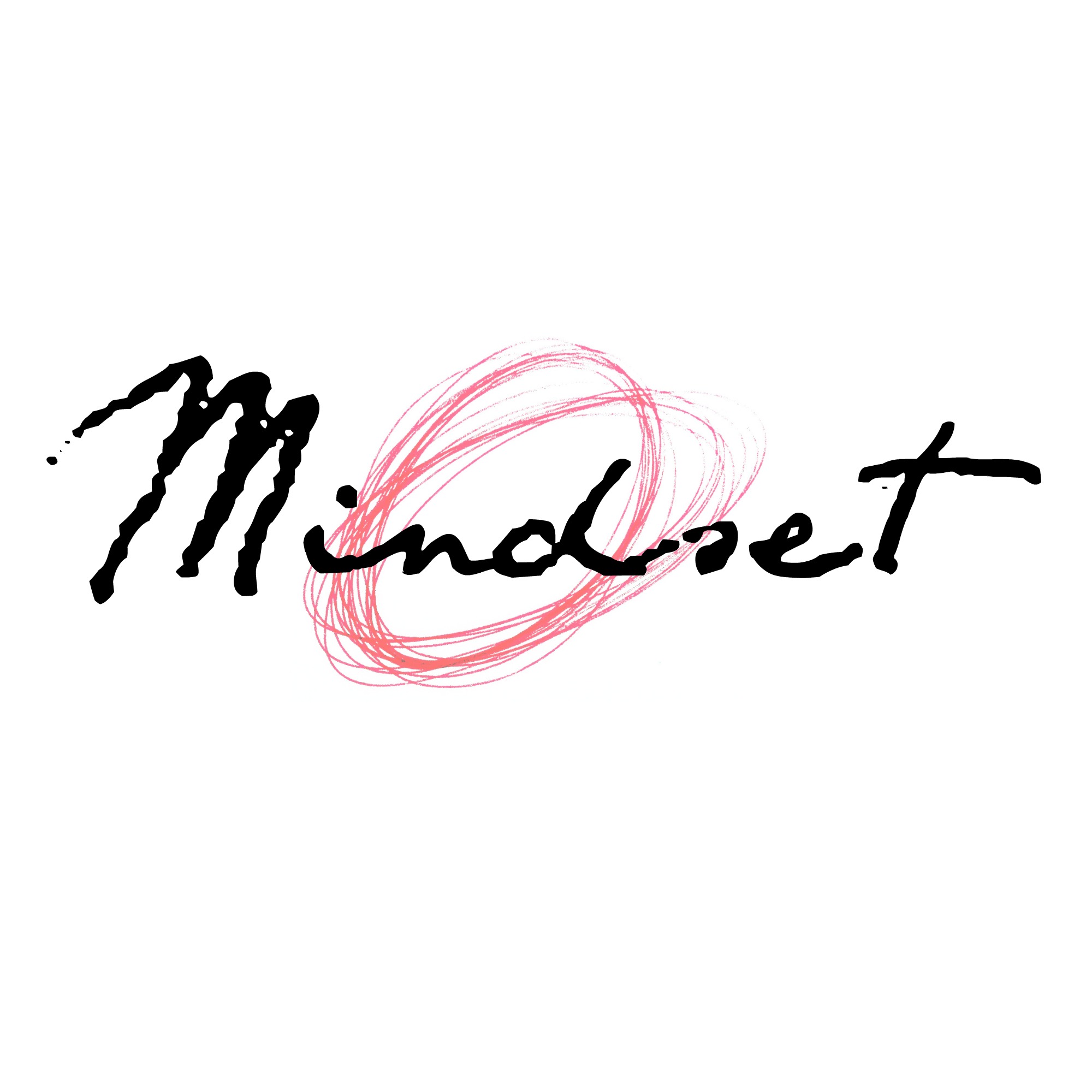 MINDSET - What we think shapes how we feel which cloaks our entire day, week and month. Our mindset is what we habitually say to ourself and it is what we believe based on our thoughts. Mindset is the filter that we see the world through, it's our perspective. We can change our mindset because we get to decide what we fill our conscious and unconscious mind with.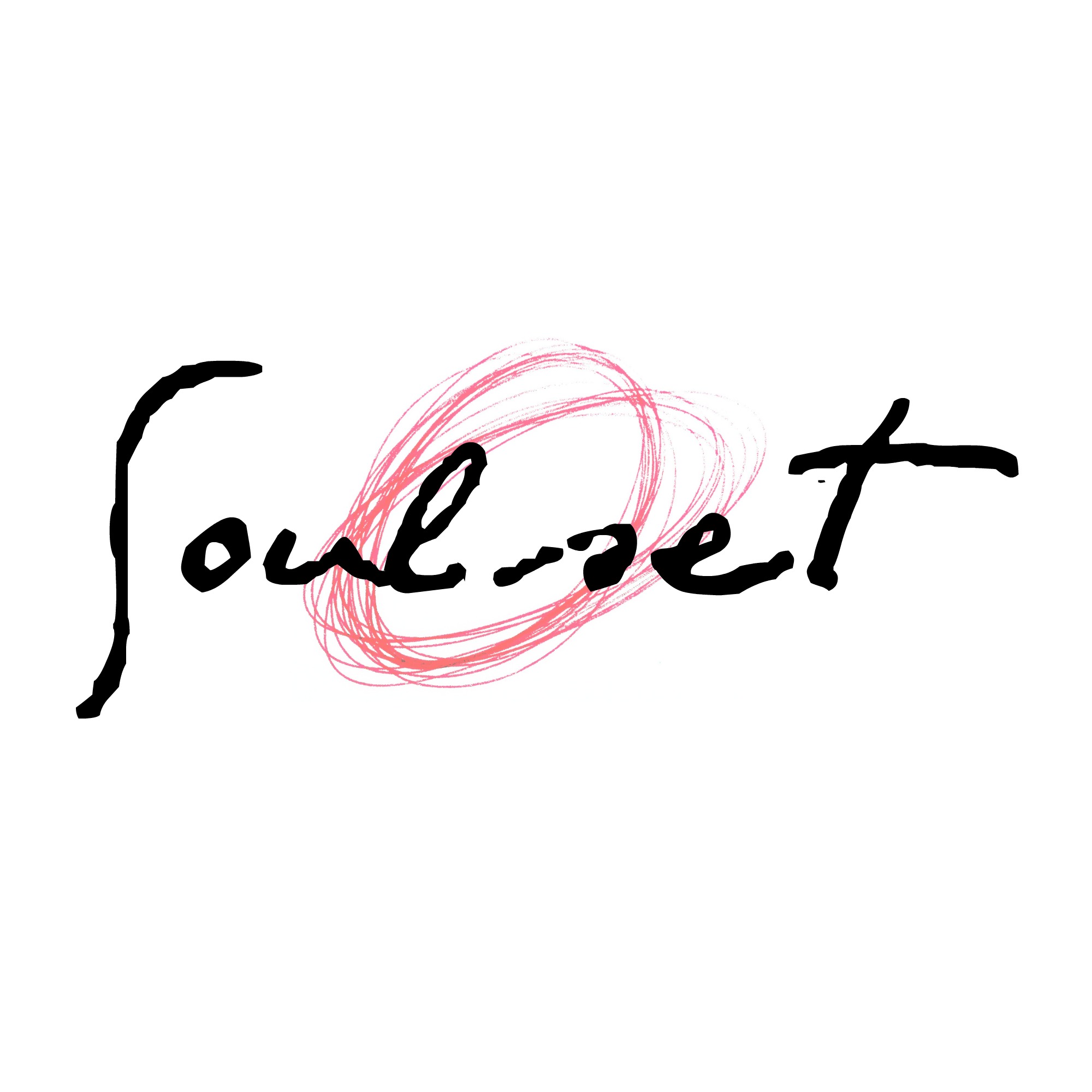 SOULSET - This is who we truly are. This is who we are without words, without understanding, without context. Our soulset is who we came into the world as and who we will also leave as. While we cannot "change" our soulset, we can work with all that we have been given. Have experience more freedom and peace when we honour the story of our soul.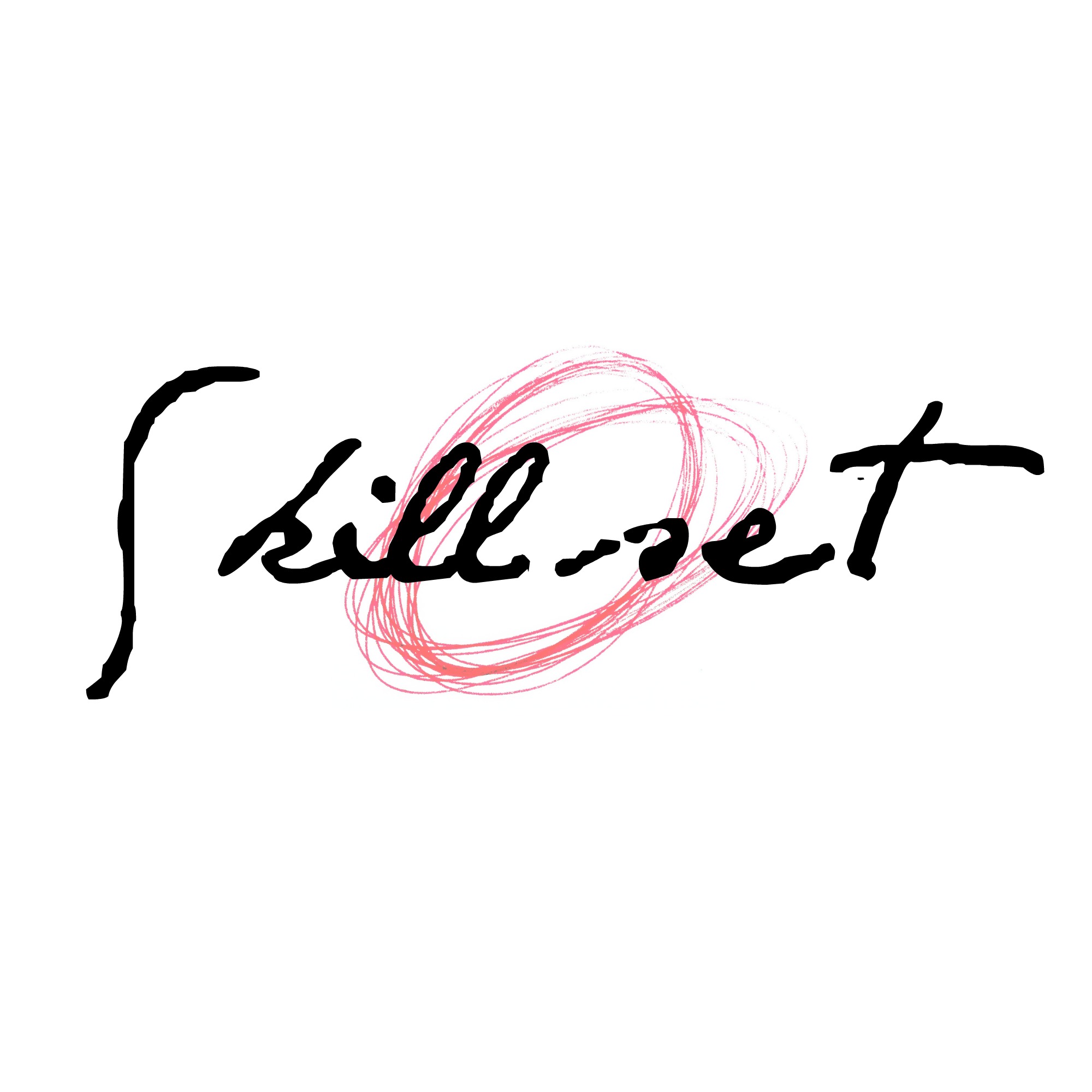 SKILLSET - This is what we do and how we do it. Most of us live as if we ARE our skillset. We are not. Our skills are the expression of our soulset. Our skills are the things we acquire as we move forward in our life. We spend most of our time building our skillset and for many of us, our skills can take us off of the path of our soul. When we tune in to the story of our soul and then work the the skills that further that story, we become a perpetual motion making machine. We are aligned.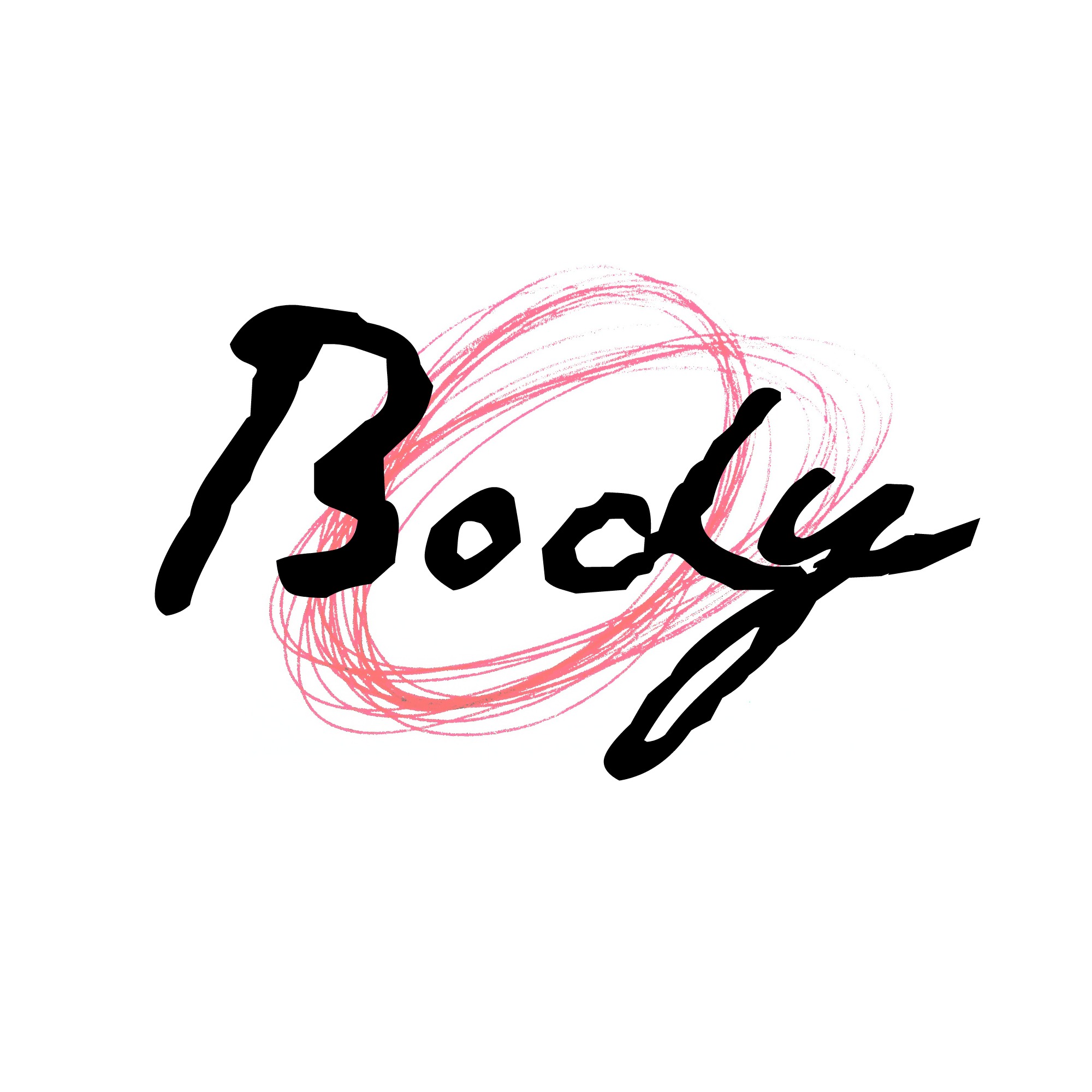 BODY - Our body is the home for our mind and soul. It is the living body that carries out our skillset. Our body becomes the expression of our mindset, soulset and skillset through our living story. When we start living to the natural rhythms, wants and needs of our body, we bridge the gap between what we think and what we do.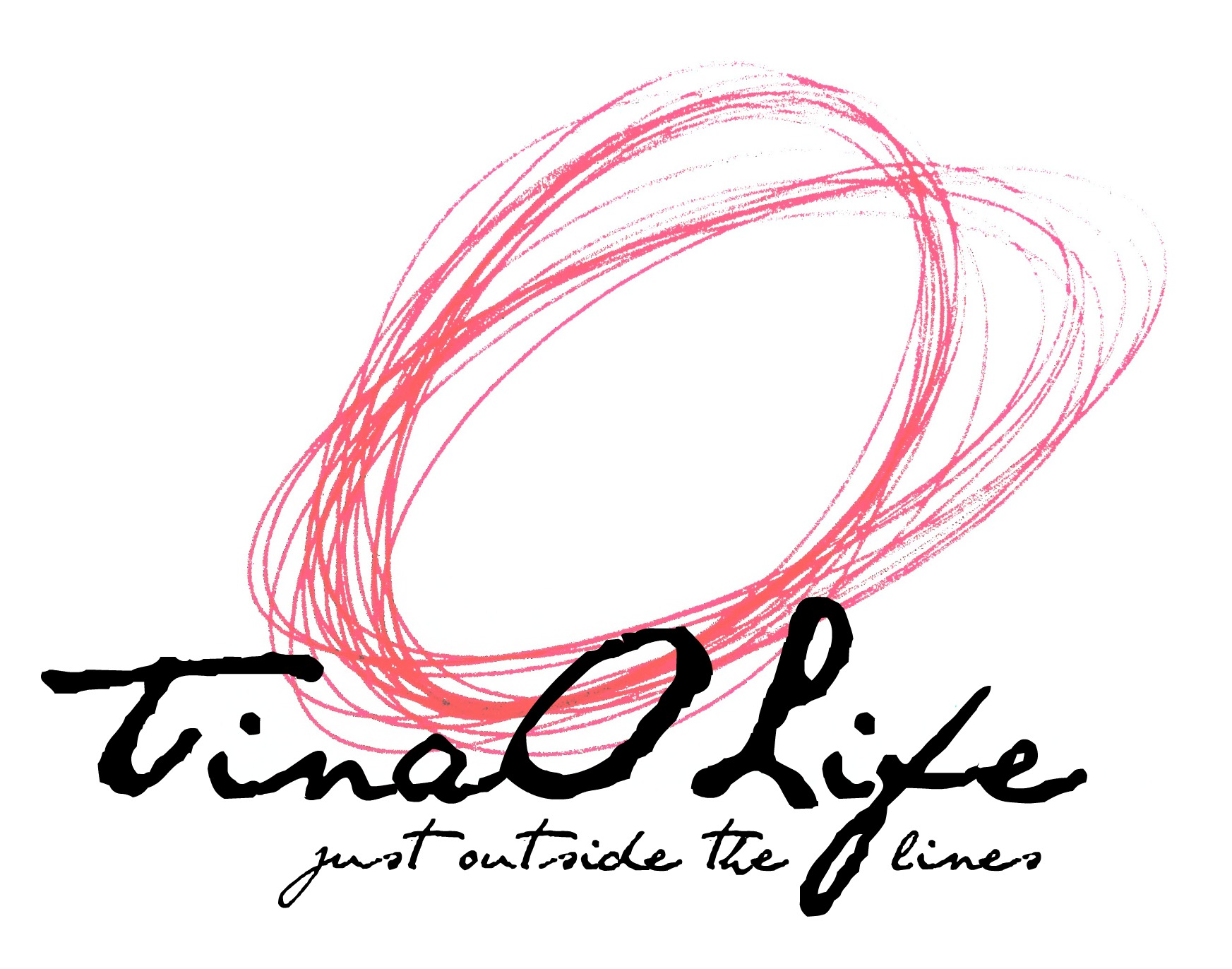 This five week online program is designed to introduce you to the practice of alignment in your living story. And while there is a set start date, the entire program will be recorded and emailed to you so that you can jump into the program when it fits your schedule.
Five Weeks to Your Living Story...
Welcome.
xTina