Tiny Vaudevilles: Two Short Plays by Anton Chekhov

Multiple Dates
Event Details
For those of you who loved the vaudevillian comedy in Zuppa Theatre Co.'s Slowly I Turn: a parlor vaudeville in one act – it's back, and this time it's Russian!

This May, say "dosvedanya" to winter doldrums and "hello" to laughter as the Zuppa Theatre Co. ensemble brings their trademark theatrical style to Anton Chekhov's The Bear and The Proposal. Written in the heyday of Vaudeville, these two Mini Farces, or Jokes in One Act, are fast-paced comedies full of preposterous situations and miscommunications, pratfalls, broken furniture, exasperation, fainting spells, and more.

Written by Anton Chekhov
Directed by The Company
Performed by Stewart Legere, Susan Leblanc-Crawford*, Ben Stone*

May 7 – 11, 2014
The Music Room, 6181 Lady Hammond Rd., Halifax

8 PM Wednesday to Saturday
2 PM Sunday

TICKETS
$20 general admission
$15 preview May 7
Pay-What-You-Can May 6
DRINK-A-LONG
Add a "drink-a-long" ticket to your purchase and drink-a-long with the characters as you watch Tiny Vaudevilles! Each $5 drink-a-long ticket will get you 2 oz of Iceberg Vodka or a snifter of Garrison Brewing Co.'s Grand Baltic Porter. There will be six opportunities to raise your glass—three times in each act.
Drink-a-long tickets can be purchased with your show tickets or at the door.
You must be 19+ to drink-a-long. Photo ID required.
Translated by Julian West
*with permission of Canadian Actors' Equity Association
Tiny Vaudevilles: Two Short Plays by Anton Chekhov is sponsored by: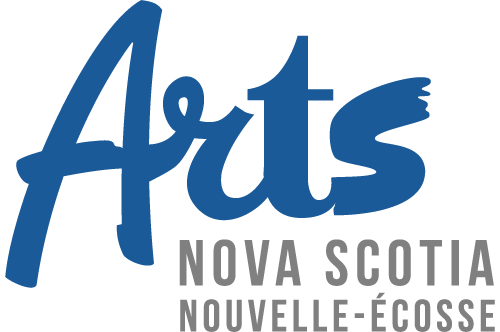 Where

The Music Room
6181 Lady Hammond
Halifax, Nova Scotia
Canada

Multiple Dates
Add to my calendar
Organizer
Zuppa Theatre Co.
Zuppa is an ensemble theatre company based in Halifax, Nova Scotia. We are driven by a core group of artists developing original performances in collaboration with like-minded artists from related disciplines. Zuppa's unique productions favour the intuitive over the formulaic and thrive on the play between the imagined and the real. At the heart of each show is the restless spirit of the actor.
With a zest for adventure, Zuppa has performed across Canada as well as in Boston and New York State and Cardiff, Wales. The company has been the subject of audience and critical acclaim, scholarly articles, and the recipient of several awards. Zuppa Theatre Co. is an affiliate member of the Professional Association of Canadian Theatres and Theatre Nova Scotia and is supported by Nova Scotia Tourism, Culture and Heritage and The Canada Council for the Arts.
WWW.ZUPPATHEATRE.COM
Tiny Vaudevilles: Two Short Plays by Anton Chekhov