Description
Tips for Getting Financing for your Tech Business with BDC
Obtaining financing can be the fuel your Tech company needs to reach the next level of success. Whether you're looking for funds to invest in product development, customer acquisition, or other activities that fuel your business model, it's important to be prepared and understand what banks will be looking for. Join BDC for this lunch and learn to find out how to increase your success in securing the financing you need.
SESSION FACILITATOR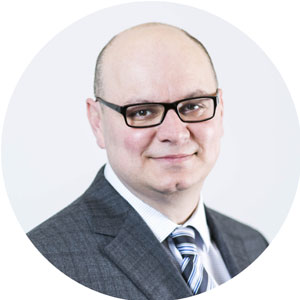 Carmine Di Matteo, Regional Director, Ontario Tech, BDC
Carmine Di Matteo currently leads a team of Tech Financing specialists across Ontario, focused on supporting the growth of Technology companies, by providing non-dilutive growth capital and advisory services. During his 22 year commercial banking career, Carmine has held various positions in Sales and Credit Risk Management, participating in over $500M of financing and investing.


Getting to ventureLAB:
Parking is available in the guest parking area of the IBM Headquarters at 3600 Steeles Avenue East in Markham. From Pharmacy Road/Esna Park Road, enter into the IBM driveway and follow the signage directing you to the guest parking. All parking is free.If taking transit, enter via Esna Park Road on the north side of Steeles Avenue.
Enter through the Main Reception where a ventureLAB team member will greet you and help you find your way.For more information about ventureLAB please visit www.ventureLAB.ca. Questions? Send us an email at hello@ventureLAB.ca.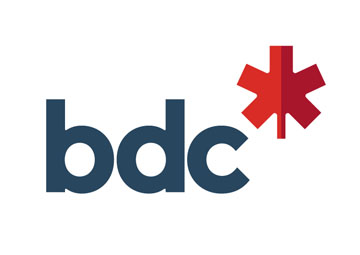 About ventureLAB
ventureLAB exists to support innovative entrepreneurs building scalable tech businesses. With tailored programming focused onCapital, Talent, Technology, ventureLAB is advancing York Region's innovation economy on a local, national and global scale. Acting as Creative Directors for the IBM Innovation Space – Markham Convergence Centre inside the IBM Canada Headquarters, ventureLAB manages 30,000 square feet, housing over 30 tech companies and 200+ tenants.


About
Business Development Bank of Canada
BDC supports small and medium-sized businesses in all industries and at every stage of growth with money and advice. We are the Business Development Bank of Canada. We are BDC.


Photo/Video Disclaimer
All ventureLAB events are recorded for educational and marketing purposes. If you do not wish to be included in these recordings please let a ventureLAB team member know as soon as possible so that we can omit you from the recording.