Description
Tips to reduce stress in the work place and the benefits of laughing and mindfulness, presented by Nicole Fortunaso & Aileen Borruel
This 60 minute workshop will include practical tips to counter stress at work, the benefits of mindfulness and laughter and fun exercises like a mindfulness meditation and a mini laughter yoga session.
*Presented in English
---
In this session, you will:
Learn about what is mindfulness and laughter yoga

Get some practical tips that you can use to reduce stress at work

Do a 5 min mindfulness mediation to reduce stress

Laughter Yoga session
About Nicole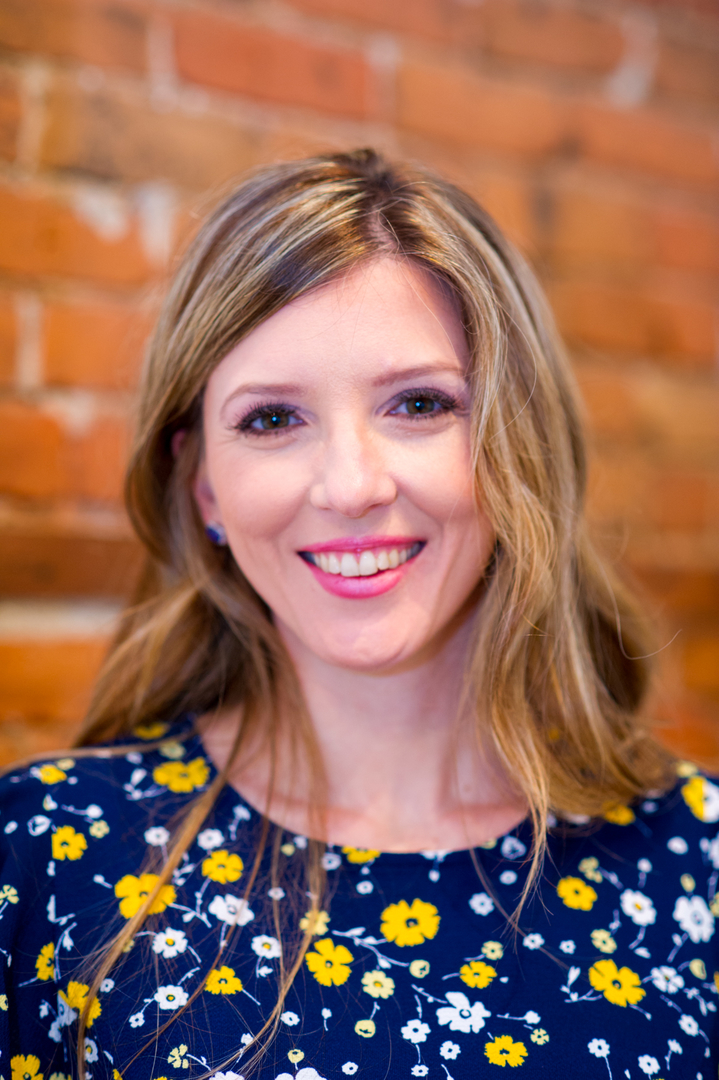 Nicole Fortunaso hails from down under. She came to Canada from Australia for a new experience and for a business opportunity over 15 years ago. Now she is focused on helping individuals find ways to stay tranquil, grounded and gain clarity with holistic and intuitive life coaching, using Mindfulness, Reiki, crystal healing, tarot and practical approaches based on her corporate (as an employee and executive) and family experiences. She also works with entrepreneurs assisting them with mindfully starting their business and removing their road blocks to create success. She does a variety of workshops in the West Island and donates reiki sessions at the West Island Cancer Center.
About Aileen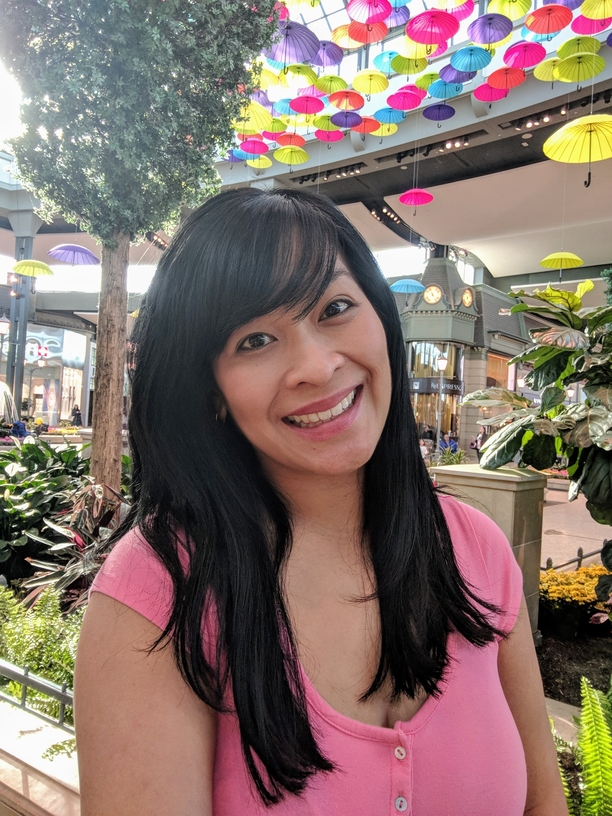 Aileen Borruel graduated from The School of Social Work at McGill University and has a DEC in Special Care Counselling. She has over 15 years of work experience in community and government settings and in the past 7 years has been working as a social worker in the health care system helping adults, seniors and families. In the last year Aileen discovered the incredible benefits of Laughter Yoga and recently became a certified Laughter Yoga Leader.
Laughter Yoga is a global phenomenon being successfully practised in over 100 countries. Developed by Indian physician, Dr. Madan Kataria in 1995, it is a unique concept where anyone can laugh and practice laughter as a group exercise without relying on humor, jokes or comedy. It combines laughter exercises with yoga breathing. It is a powerful tool helping companies and business people reduce workplace stress, improves communication, better teamwork and increases productivity and creativity. It also creates a happy and energetic workforce.
Aileen has offered Laughter Yoga workshops and classes to the Alzheimer's Society of Montreal, 4 Korners Family Resource Center, Carrefour des Aînés de Pierrefonds and Beaconsfield United Church. Aileen loves to share her positive energy with everyone she works with and is very passionate about spreading more joy, love and connection.
What is Sous les projecteurs?
We know that staying up to date on today's big ideas and tomorrow's big trends is a job in and of itself.
So – as the world's first working, learning and growing store – we are excited to introducing Sous les projecteurs: a new community gathering and learning space. Sous les projecteurs will engage communities with knowledgeable experts to both inspire, inform, motivate and educate.