Not a graphic designer... No problem. Canva is a graphic design tool that makes creating custom graphics easy.
About this event
Canva is a free graphics creation tool that's quick and easy to learn. It is a great resource for entrepreneurs who want to design social media graphics, flyers, posters and visuals that look professional with its endless collection of ready-made templates that are completely customizable.
This 3 part webinar series is designed to demonstrate just how easy it is to use.
'Tis The Season: Easily Create Fall and Holiday Flyers with Canva
Plan ahead for seasonal and holiday specials to promote your business!
The fall and holiday season is upon us and this is the perfect time to start preparing your seasonal promotions and specials. There's so much to plan: Thanksgiving, Halloween, Remembrance Day, Holidays, and even Boxing Day!
During this webinar, participants will learn how to:
Create flyers that are timely and visually appealing
Effectively search for relevant photos within Canva, for free
Group multiple graphics to create depth and style
Pair stylish fonts to match the theme of your seasonal promotion - everything from spooky to festive
Add hyperlinks to your website or other landing page
Layer images, graphics and text
Customize posts with your own logos, brand colours and photos
This session is for you if:
You want to make a great impression and attract your ideal clients
You don't have the budget to hire an expensive designer
You want great results without spending months learning complicated graphic design tools like Photoshop
You wish there was a simpler way to create all your marketing graphics and business documents!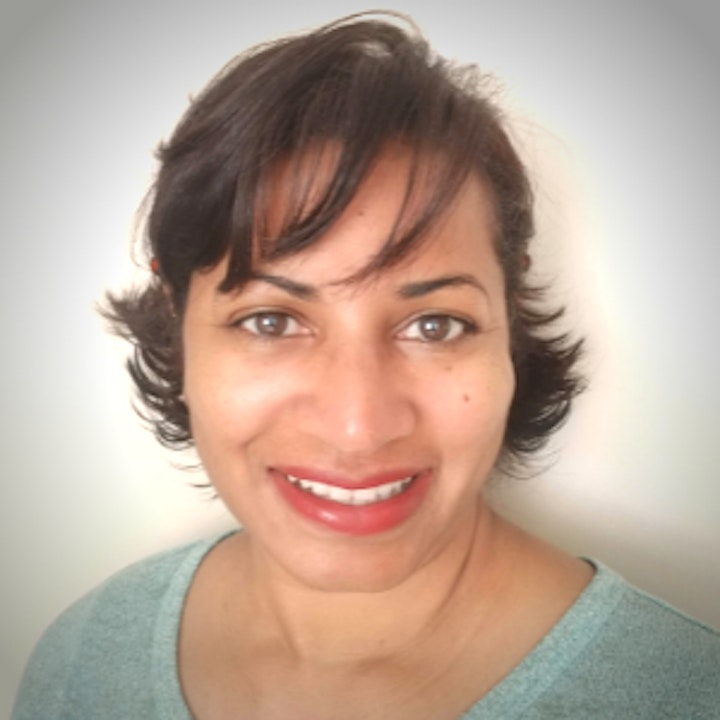 About the presenter.
Antoinette Burrell is a Document Design Specialist and the Founder of Burrell Creative. She helps businesses stand out and get noticed, with captivating graphics and documents for marketing and business growth. Offering everything from social media templates, to worksheets and presentations, clients can create professional-looking brand graphics for every occasion!
As an accomplished public speaker who holds certifications in Corporate Communications, Adult Education, and Social Media Marketing, she has more than 15 years of experience as a Technology Instructor and Business Communications Specialist. She is also the author of an insightful book about small business startup, entitled "Get Your Side-Hustle On", available on Amazon.
Find out more about Antoinette's design services at www.burrellcreative.ca
Organizer of 'Tis The Season: Easily Create Fall and Holiday Flyers with Canva - Part 2