This webinar is exclusive to Advocis members only.
About this event

In April 2022, The Financial Services Regulatory Authority of Ontario (FSRA), recognized Advocis' Institute for Advanced Financial Education as a credentialing body under their new Financial Professionals Title Protection Rule (FPTP Rule), which was proclaimed into force on March 28, 2022.
IAFE's Professional Financial Advisor (PFA™) was granted approval for use of the "Financial Advisor" title and the CLU® was authorized for use of the "Financial Planner" title in Ontario.
Advocis remains committed to supporting our members by providing them with clear and concise information and the tools they'll need to successfully comply with the Financial Professionals Title Protection Framework. Join our Regulatory Affairs and Education experts on May 31, 2022, as they provide details and answer questions related to how these new regulations will impact our members and their practices.
*This event is currently pending review for CE credits.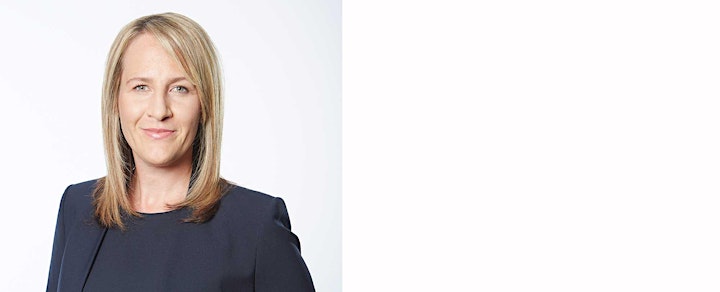 Julie Martini, PCM, CDMP, Vice-President, Strategic Engagement
With two decades of marketing and communications experience in financial services, Julie combines her professional background and education in cultural anthropology to form a unique understanding of the challenges, opportunities and human behaviours that are driving transitions in the industry.
Presenters:

Barbara Riddell, CFP, Vice-President of Learning and Development
Barbara is primarily responsible for leadership and strategic direction in designation and certificate credentials, standards, continuing education, and e-learning services.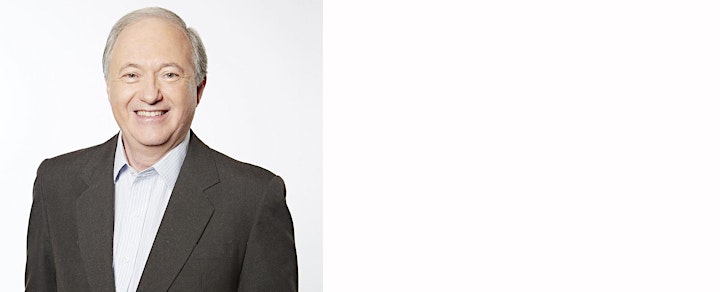 Greg Pollock, M.Ed., LL.M., C.Dir., CFP, President and CEO
Greg is responsible for providing effective strategic leadership and direction and oversees all aspects of Advocis's day-to-day activities. Greg is also the Chief Operating Officer of The Institute, the leading designation body in Canada for financial services practitioners in the areas of wealth transfer, estate planning and living benefits.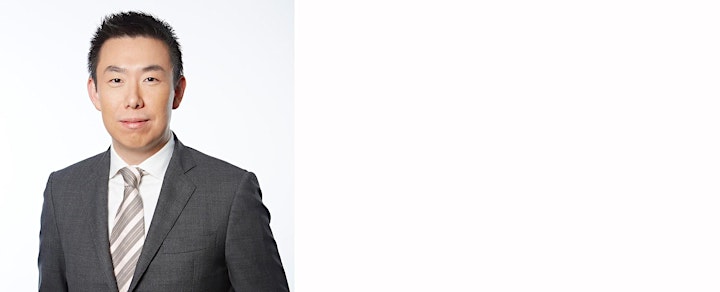 James Ryu, B.Com, J.D., Vice-President, Advocacy and General Counsel
James leads Advocis' work on advisor professionalism, standards of conduct and product distribution matters, with a particular focus on how they impact the advisor-client relationship. He engages regulators and governments across the country and liaises with industry and consumer stakeholder groups to promote pragmatic laws and regulations that govern the advisory sector.
Questions:
If you have any questions or concerns regarding this event, please reach out to events@advocis.ca.