TMAC AB & NWT's Annual PD Conference - Water and Wellness in K-Country
Description
TMAC AB & NWT's Annual PD Conference 2018
Water and Wellness in Kananaskis Country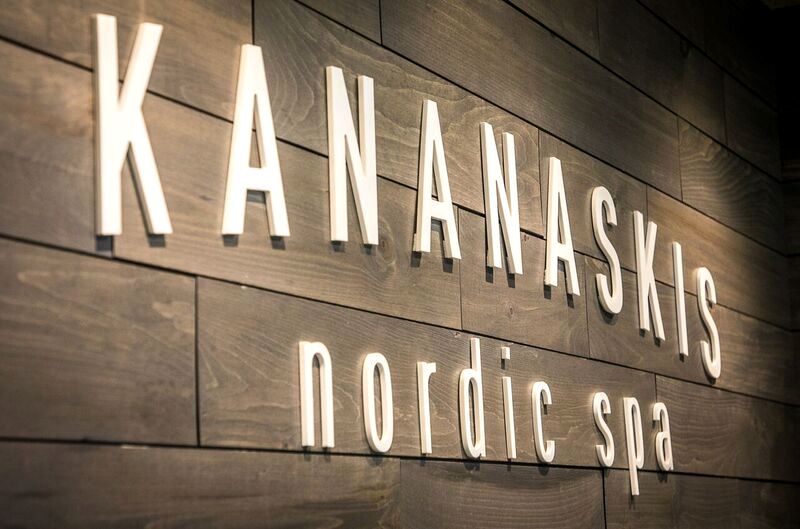 Join us on April 27-28 at our annual TMAC PD event in Kananaskis Country to:
Gain practical, how-to advice and information that will allow you to do your job better;

Review creative ideas and inspiration that you can channel into your writing, blogging, social media strategies and individual work;

Get refreshed and invigorated so you can be the best at your craft;

Expand your peer network with colleagues from various establishments, channels and publications;

Leave with a raft of new story ideas and marketing solutions.
Friday, April 27
11:30-12:00 PM Arrive and register at the newly renovated 'Pomeroy Kananaskis Mountain Lodge'.
Noon-12:30 PM Buffet lunch and official welcome to Alberta's first hot-warm-cold hydrotherapy Nordic spa! from Stephen Dodwell, General Manager, Pomeroy Kananaskis Mountain Lodge.
1:30 PM Keynote speaker Beth Thompson, editor-in-chief of Best Health magazine, will deliver an entertaining talk dubbed Seven Health & Wellness Trends You Can't Live Without and Three You Most Definitely Can!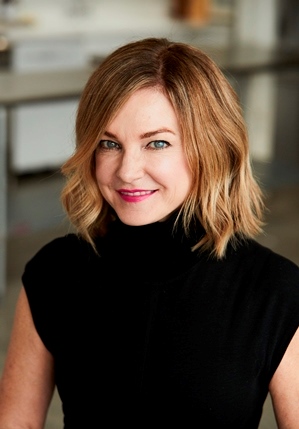 Beth has written numerous articles about travel, beauty and wellness for every major Canadian brand including Chatelaine, Canadian Living, Today's Parent and More magazines.She has also spoken widely on these subjects on TV, radio and as a keynote speaker.
You will gain insights to the bones of good writing and have a chance to answer your questions about the art and craft of story.
1:30 PM Coffee break
1:45-3:00 PM Learn from our multi-talented influencer panel who will discuss best practices, trends, tips and tricks that emphasize how best to grow your business and brand.
Whether you're relatively inexperienced or an award-winning veteran, these panelists will help you be more persuasive and creative in your work: Jeff Bartlett, Jeff Bartlett Media; Lindsay Gallant, Media Manager, Tourism Calgary; Kendra Scurfield, Communications and Social Media Manager, Sunshine Village, and, Jessica Harcombe Fleming, founder of Adventur:ness Communications. The panel will be moderated by Paula Worthington of Paula Worthington & Story.
3:00 PM. Pool Time! Enjoy a leisurely few hours where you can unwind and reset your internal clocks at the new Nordic Spa.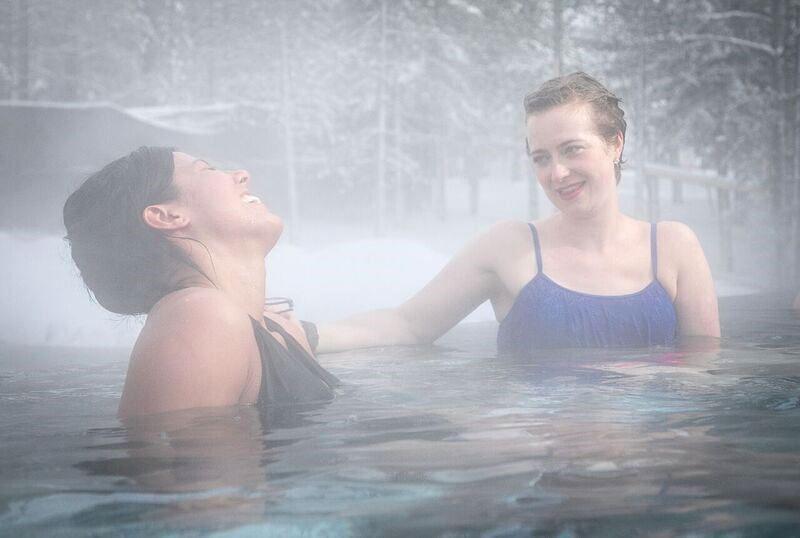 Photo Credit for all Kananaskis Nordic Spa visuals @leehorbachewski
7:00 PM Reception and chef-inspired dinner.
Saturday, April 28
8:-8:45 AM Rise and shine with a guided yoga practice.
9:00 AM Breakfast buffet and a presentation from Tourism Canmore's new executive director, Dave Rodney, who will share Canmore's vision of becoming an international wellness hub. With an abundance of Olympians, spas and Mother Nature's ample gifts, it's no wonder the Bow Valley town is launching its first wellness festival this autumn.
9:30 AM Back by popular demand is social media marketer and new author Nancy Smith. With more than 10 years of hands-on experience using social media marketing, Nancy will share her latest findings and insights that went into penning her first book, Social Citizens: A Positive Approach to Social Media & Parenting in a Digital World. Plus, Nancy has also promised to show us how to set up a Facebook messenger bot in less than 15 minutes!
10:30 AM It's a Wrap!
Additional Conference Details:
Conference registration is FREE for all TMAC Media and Industry Members in good standing, however you must register online.
Media Non-Member Registration is $50 + Eventbrite service fee
Industry Non-Member Registration is $75 + Eventbrite service fee
Cut-off for conference registration is noon on Tuesday April 24, 2018
Accommodation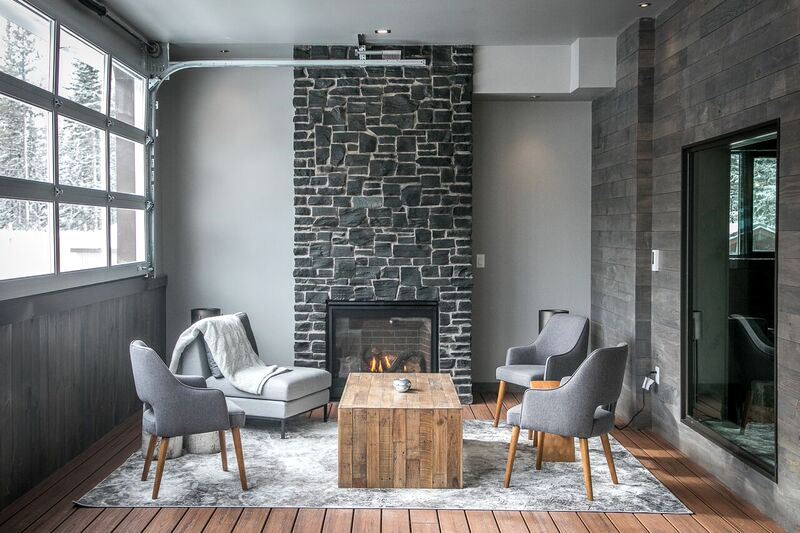 The hotel rate is not included in your conference registration.
Our hotel partner, Pomeroy Kananaskis is generously supporting this conference, offering a rate of $189/night for loft accommodation to conference registrants. To book Friday night or the entire weekend, call 1-800 with this Conference Code
To book the TMAC AB & NWT group rate for Friday night or the entire weekend CLICK HERE
"A BIG thank you to our sponsor Pomeroy Kananaskis Mountain Lodge!"
If you require more information, please contact Noelle Aune njaune@telus.net
We'll see you in 'K-country' on April 27!
Sincerely,
Board of Directors ,TMAC Alberta & NWT Chapter