A Powerful and Playful 5-Day Journey Of Inner Discovery...
About this event
Tmrw.Tday is excited to announce a powerful 5-Day Journey of Inner Illumination as part of Vive Nosara.
50 Activations & Events | 30+ Coaches, Artists and Facilitators | 5-Days Of Magic
CLICK HERE TO VIEW THE OFFICIAL SCHEDULE
>> OR LOOK BELOW IN THE GALLERY
SCHEDULE INCLUDES: Transformational Workshops | Fire Ceremonies & Temescal Sweat Lodge | Future Self Meditation Series | Breathwork & Wim Hof Ice Bath | Movement Arts & Ecstatic Dance | Sound Healing Journeys
---
For Live Updates & Notifications CLICK HERE To Text Yourself The App > (Search Tmrw Tday Community)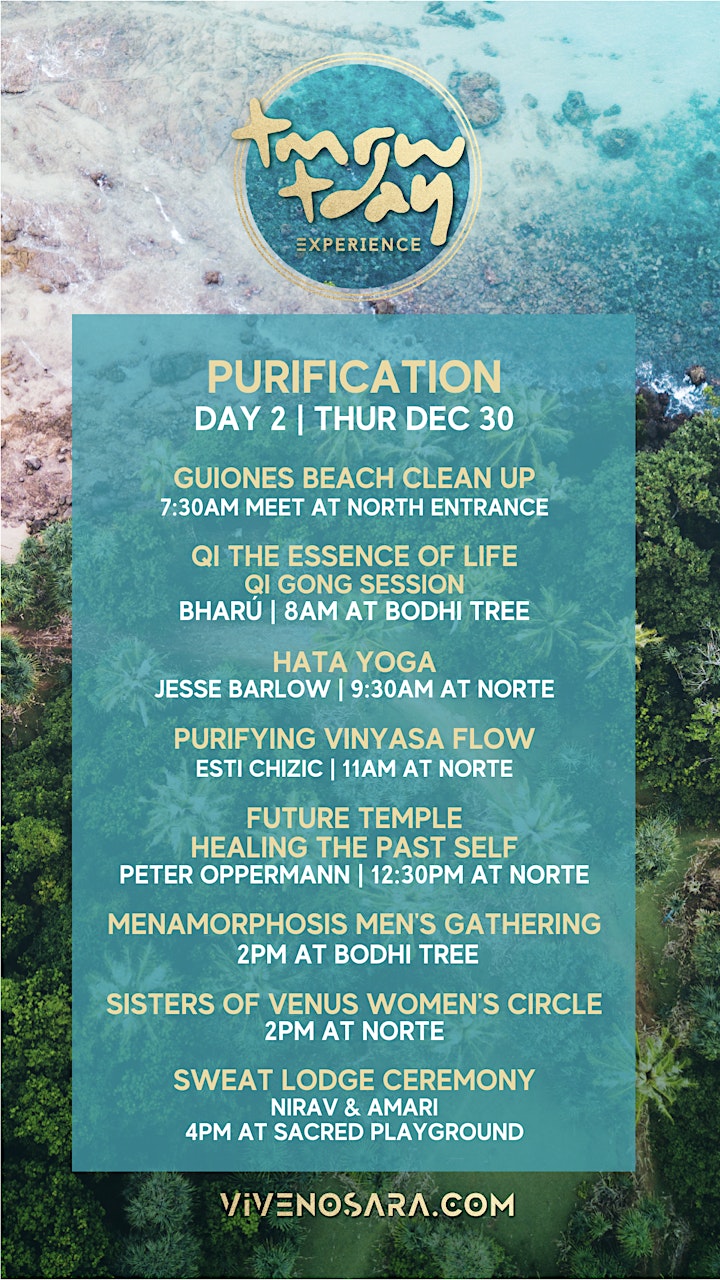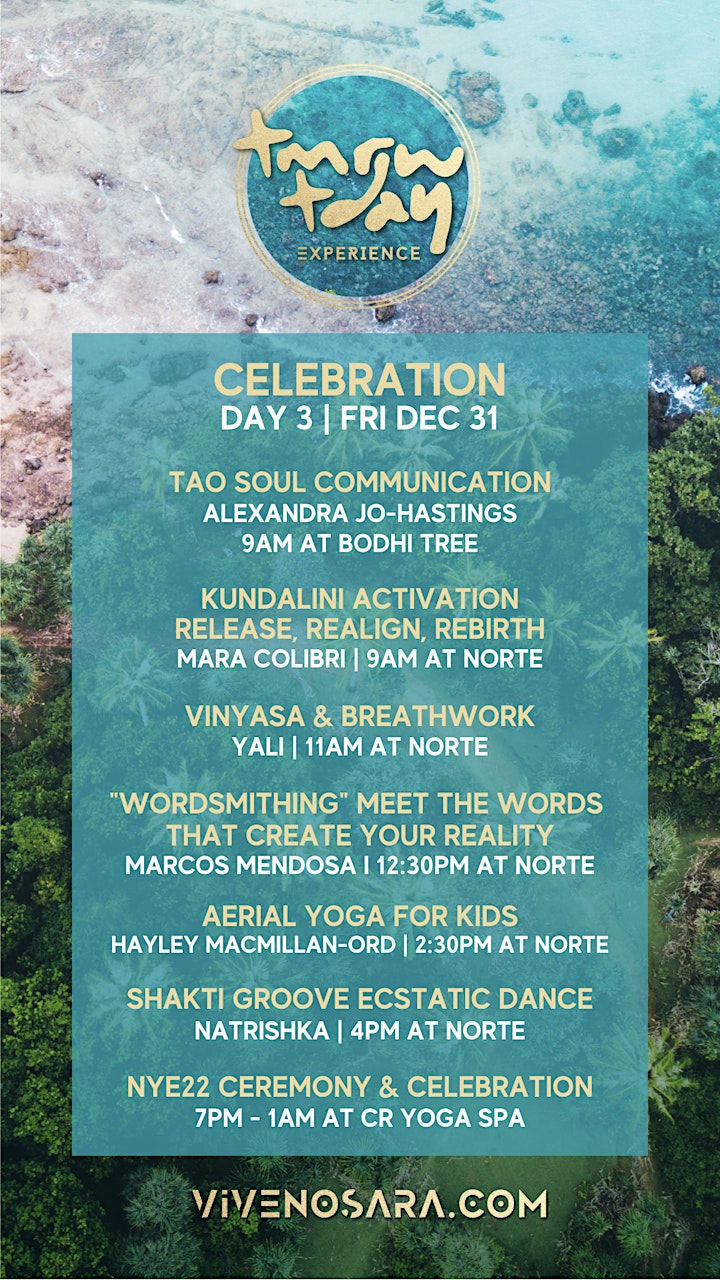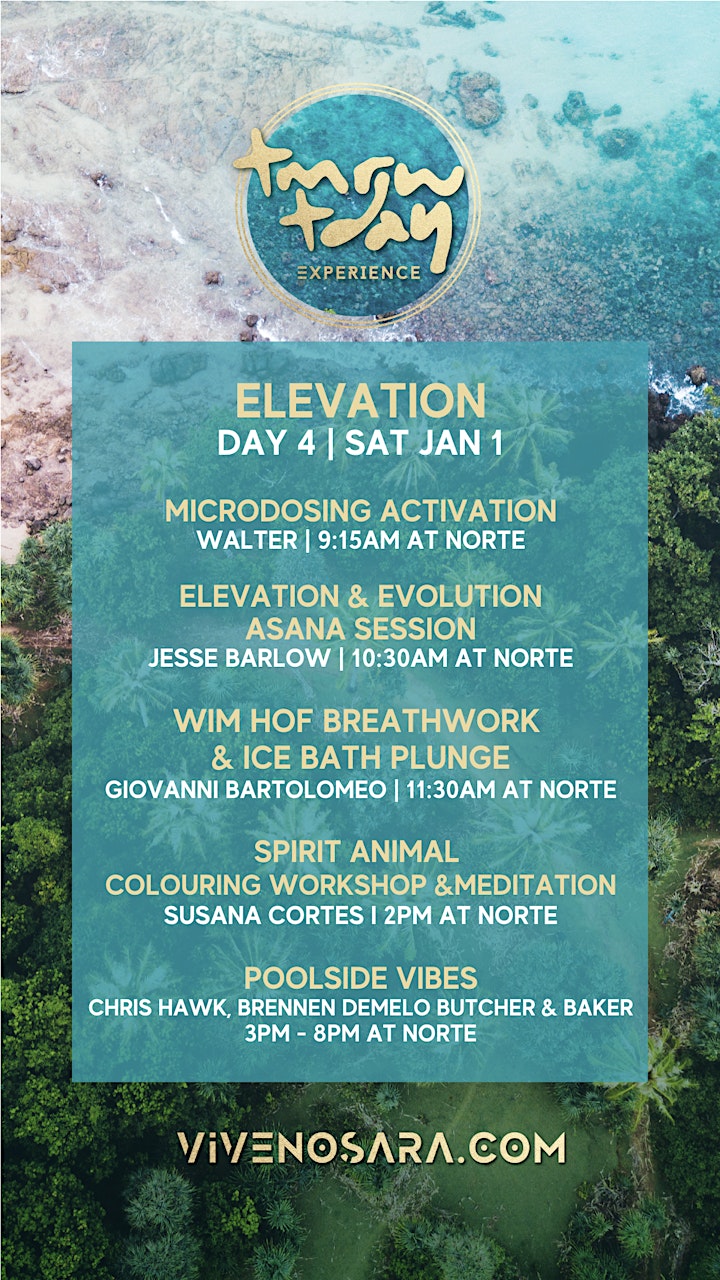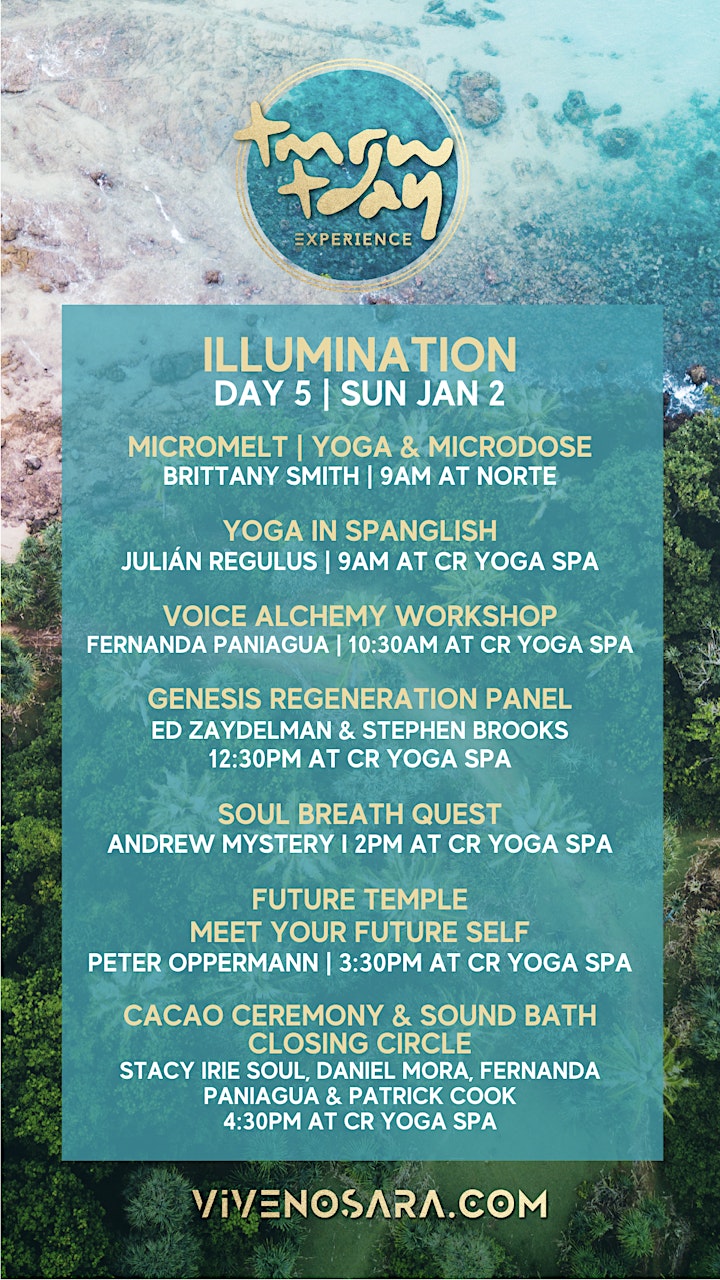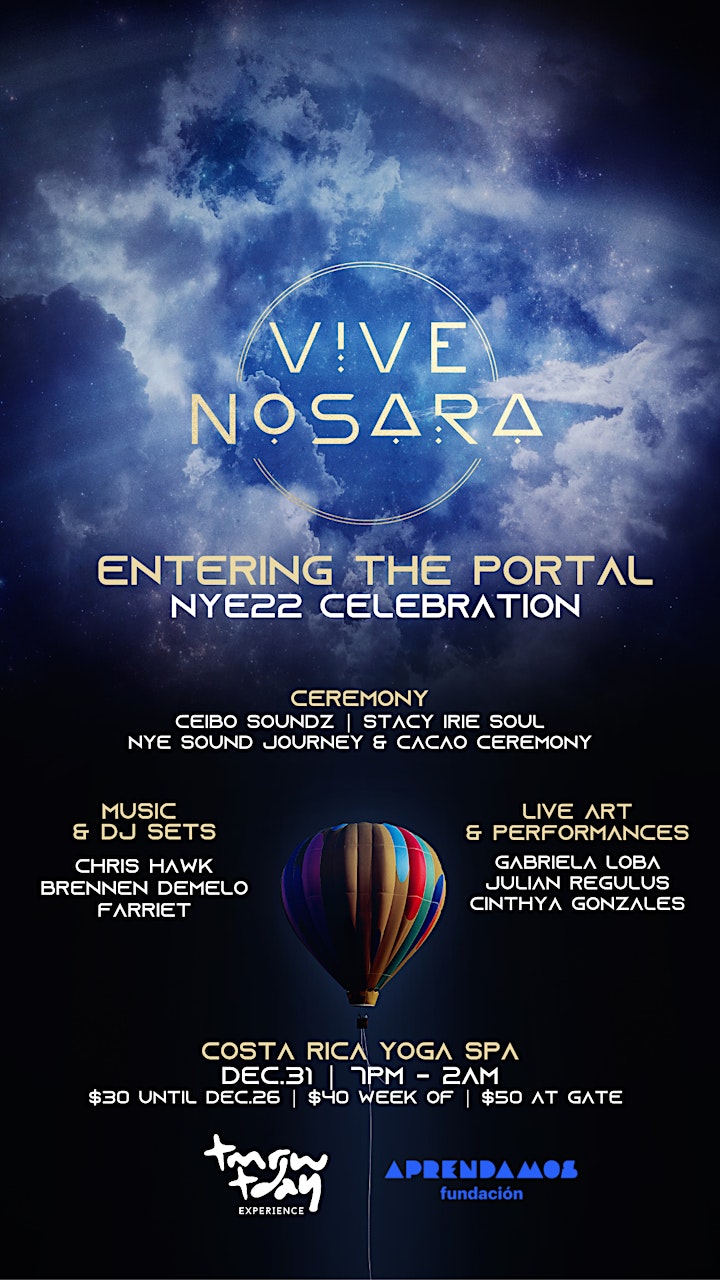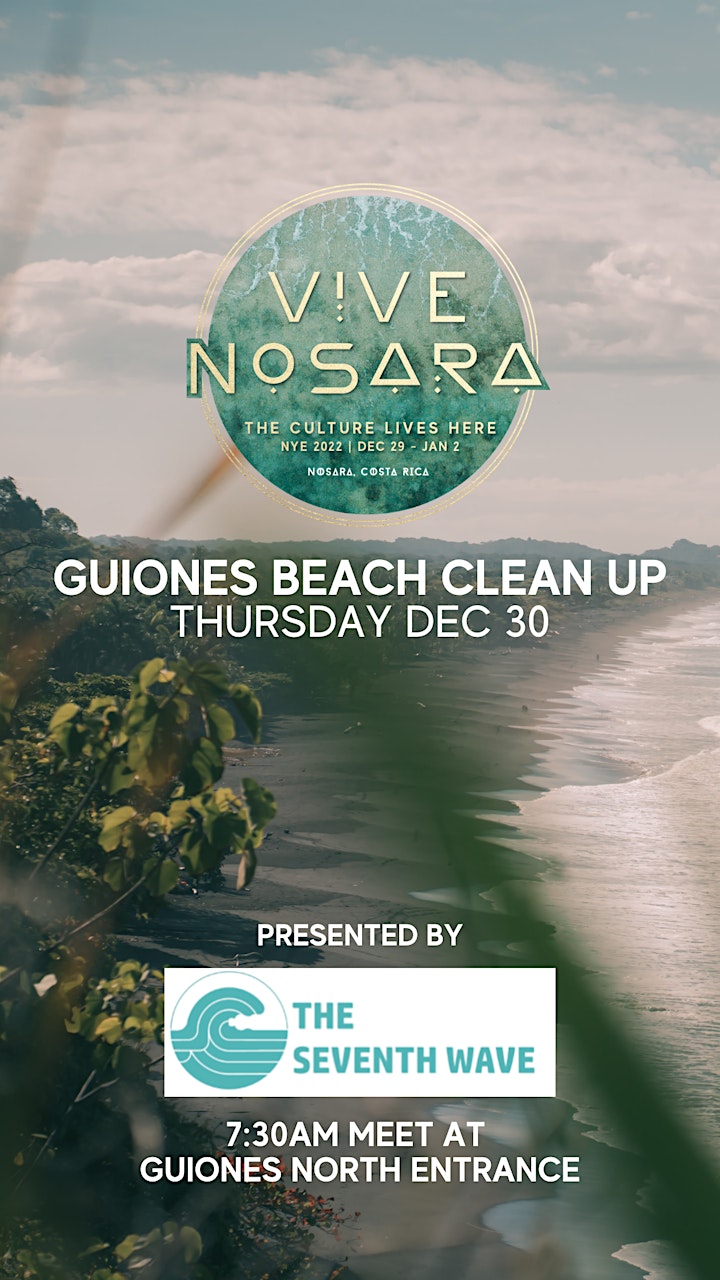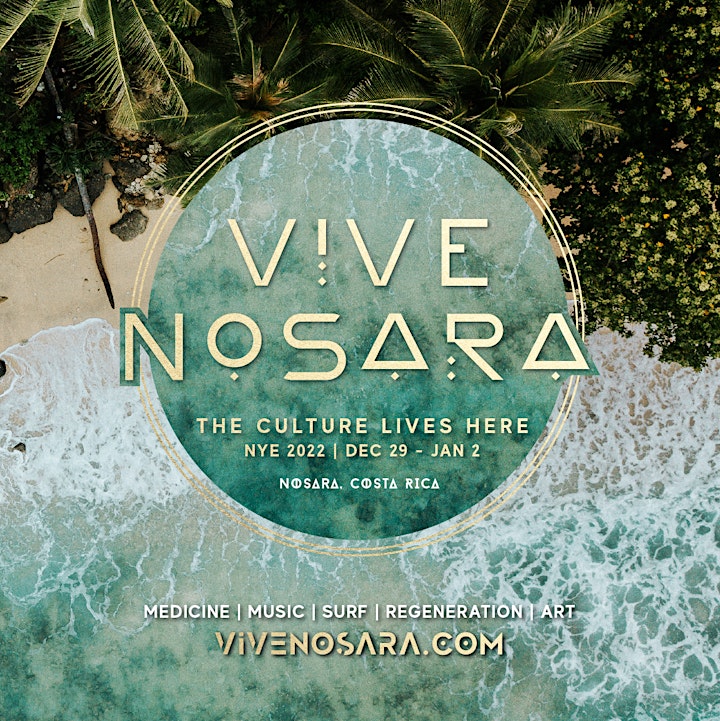 Organizer of Tmrw.Tday Experience at Vive Nosara | Costa Rica
Rewrite the rules and live your TRUTH!
Join your new family of Soul Rebels who are here to inspire you to live bigger.
We have roamed the earth to find world-renowned guides, coaches, teachers, and artists to illuminate and illustrate a more conscious way of living and being.
No matter where you are on your life's journey, you will be transformed through our unique wellness activations, travel experiences, workshops, virtual retreats, and deep-dive online programs.
Join our thriving community today at TmrwTday.com