About this Event
During the 3 hour workshop you will learn how to work with raw leather. Lector Zdenek Janca will show you the proper way to cut out leather and clean the edges, sew it and dye it to your preferred colour.
You will lear to use different tools and you can use the techniques for your future leather projects like wallet, passport cover or… anything you think about.
All material and use of tools are included in the price.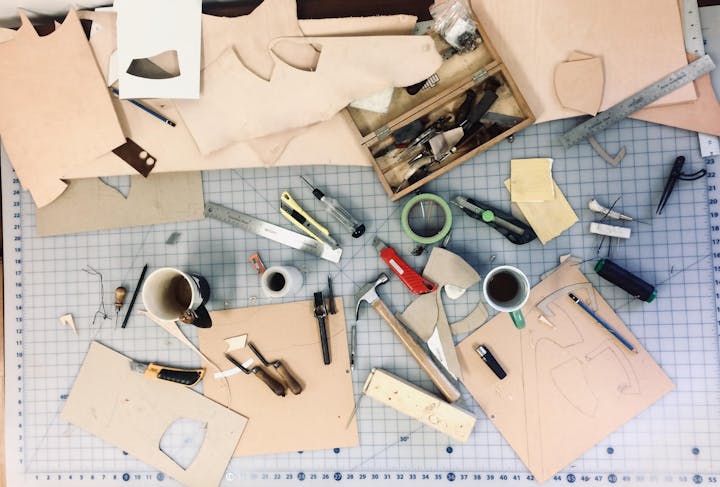 Lector: Zdenek Janca - Knife maker, jeweller, miniatures maker, hunter.
He studied furniture restoration and became one of the first knife makers in Czech Republic focused on restoring the old craft. He has been working as a knife maker for past 20 years, he also create from wood and leather over 30 years."Crafts and precision lead me to further exploring and improving of the possibilities. I love thumbnails, as it offers the advancement of borders. I combine tradition and originality in my work. Every piece I do is alive as I hide part of my soul in it."
Find out more about Zdenek and his work here:
https://www.instagram.com/JancaKnife/
http://www.facebook.com/JancaKnife