Description
Want to laugh your head off?
Get great ideas for injecting humour in your speeches?
Master self-aggrandizement?

Join us for the All-Star Tall Tales Festival

Saturday 20 January 2018
Registration 12:30

Contest Starts at 1PM SHARP
Tickets $8 online, $10 at door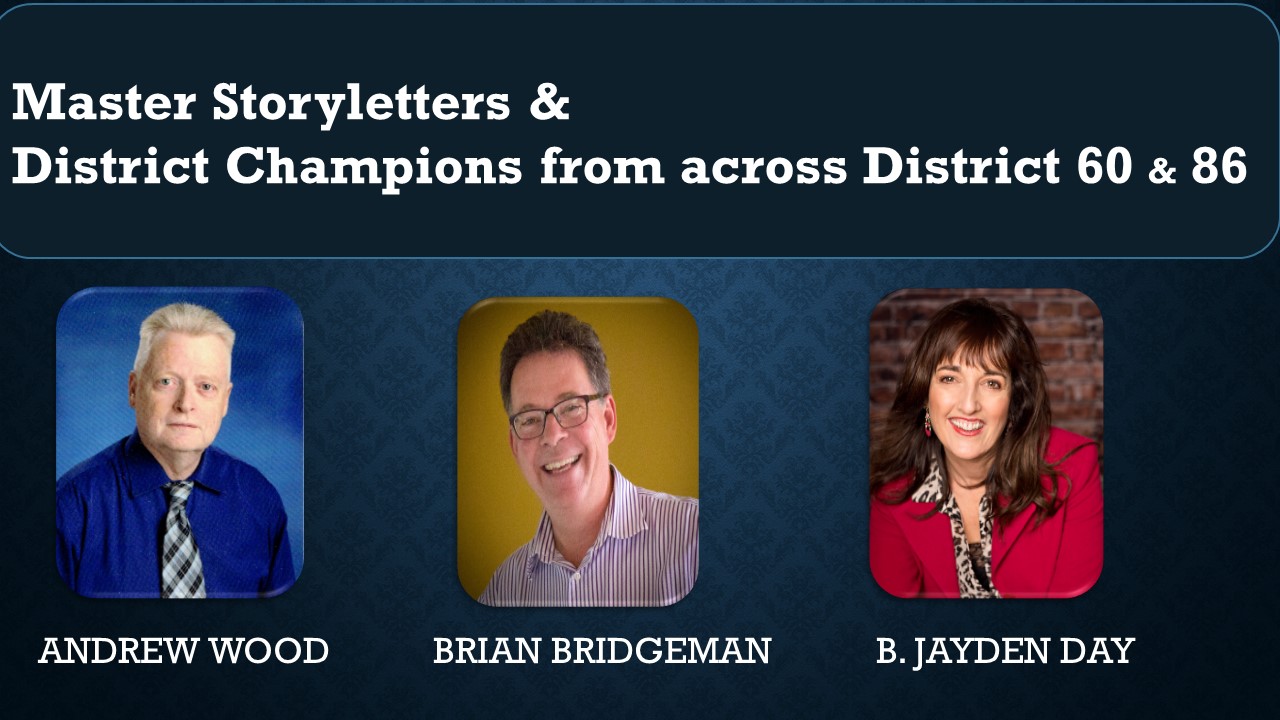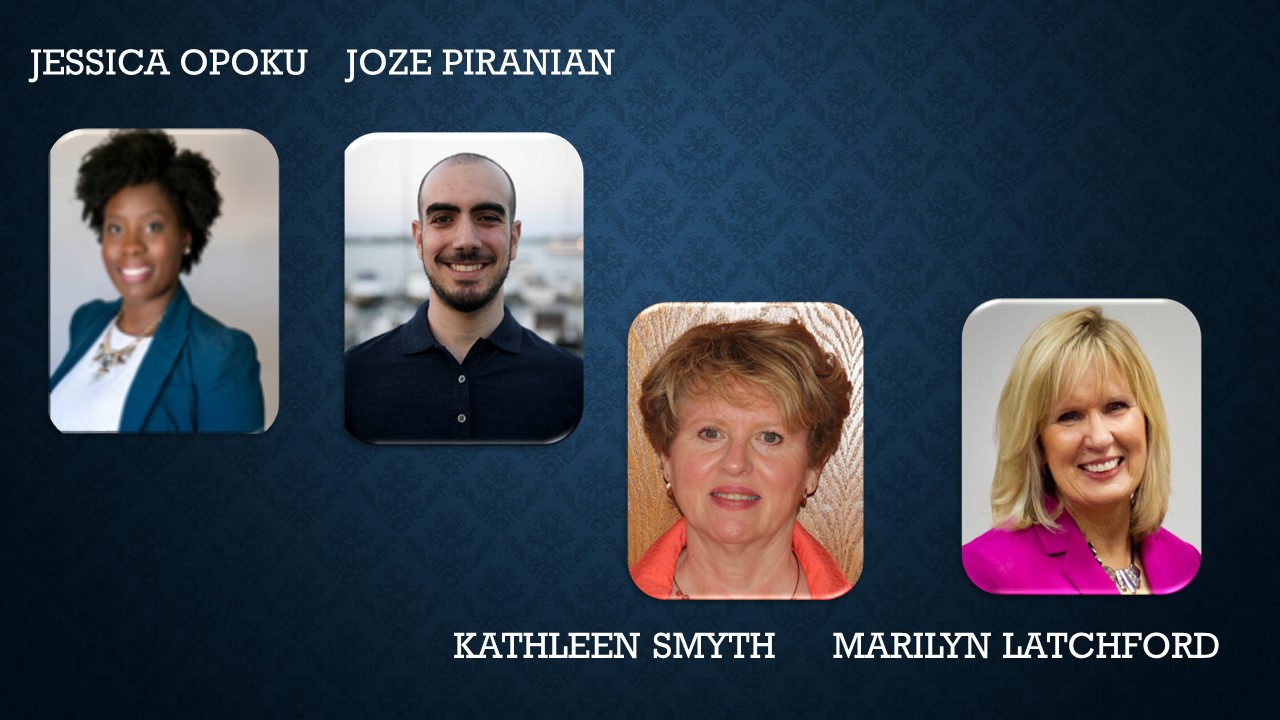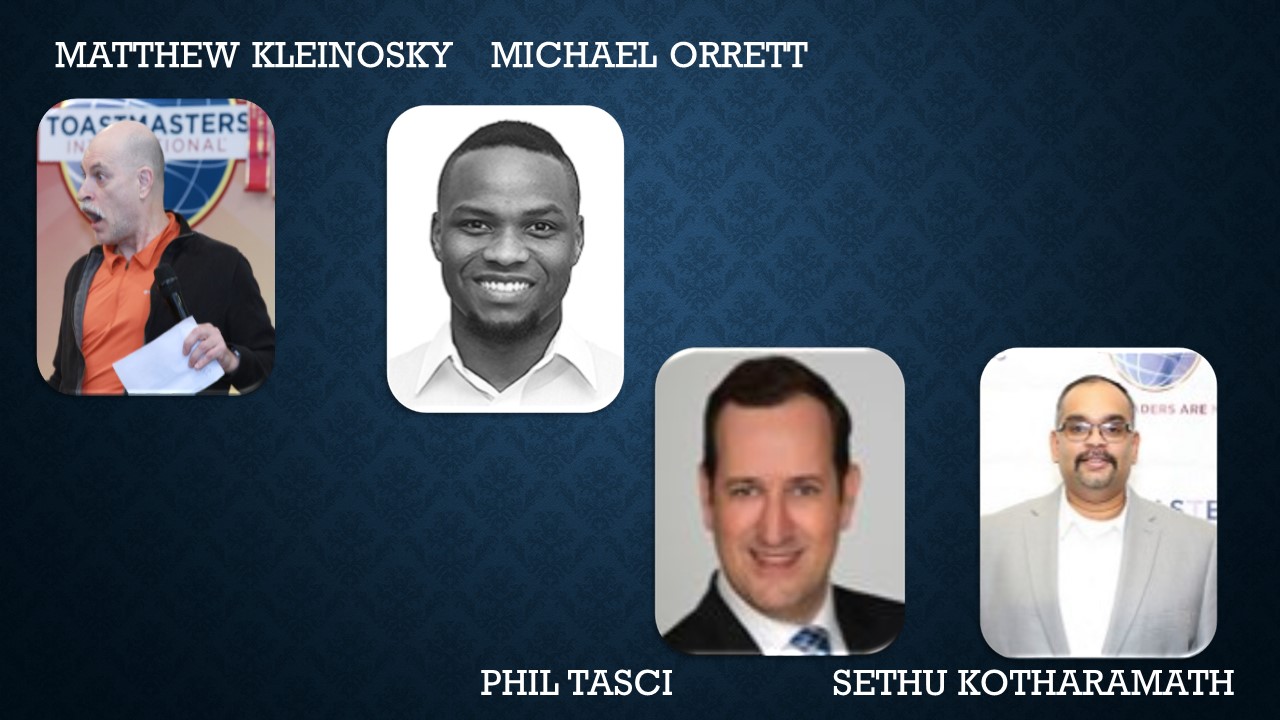 Vote for the winner!

Try your hand at the Truth or Fiction Game and win a prize!


Refreshment will be provided.

Open to non-Toastmasters as well

Wheelchair accessible

5 minute walk from subway