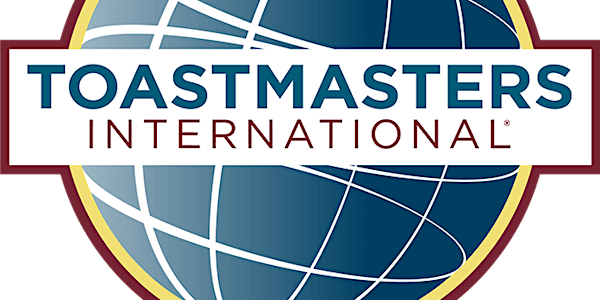 Toastmasters - District 86 Division 'C' Club Officer Training
Current club officers are invited to attend the Toastmaster club officer training for each specific role.
About this event
Club officer training will include breakout rooms for each specific role. Learn about the responsibilities, the tasks and the tools to be successful at your role and assist your club in achieving president's distinguished status as a successful club.
Roles at the club level include president, VP-education, VP-membership, VP-public relations, treasurer, secretary, and SAA.
Remember that your club can earn a distinguished club point by having a minimum of 4 attendees twice a year (summer and winter)
This training will be a repeat of the training held in June 2022.