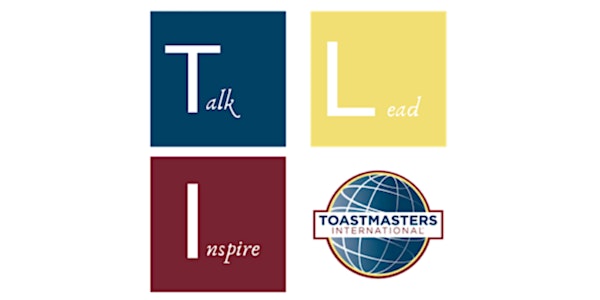 Toastmasters Leadership Institute and Club Officer Training
Start your Toastmasters year right, get trained, get new ideas, share ideas at the premier educational opportunity for Toastmasters !
About this event
D96 – TLI & Club Officer Training
Saturday June 18, 2022
9:00 am – 12 pm TLI
12:30 pm – 3:00 pm COT
The final District 96 TLI of the Toastmasters year, we will have Keynote Speaker Todd Dupuis discussing leadership and community, panel discussion and Q&A with Toastmasters who have become involved and are leaders in their community since their Toastmasters journey began. Interviews with an exciting award-winning District 96 member.
Importantly the afternoon Club Officer Training.
Introduction to the exciting year to come!