Description
Todd will be providing an economic update to the Calgary Chapter of CPAs.
Todd Hirsch is the Chief Economist of ATB Financial.

For over 20 years, Todd has worked as an economist at numerous organizations including the Canadian Pacific Railway, the Canada West Foundation and the Bank of Canada. For almost a decade, Todd taught economics at the University of Calgary. He released his first book, The Boiling Frog Dilemma: Saving Canada from Economic Decline in 2012 and his second, Halfway Home in 2016.

Todd provides economic commentary for many Canadian media outlets and is a regular contributor to the Globe and Mail. He currently serves on the University of Calgary Board of Governors and is the chair of the Calgary Arts Academy. Todd recently received the University of Alberta's Alumni Honour Award.

He holds a BA Honours in Economics from the U of A and an MA in Economics from the University of Calgary.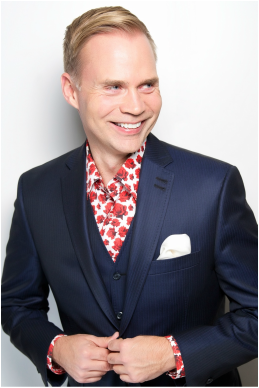 Registration and networking 11:00-11:30 AM
Lunch Served 11:30 AM
Speaker 12:00-1:00 PM
Networking 1:00-1:30 PM

FAQs
What is the dress code for the event?
For club etiquette and dress code, please check the link per below:
https://www.calpeteclub.com/the-club/etiquette/