Todd Hirsch - Alberta's Economy 2019: One Thing That Matters a Little and F...
Description
Thank you to our sponsor XERO!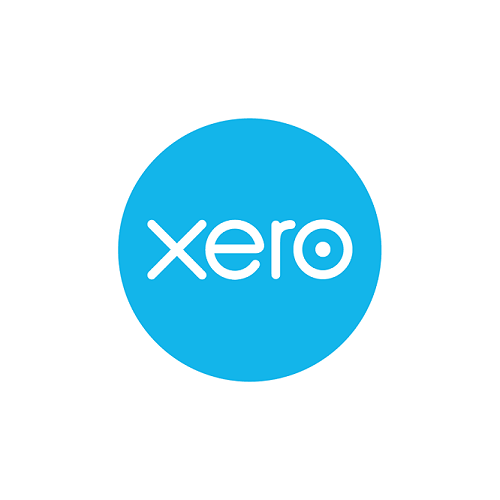 Alberta's Economy 2019: One Thing That Matters a Little and Five Things That Matter a Lot
After surviving the worst recession in three decades, Alberta's economy began to recover in 2017 and 2018. But as the province enters 2019, the situation is uncertain.

What factors will weigh on Alberta this year? Which critical elements will shape the province in the long-term? And how will Alberta adapt to the rapidly changing global and national economy? Join ATB Financial's Chief Economist Todd Hirsch as he demystifies the economy and answers these important questions.
Todd Hirsch is the Vice President and Chief Economist of ATB Financial.

For over 20 years, Todd has worked as an economist at numerous organizations including the Canadian Pacific Railway, the Canada West Foundation and the Bank of Canada. For almost a decade, Todd taught economics at the University of Calgary. He released his third, Spiders in Space: Successfully Adapting to Unwanted Change in 2017. He holds a BA Honours in Economics from the U of A and an MA in Economics from the University of Calgary.

Todd has served on the University of Calgary Board of Governors and is the chair of the Calgary Arts Academy. He also currently serves on the boards of the Glenbow Museum and the Alberta Ballet..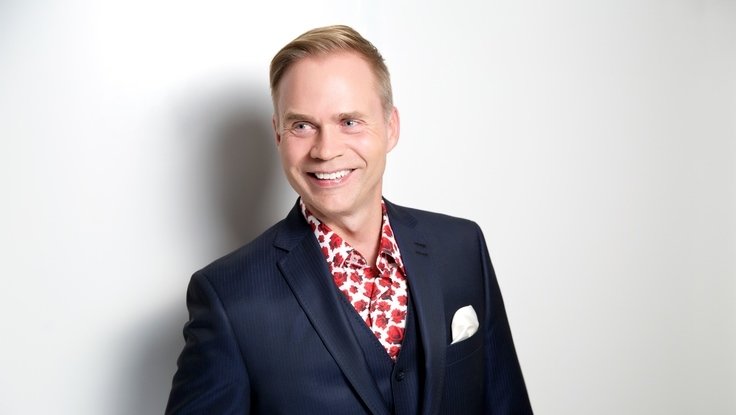 Registration and networking 11:00-11:30 AM
Lunch Served 11:30 AM
Speaker 12:00-1:00 PM
Networking 1:00-1:30 PM

FAQs
What is the dress code for the event?
For club etiquette and dress code, please check the link per below:
https://www.calpeteclub.com/the-club/etiquette/