Sharing T21 Mama's stories through creative movement: A community dance workshop celebrating our children and each other
About this event
During this online workshop Starr will facilitate a creative movement journey for fellow T21 Mama's to embrace, honour and integrate their experiences through embodied movement and creative expression. She will share movement gestures from her dance piece Chapter 21 which allow for the body to open and flow through to the present moment. Each participant will also have the opportunity to discover their natural movements connected to their unique stories and journeys as we create a tapestry of movement medicine together.
No previous dance experience required. All are welcome, come as you are. This workshop is for women who have children with Trisomy 21.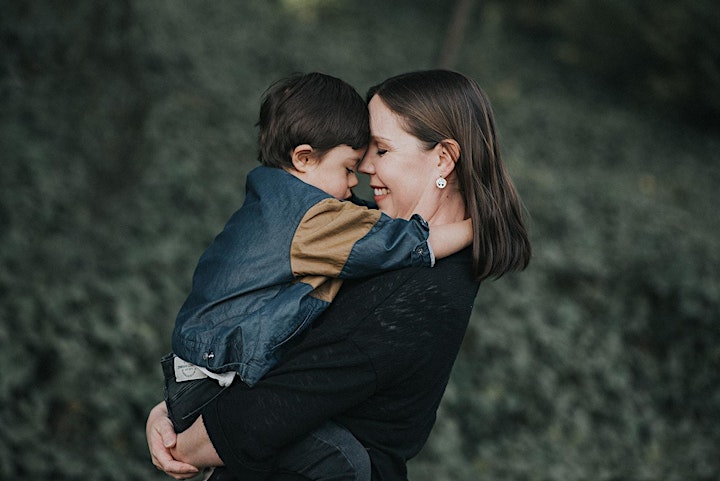 Be sure to catch the premiere of Chapter 21 at the Firehall Arts Centre.
Sep 29th - Oct 3rd
7:30 PM
Tickets and info: https://bit.ly/2Xjy7KD
Photo credit: Melanie Orr