Event Information
Location
小林ビル
1丁目14−11
小林ビル 3rd Floor
Shibuya City, Tokyo 150-0002
Japan
Free, fun, weekly event to help people in Tokyo meet English speakers! Everyone is welcome. We meet every Thursday in Shibuya from 7-9pm.
About this event
Although Tokyo is the largest, most populated city in the world, sometimes it can be hard to make friends here.
So we wanted to start a group that would serve as a safe space for Japanese living in Tokyo to meet other expats living in Tokyo.
This is a group for anyone interested in learning English and making new friends. All skill levels are welcome.
Don't worry - it won't feel like a classroom setting! Our goal is to have FUN while learning each other's language. We will use idioms, ice breakers, games and other FUN activities to facilitate learning.
We look forward to meeting you!
東京は世界有数の大都市で、その人の多さ故に、東京での友達づくりは難しいと感じるかもしれません。なので私たちは東京に住む日本人が同じ東京に住む海外からの人々と出会える安全な場所づくりをしたいと思いました。
このグループは英語を学ぶことや海外の方々と友達になることに興味のある方のためのものです。語学レベルは問いません。講義のような形ではありません!私たちの目標は楽しみながらお互いの言語を学ぶことです!慣用句の紹介、ゲームなどの楽しいアクティビティを通して学びます。
お会いすることを楽しみにしています!
Check out our website: englishconnect.tokyo
https://www.meetup.com/Tokyo-English-Connect/
facebook.com/tokyoenglishconnect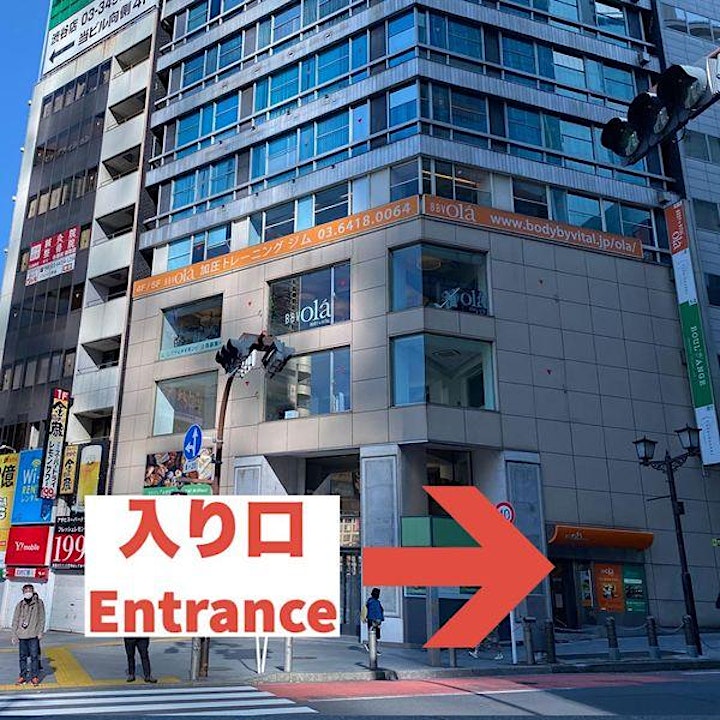 Date and time
Location
小林ビル
1丁目14−11
小林ビル 3rd Floor
Shibuya City, Tokyo 150-0002
Japan