Description
Join us for an evening of Women in Music! Performances by Linda McRae, Louise Ford and The Prairie Chicks!
Ticket includes dinner by Desert Blume's Chef Ray who has designed a special menu just for this event
Limited space so get your tickets early! Tickets to this event are only available online
*Cash bar
LINDA MCRAE
Platinum and gold Canadian, US based singer/songwriter Linda McRae has built a following through amazing albums and a tireless tour schedule. Performing on banjo, guitar and accordion her warm and world-weary voice, unforgettable melodies and thought-provoking lyrics, make McRae a captivating and sought-after artist.
Her sixth and newest CD Shadow Trails has received high praise from international media. Penguin Eggs reviewer Mike Sadava "In three words, this album kicks" and Pot Pourri's Lesley Mitchell-Clarke "unflaggingly authentic, deeply satisfying, refreshingly acoustic and imbued with a big dose of soul and a skilled musicality."
Linda has performed with The Vancouver Symphony and the blue band New Folsom Prison, where she performs and facilitates writing workshops for the inmates. These experiences lead to the creation of her Express Yourself Writing Workshops currently being presented in detox centres, alternative schools, and youth and adult correctional facilities across North America.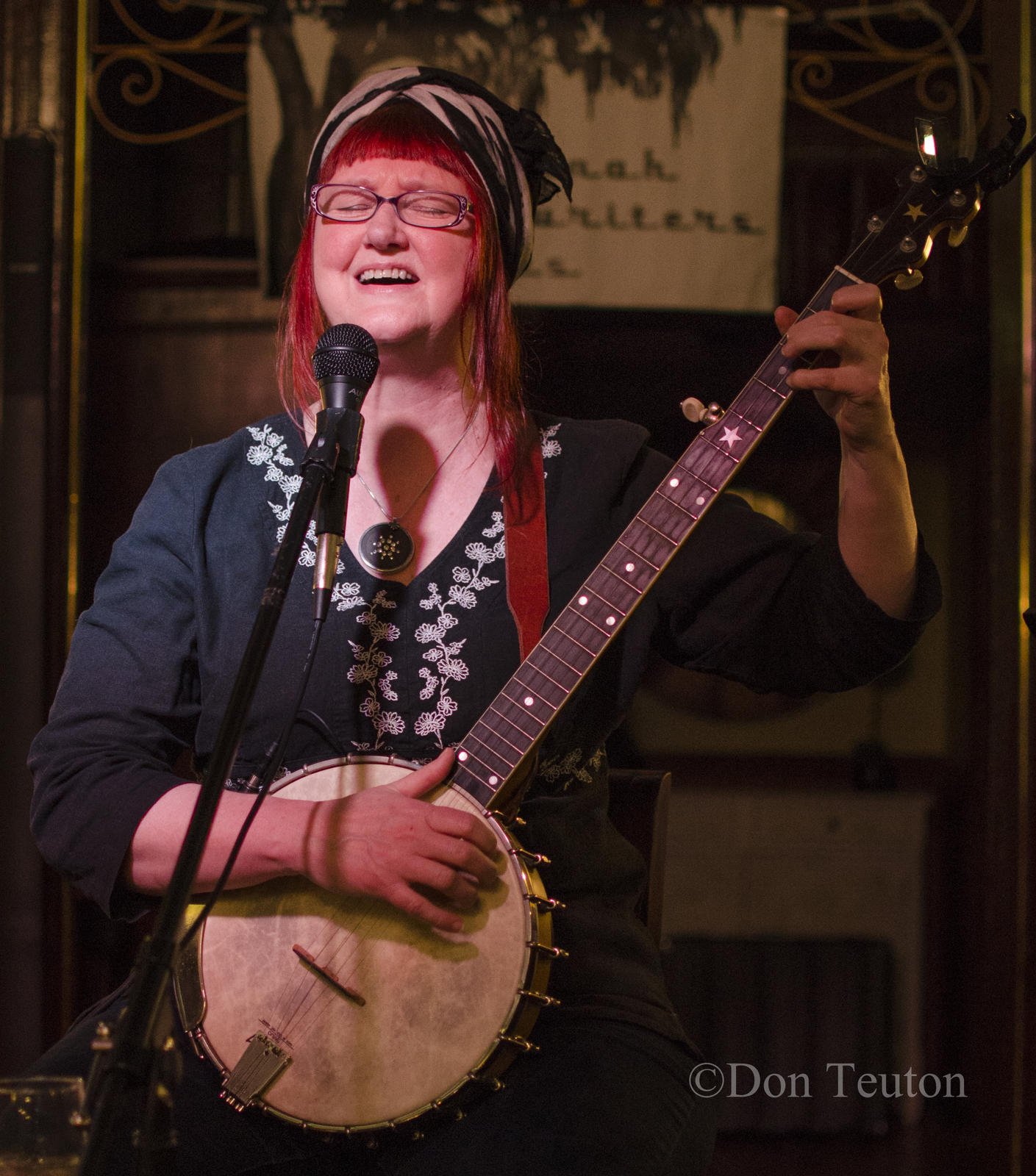 LOUISE FORD
On tour all the way from Southern Ontario, Louise brings her guitar, accordian, and beautiful vocals for us to enjoy! http://music.cbc.ca/#!/bands/LOUISE-FORD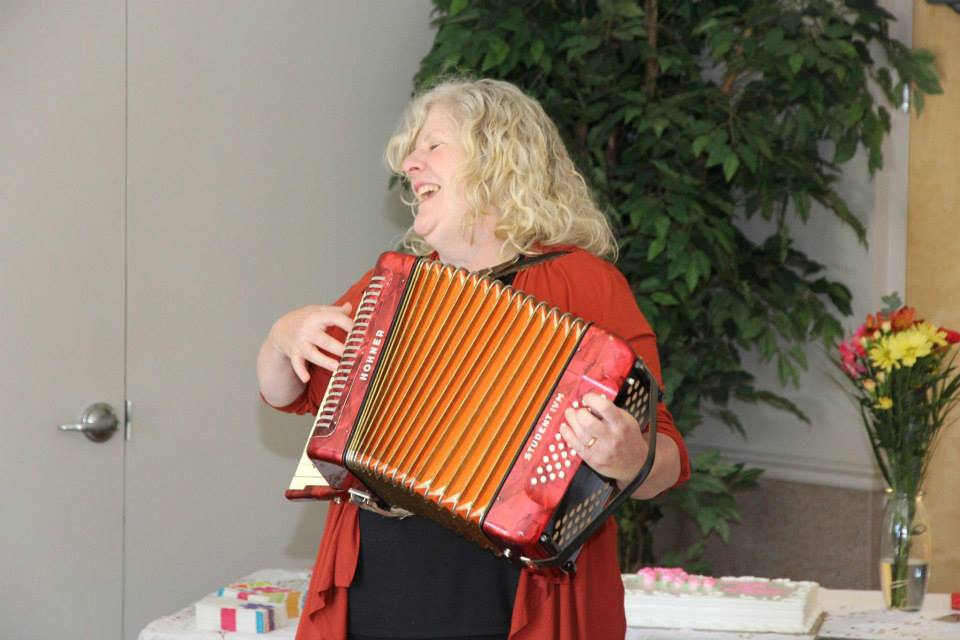 PAIRIE CHICKS
Medicine Hat's very own Ali Sellin and Connie Jean duo!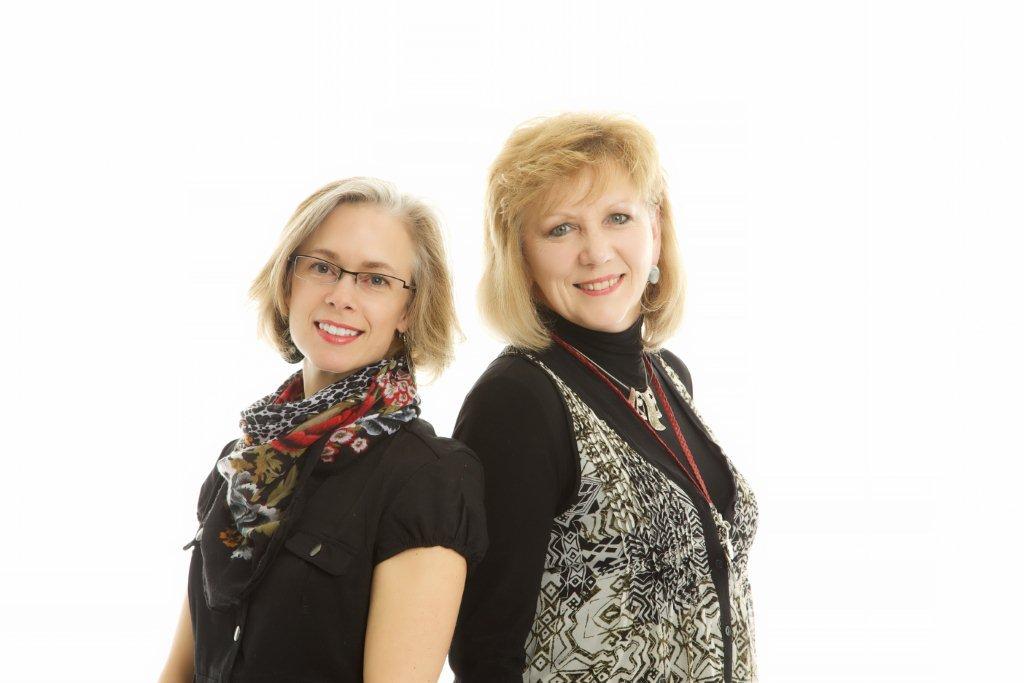 Sponsored in part by Desert Blume
Brought to you by Medicine Hat Folk Music Club ~ Tongue On The Post Folk Music Festival