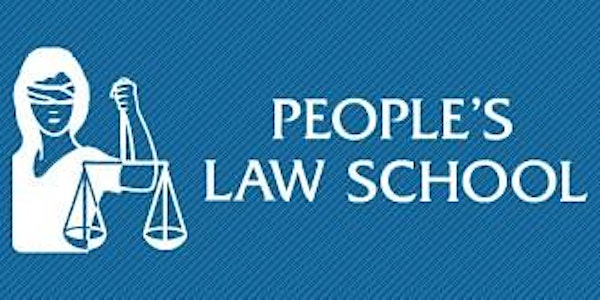 Top 10 Things To Know About Family Mediation
When and where
Location
People's Law School 900 Howe Street #150 Vancouver, BC V6Z 2S9 Canada
Description
Dealing with separation and divorce can create a lot of uncertainty for families. Mediators can help – but how does mediation work? This workshop will answer some of the most common questions asked of family mediators, including:
How do I tell my kids about our separation?

My ex and I fight a lot – will mediation work for us?

What do we get at the end of a mediation?

Where do I find a mediator?
Bring your curiosity and spend the hour with Maria Silva to learn something new!
Presenter Bio:
Maria is a practicing family mediator with over 13 years of experience. She has watched families go through separation and divorce and the common thing everybody wants is to make sure everything works out for the best, financially and emotionally - especially for the kids. She believes the bottom line is that people prefer to make their own decisions and that mediation is the place to do this. Maria also coaches each party to ensure the conflict does not overwhelm them while helping to gain clarity into possible outcomes.
Maria is on both the Family and Civil Rosters with Mediate BC and is a Certified Comprehensive Family Mediator with Family Mediation Canada. In her spare time she enjoys yoga, reading, meditating, walking, and spending time with her family.