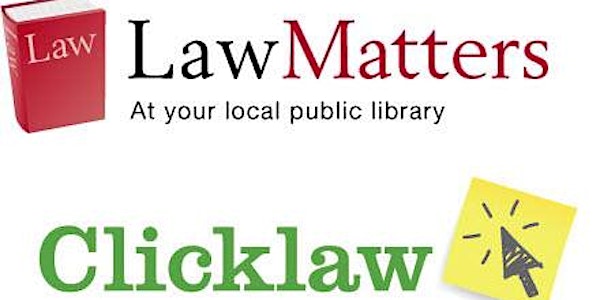 Top 5 Employment Law Issues - Webinar for Public Librarians and Community W...
Description
This free webinar is a presentation by Trevor R. Thomas of Kent Employment Law. It will be useful for public library and other community workers who help clients with questions about employment law. Understanding the basics of employment law is critical for both employees and employers. The top 5 issues we will cover are:
Employment Contracts

Employee vs. Independent Contractor

The Employment Standards Act

Human Rights

Dismissal and Severence
And we will have some time for questions from our audience.