Event Information
Location
Town of Richmond Hill Municipal Offices
225 East Beaver Creek
Committee Rm 1, 1st Floor
Richmond Hill, ON L4B 3P4
Description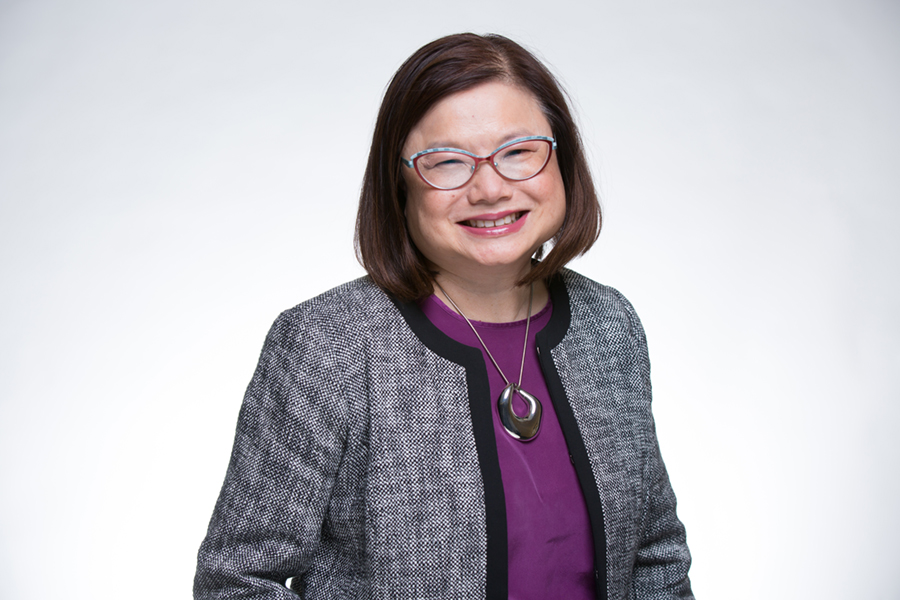 To be a successful small to medium size business owner, you need to manage many roles, from accounting to marketing to human resources while growing the business. Many people think managing the human resources part of the business just happens. A costly mistake in fines for government non-compliance of regulations to replacement costs of one employee of 130 – 250% of the annual salary cost.
Find out from an Award Winning HR Expert the Tips and Secrets to Addressing the Top 5 HR Business Headaches
1. Finding Good Staff
2. Keeping Good Staff
3. Dealing with the tension when staff don't "play nice in the Sandbox"
4. Managing Performance Issues and Termination
5. Avoiding the cost of not being compliant with Employee Related Government Regulations

Hilda Gan, President of People Bright Consulting is unique among consultants, combining over 20+ years of HR expertise with business acumen and business owner experience. She approaches business by seeking strategic and practical solutions that keep the value of people and the bottom line in perspective.
She honed her expertise when she and her husband built a successful Engineering Consulting business. iTRANS Consulting grew from 2 to 125 staff with 7 offices across Canada and was recognized as a Top 10 of the 50 Best Workplace in Canada® for two consecutive years and a finalist in the 50 Best Managed Companies in Canada™.
Date and Time
Location
Town of Richmond Hill Municipal Offices
225 East Beaver Creek
Committee Rm 1, 1st Floor
Richmond Hill, ON L4B 3P4