Description
There is a lot of noise out there in the marketplace with various social media platforms and opinions on how to best utilize your time and energy to make your business successful. We'll break through that noise and focus in on 5 effective and proven methods for you to implement by the end of this talk to advance your business.
You will walk away with fresh ideas, based on proven result-oriented methods of marketing to rocket your business. This talk will give you a tremendous insight on the secrets of effective marketing, and how it will improve your business marketing plans in short-order. These methods have been used to generate a large amount of interest in the marketplace, to have you stand out from the competitors.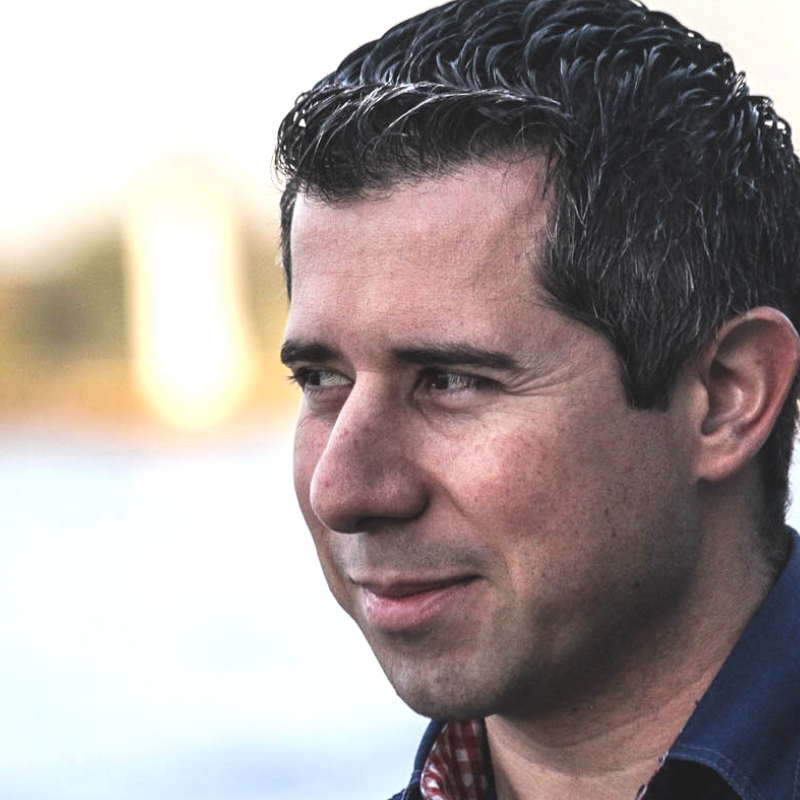 About the Presenter
DIT Web Solutions, founded by Rob Ragusa and Louie Pateropoulos, offers more than 24 years of expertise in comprehensive website design and mobile app development as the result of the merger of Avenue Road Advertising and Digital Ink Technologies, two seasoned companies. The in-house team of creative minds designs solutions that create efficiency for clients in the ever-changing digital world. Projects are created in-house without the headache of language barriers generated by oversees developers, ensuring a thorough understanding of the client's needs and company products. The result is successful product launches and customer experiences.
Website: http://www.ditcanada.com