About this Event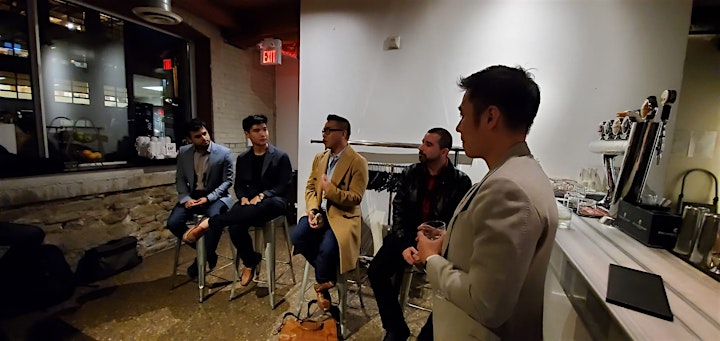 🚀👨‍🚀Due to the success of the last meetup, we are doing it again. Limited spots, make sure to RSVP early. We will be changing up the format to make it better to share and connect. As well we will make it smaller to be more intimate.
===================
📅Come meet fellow Toronto Digital Marketers for a drink and talk shop. Great for devs, marketers, ui/ux, SEO, designers, copywriter, and anyone in the tech and digital marketing space.
🧠Share ideas, meet new friends and build connections.
We want to keep this small at first so people can interact with each other. Make sure to RSVP early, limited spots.
⏲Format to connect and network:
6:00PM - 6:30PM Networking
6:30PM - 7:30PM Top 5 Digital Marketing Techniques that Works and Why
7:30PM - 8:00PM Introductions
8:00PM - 8:30PM+ Mingle, talk, and make new friends and contacts
Limited Seating - RSVP now.
👉Join the conversation in the private Facebook Group