Description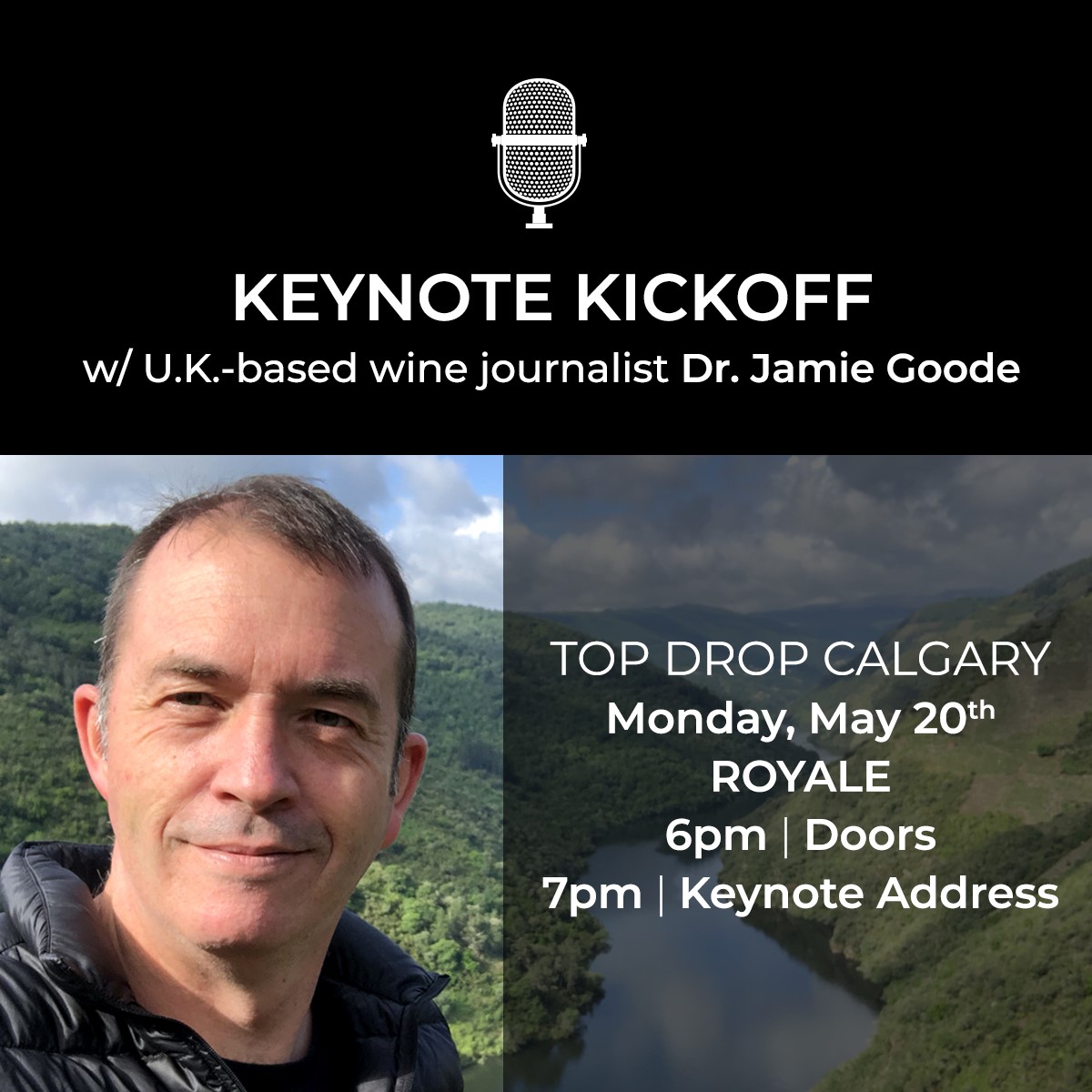 We're exceptionally excited to welcome U.K.-based wine journalist Jamie Goode to start off this year's edition of Top Drop with a bang. Perennially travelling wine regions around the globe, Goode's take on things is closely followed by key players across the industry, whether from his Wine Anorak blog, books like I Taste Red (awarded the Roederer International Wine Award for Best Wine Book), his weekly Sunday Express column, or his many other ventures. A lauded public speaker at worldwide wine events, we look forward to his introduction to this year's edition of Top Drop, which will set the tone and give fodder for discussion as this year's spirited collection of international, terroir-driven wineries share their stories.
Please join us Monday, May 20th at Royale for a casual tasting event, featuring wines from current Top Drop participants and alumni, alongside small bites by Royale.
A cash donation to Mealshare is required for entry.