Do you enjoy hearing words that make you spontaneously laugh? Then Top of The Mountain to You! Comedy Show is what you're looking for!
About this event
Blairing Out Loud Divertissements presents the Top of The Mountain Comedy Show! Come on the first Saturday in October and see Hamilton's own Manolis Zontanos headlining with other comedy gems like Scott Faulconbridge, Jason Allen and Luke Lynndale! The Zoetic Theatre offers a perfect venue for comedy, serving drinks to loosen you up. Let your host Blair Brown fluff you up for amazing comedians from all across Southern Ontario.
*as per Ontario mandate. Proof of vaccination required. Thank you.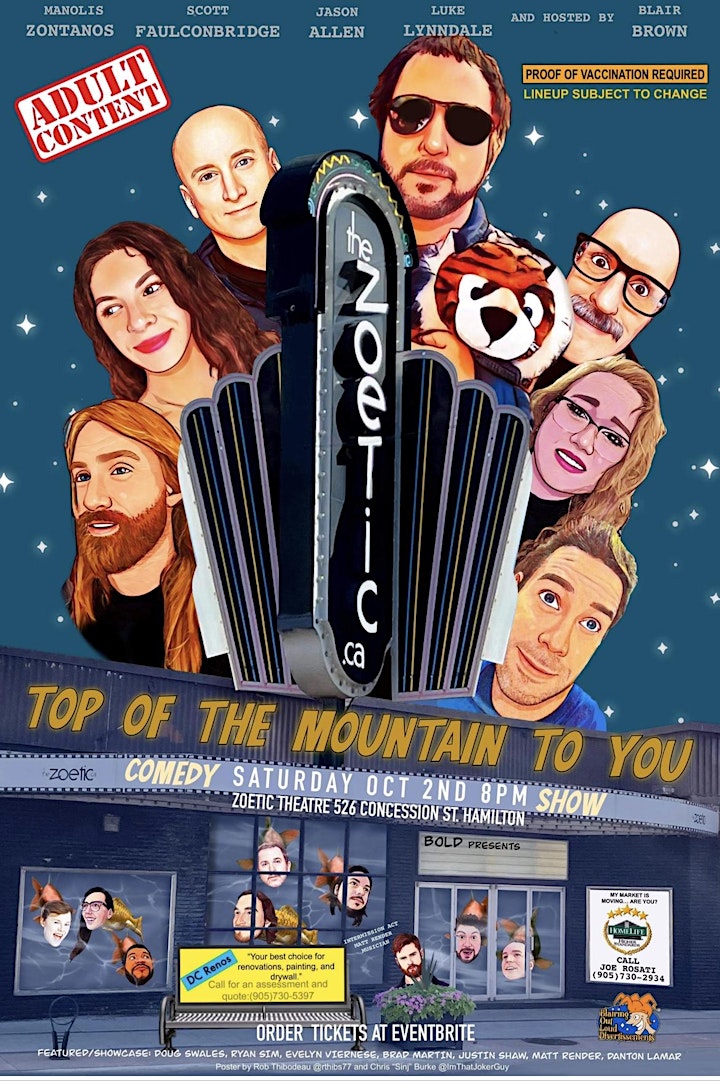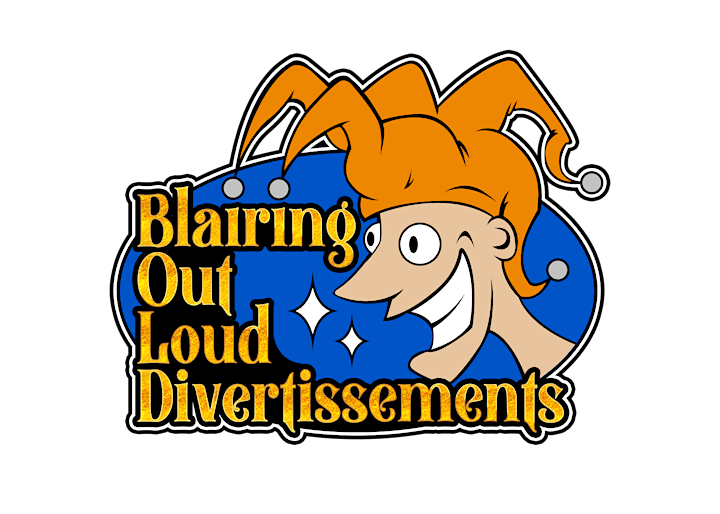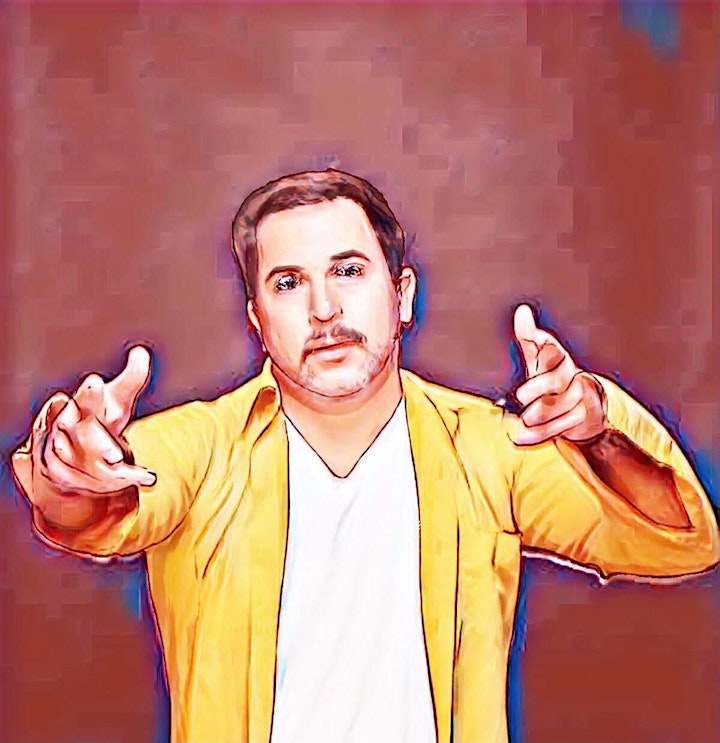 Manolis Zontanos
The best person not only in comedy, just in general! You've seen his specials on the Comedy Channel, he's a veteran of over 10 years as a signed Yuk Yuks comedian. You'll be perplexed while you're laughing to see how relaxed he is on stage. Zen and hilarity all in one!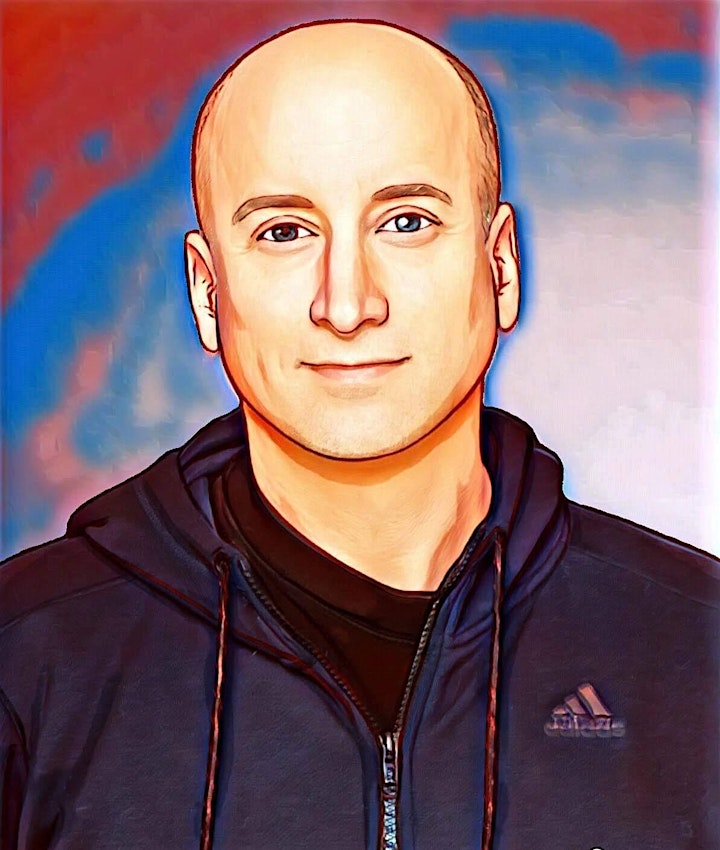 Scott Faulconbridge
"Nobody delivers a line like Scott, stance, timing, material. His life and stand up experience shows." -Glen Sumi, NOW Magazine
This super funny guy has delighted international audiences, established himself as one of Canada's headlining acts. Nominated for three Canadian comedy awards, he has toured everywhere, Yuk Yuks, Comedy Now, CBC, etc. He has even had George McFly (Crispin Glover) himself step on his face in a movie.
Actor, improver, and great stand up comedian, Scott has been seen on Last Comic Standing and Showtime's Full Frontal.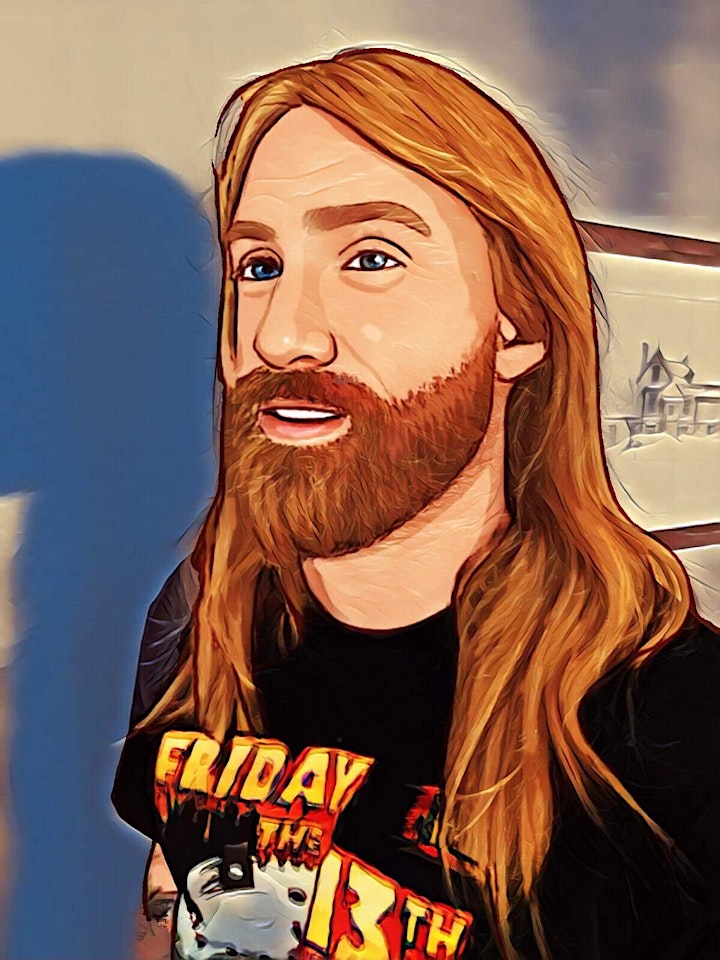 Jason Allen
As seen on
Brantford Comedy Festival
Cottage Country Comedy Festival
Just for Laughs 42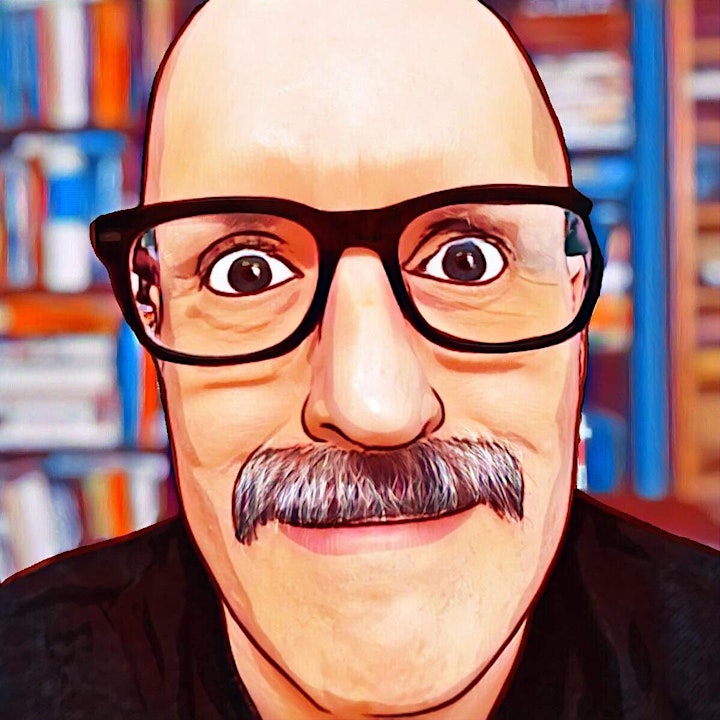 Luke Lynndale
2020 Finalist in the Comedian of The North
As seen onSalem Comedy Festival
NY Underground Festival
Queen City Comedy Festival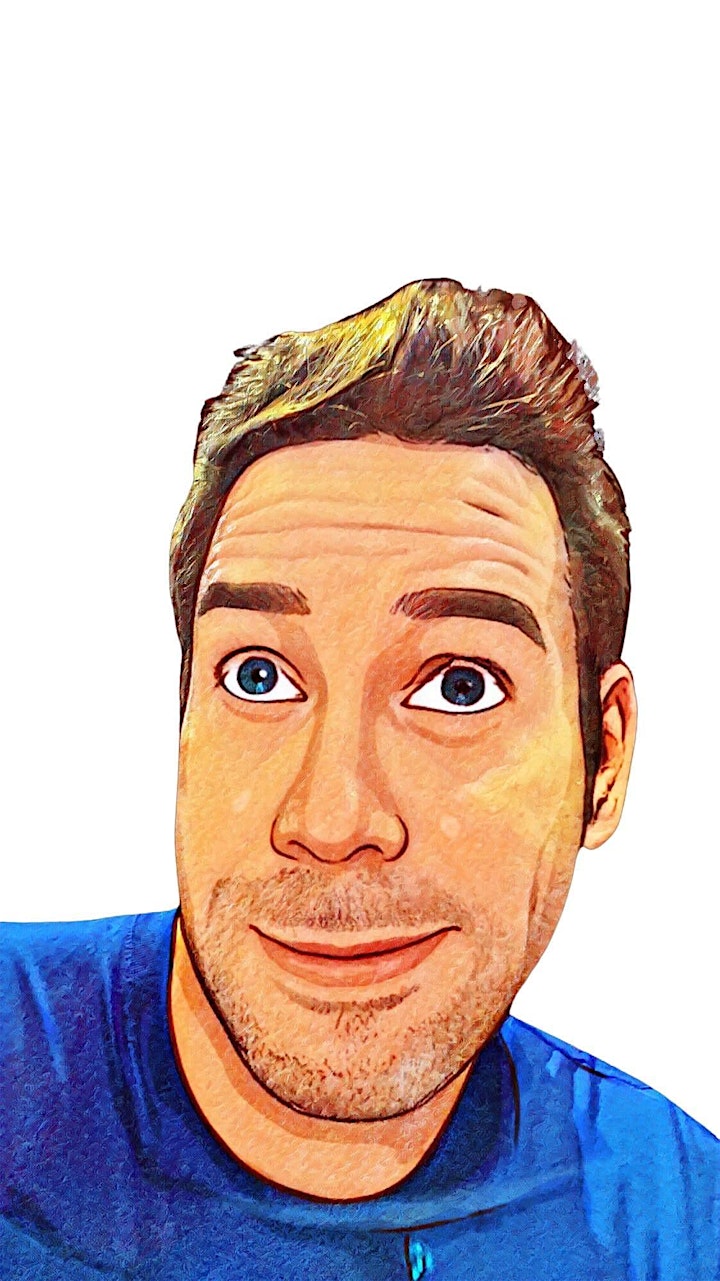 Blair Brown
Up and coming stand up comic. Former TV Host at Grand River Raceway, playwright, professional showerer.
"Blair Brown is a genius." -Blair Brown's Mom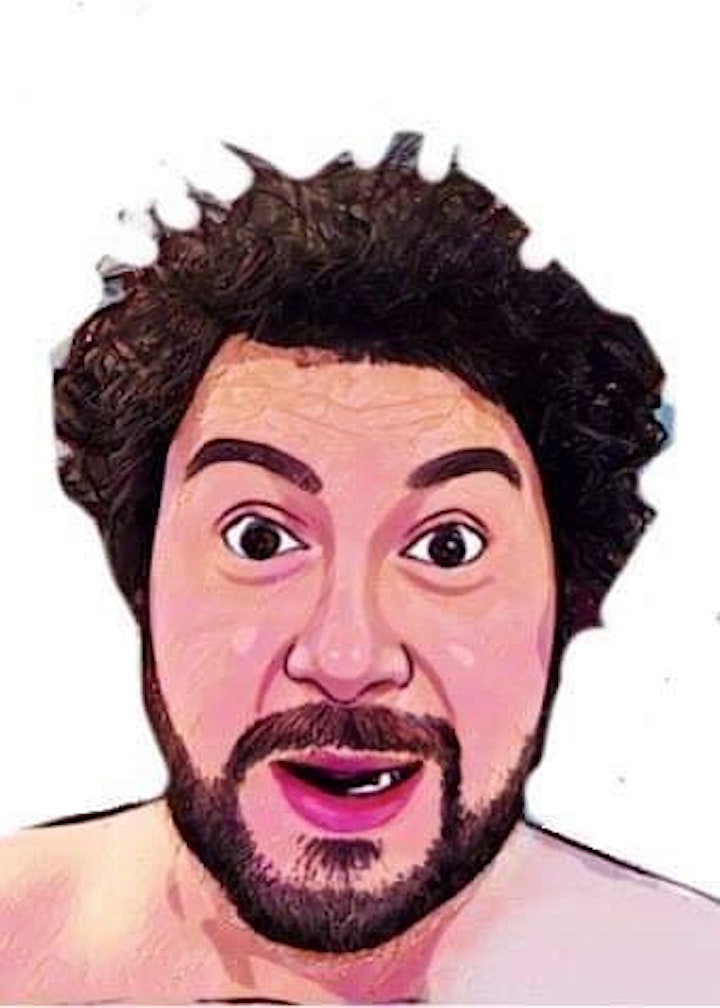 Ryan Sim
Hamilton based stand-up comedian, Oceanographer and former Grade 3 literary guild award recipient. Ryan won 2020 - Niagara Comedy Awards' "Best Out of Towner." Ryan (pre-pandemic) ran monthly shows at several breweries and has a licensed barber shop called Hendry's. He also performed in the Hamilton Fringe Fest as a life-sized rapping, swearing Grump Bear in the People's Choice award winning play "Princess Penelope's End-of-the-World Magical Musical Super Happy Fun Time Show." Ryan recently got a haircut, which he needed.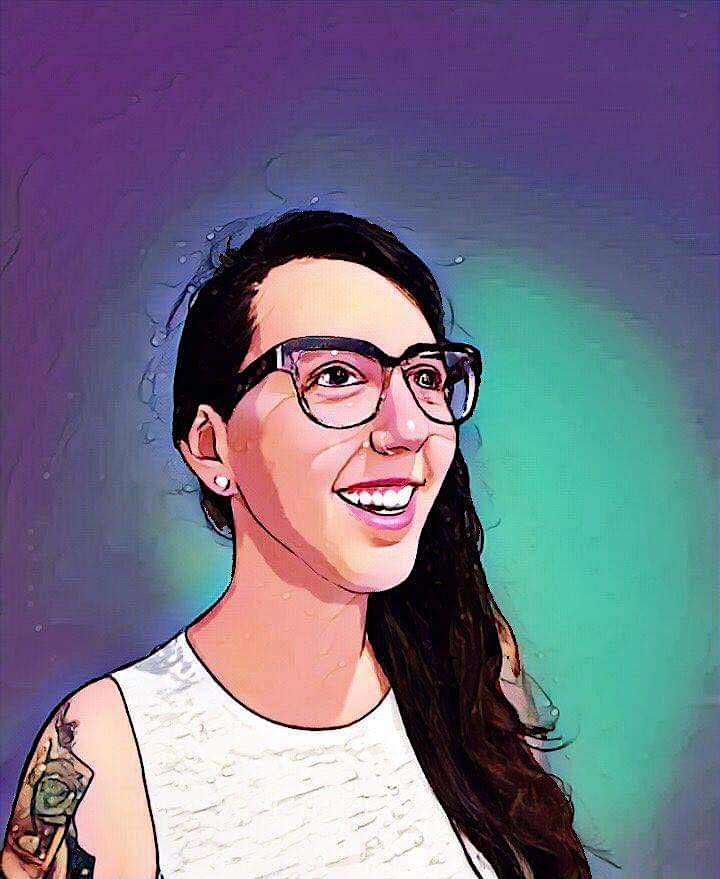 Carolyn Hill
If you like clean comedy, you will not like Carolyn Hill! This dark and mysterious comic has toured all across her hometown. You can usually catch her performing in her hallway mirror or her friend's backyard. If you missed her, too bad because she doesn't have any albums out yet.
"Carolyn is the funniest comedian I've ever seen!" -Carolyn's Mom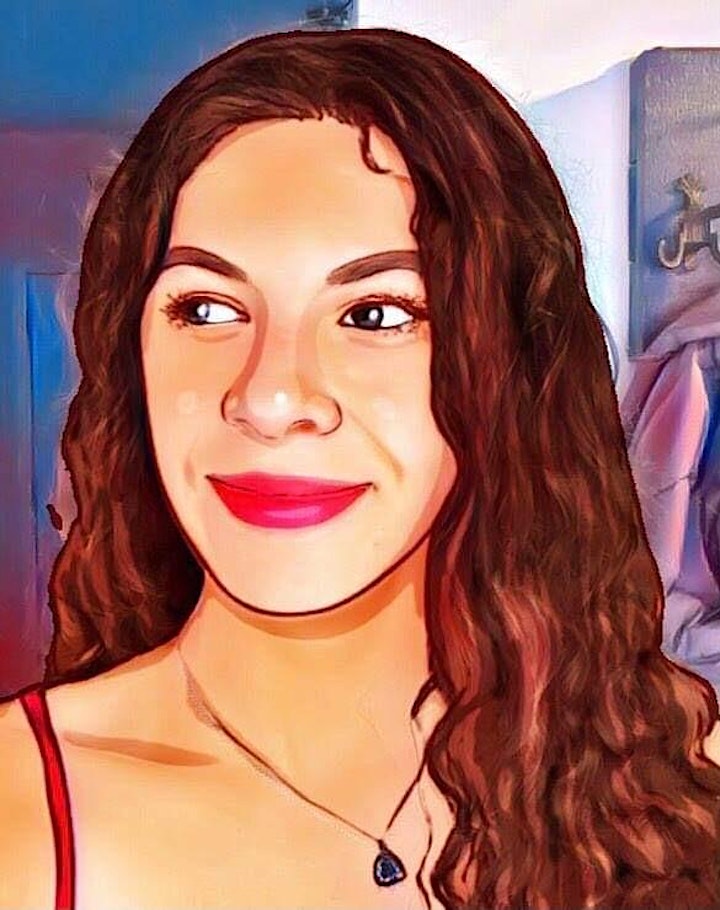 Evelyn Viernes
Evelyn Viernes is a writer, comedian and 4th degree black belt from Maine. She has performed at Empire Comedy Club in Portland and hosted a show at Stockhouse Bar in Westbrook. In Canada, Evelyn has performed at many open mic nights, including: Poacher's Arms, Fox & Fiddle, Lou Dawgs, Black Diamond and has done multiple shows at Olive R. Twists and Forked River Brewing Company. Evelyn placed 3rd in a Yuk Yuks Amateur contest. Her comedic style combines dark, twisted humour with unexpected passionate outbursts and quirky observations about our world.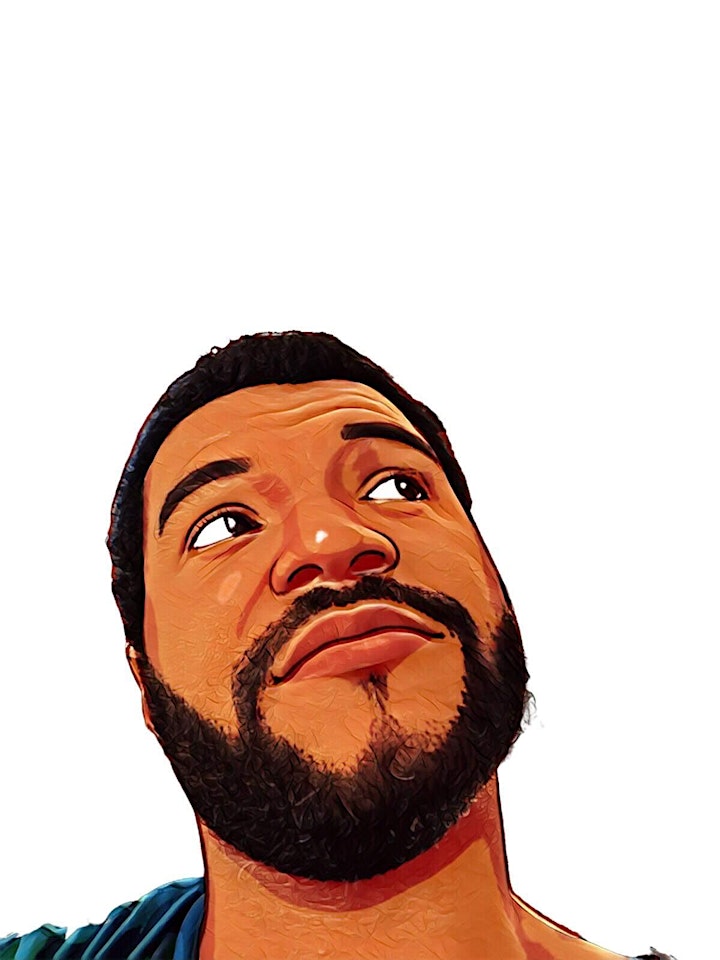 Danton Lamar
Danton is an American comic in self-imposed exile. He's been a part of the international comedy scene for over five years and has brought his story-based racially charged awkward charm to Asia, Europe. Canada, Russia, and the US.
Born in Phoenix, AZ, and raised in Smalltown, Massachusetts he's always felt like a transplant. He loves to travel and is always happy to talk about it. His quasi nomadic life has left him with hilarious stories and off-handed insights into the world today.
dantonlamar.com/links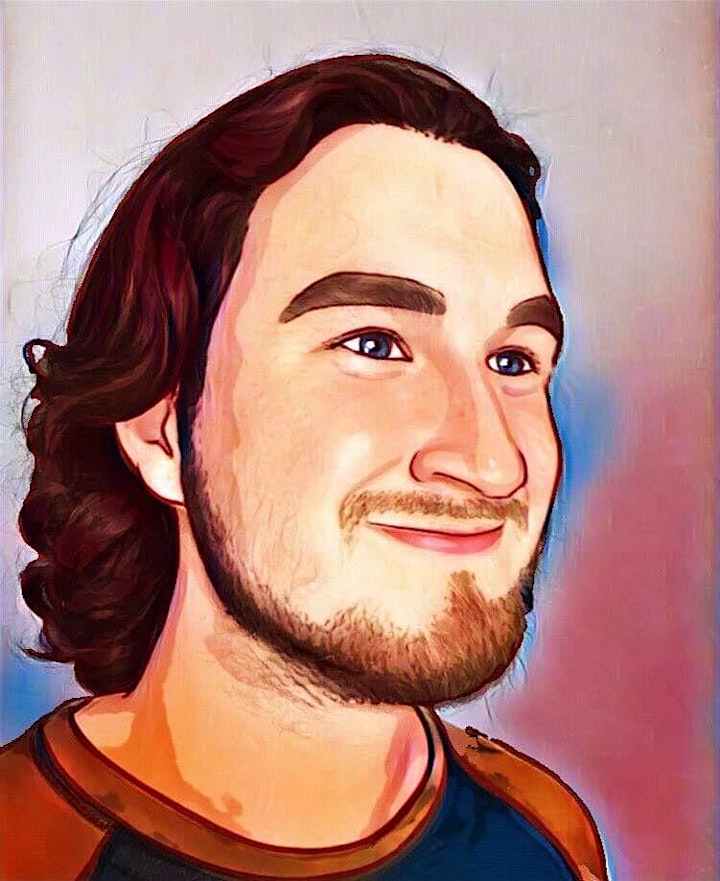 Brad Martin
Brad has been performing stand up for over seven years. Performing at such venues as Yuk Yuks, Comedy Bar, Laugh Factory and Broadway Comedy Club.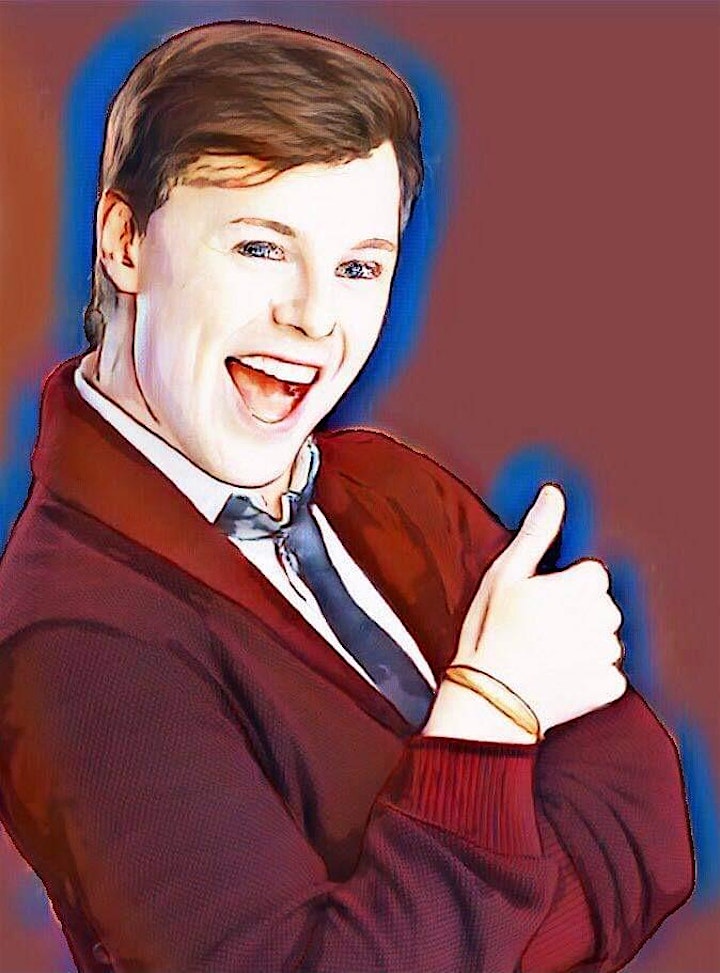 Justin Shaw
Justin Shaw is an actor, writer, and comedian originally from Prince Edward Island and if you're also from PEI, his dad probably knows your dad. He is currently based in Hamilton, Ontario, has performed at Edmonton's Nextfest, Yuk Yuks, the World Online Festival and was featured in Lorne Elliot's Culture Shock. His first job was cutting the grass for Canada's smallest library.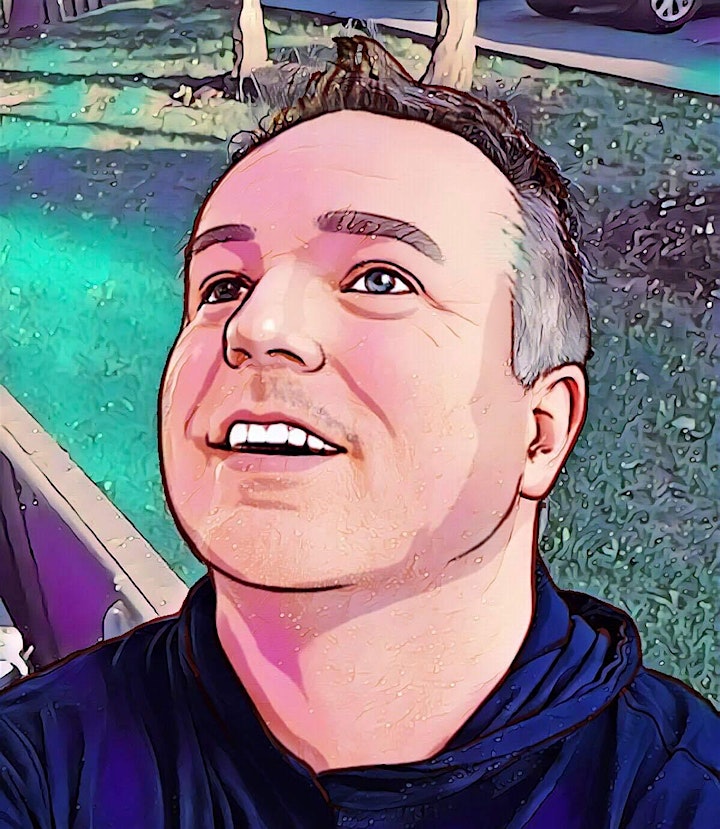 Doug Swales
If you can find a nicer person, good luck! This middle aged truck driver may have started doing comedy less than three years ago, but has since been making up for lost time running many lights in the streets of London, Ontario to hit up every open mic and comedy show with a vengeance, even doing an opening spot for AGT finalist Greg Morton in front of an audience of 800 and tore the roof off! Expect great things ahead for this comedian!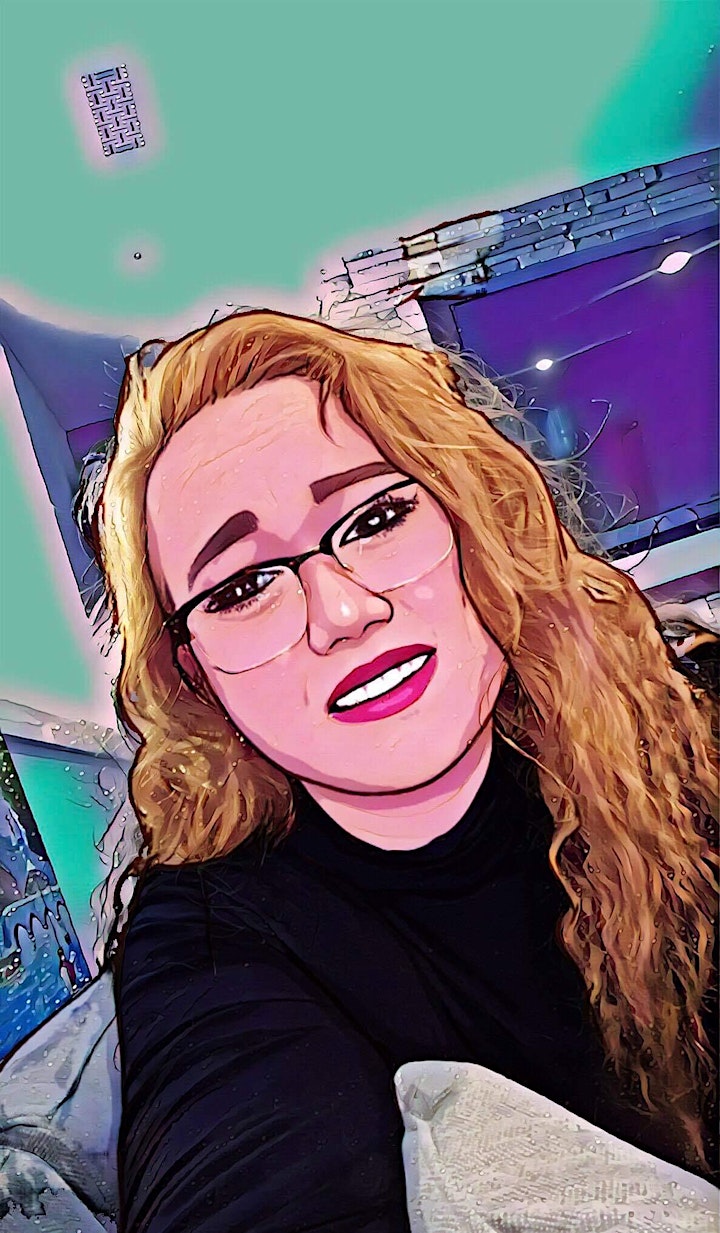 Allie Moore
This super funny person is snowballing into a headliner you'll see in the future. She has already headlined in Niagara Falls, St. Catharines, and other places in Southern Ontario.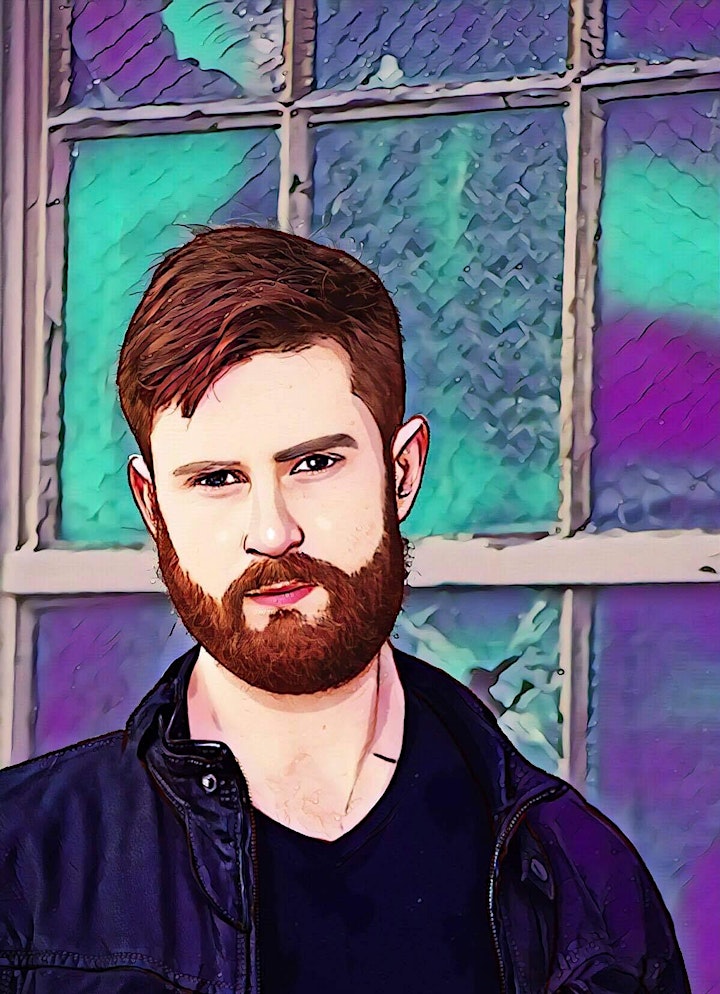 Matt Render
He's not only a comedian, he's also a musician. He'll be doing a spot as well as playing some awesome tunes during intermission, including his greatest hits like, "Go Buy Some Drinks" and "Get Back in Your Seat."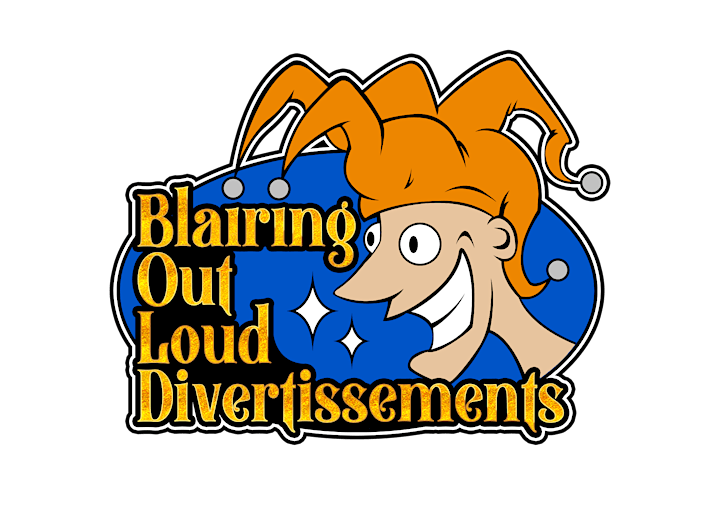 This is a social distancing event, please stay with your group.
Bring ID if you don't have your ticket, we will have a list of ticket Buyers.
Look out for an Early Bird promo code.
In a group of four or more? Ask for a group discount. Proof of vaccination required m. Thank you.