Description
Ideal Participant: Startups who are innovating and looking to learn about the patent process
Topics to be covered include:
How to identify what's patentable in a newly developed product
How to decide which product features to patent — and where to file them
How patent applications and the resulting patents can be used to your business advantage
Ensuring you have exclusive rights to your product or service through a patent is an essential step in securing the future of your business. However, once you're ready to start patenting, where do you begin — and what are the advantages in having a patent?
Join Gowling WLG IP lawyer Roch Ripley and Innovate Calgary Senior Intellectual Property Manager, Paul Matthews, for an interactive session on how to create and harness the value of your patents. Based on a hypothetical case study of a medium-sized Kelowna company, Roch and Paul will provide an overview of the key decisions you'll need to make in the patenting process.
A bit about the presenters: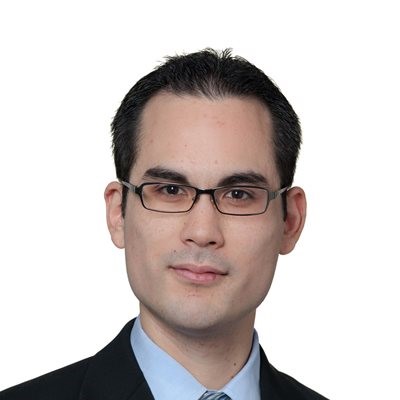 Roch Ripley, Partner, Co-Chair of the Vancouver Tech Group at Gowling WLG
Roch is registered as a patent agent in the United States and Canada, and combines this legal expertise with his degree in electronics engineering to deliver strategic advice on how to economically procure and enforce intellectual property rights within the area of intellectual property and technology law.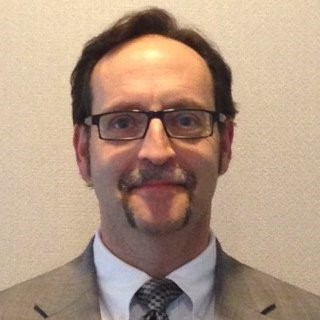 Paul Matthews, P.Eng., JD Sr. Intellectual Property Manager at Innovate Calgary
A technology lawyer, professional engineer and industrial technology business expert with more than 25 years of experience overseeing capital and technology investment in the energy business.