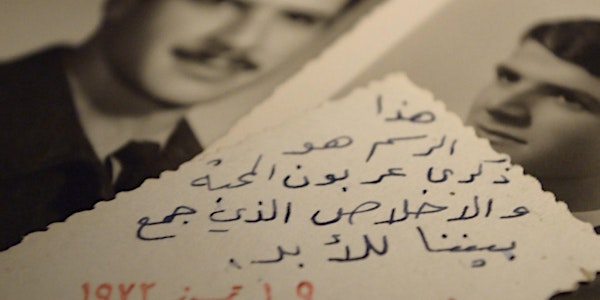 Toronto Arab Film Festival: Shorts programme 1
Screening of: In Uncle Salem Country , The Old Kalbelouz, So Dear, So Lovely, Abdullah and Leilah, We Were There, and The Sparrow.
About this event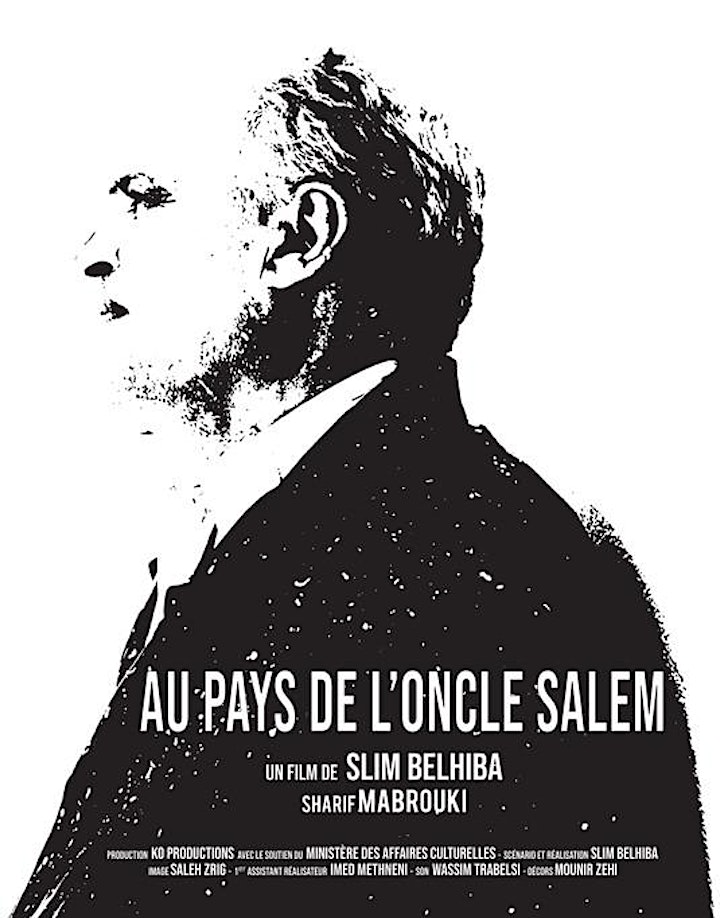 In Uncle Salem Country : Tunisia, September 2013. There is only a fortnight left before the beginning of the school year. Uncle Salem, guardian of a small country school, begins rudimentary maintenance. Anxious about the state of the flag, he decides to go for a new one. Uncle Salem moves towards the city, where the reverberations of a betrayed revolution run through the minds and streets.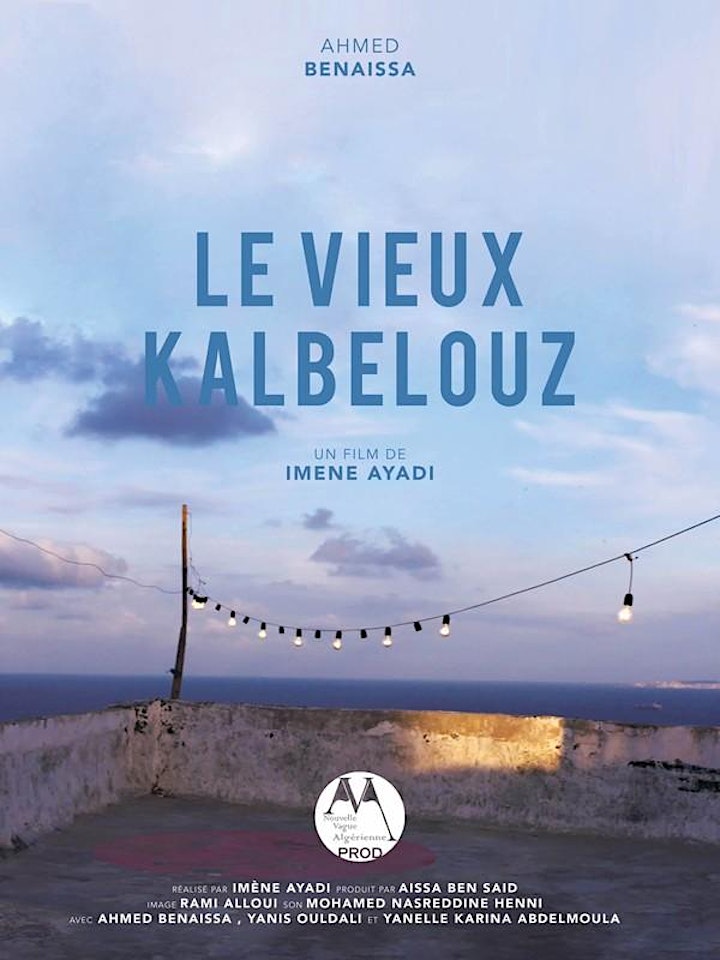 The Old Kalbelouz: In Algiers, Ahmed 70 years old wakes up alone at home, he will start a day immersed in his thoughts. Who is he talking to?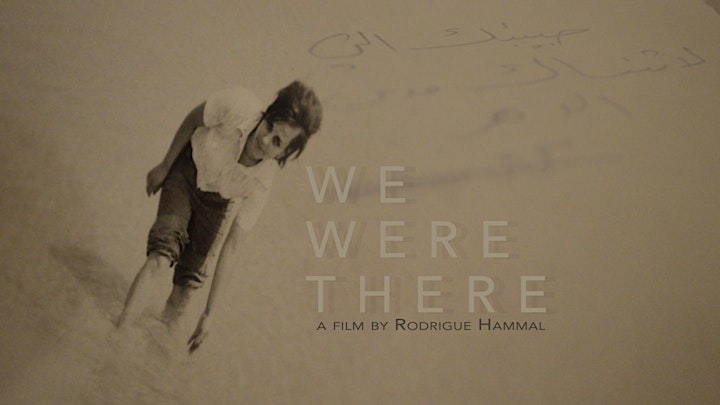 We Were There : A father who came to Beirut with his family to start over. A mother who left her native village for her own reasons. Their paths crossed as the city's fate was about to drastically change.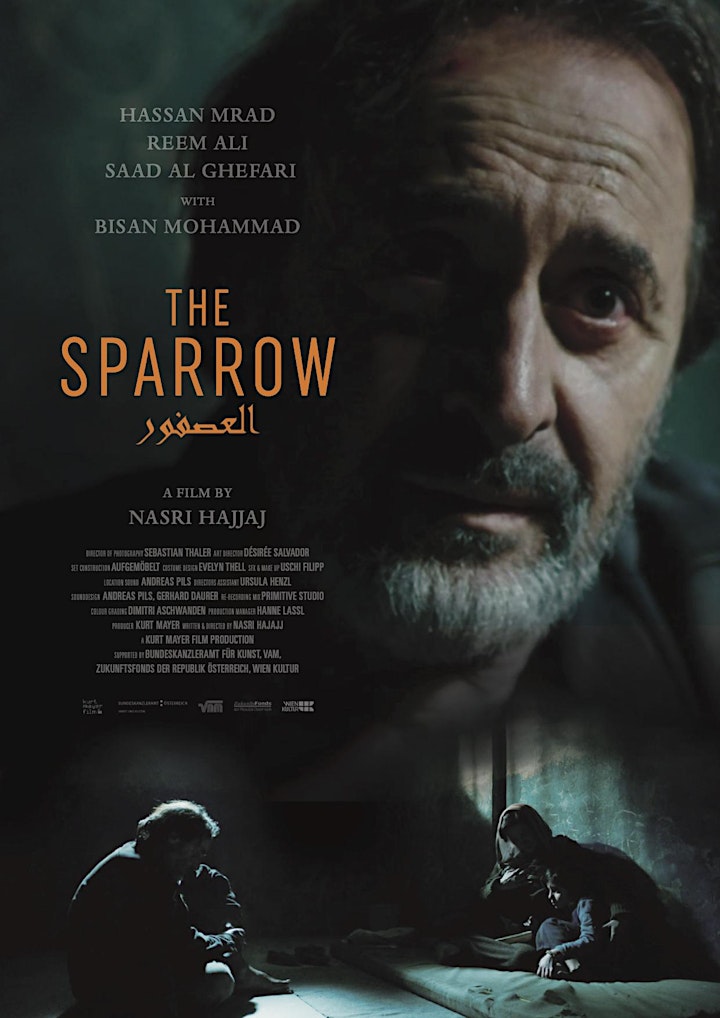 The Sparrow: Based on true stories, The Sparrow, tells a story of life under dictatorship which can be anywhere and anytime. An Arab intellectual has been imprisoned for many years. One night while serving his unlimited period he is asked by the prison warden to tell stories to a five-year-old child in one of the neighbouring cells. There he meets the mother of the child, born in prison. Meant to be a perfidious torture by the prison warden, he faces the challenge of how to tell a story to a child that has never seen the sun.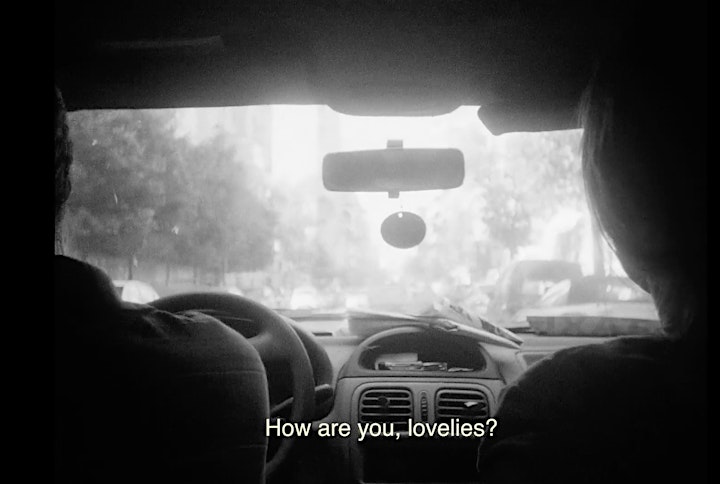 So Dear, So Lovely: Service taxi driver Abu Hosam, a Palestinian with a varied past, a doubtful future and a majestic present, drives the streets of Beirut and the map of memory, speaking his mind with wild energy and wit. So Dear, So Lovely is a song of grief and exuberance.