Screening of: Sh'hab, Amphitheater, Maradona's Legs, I Am Fatou, Ambiance, and Roujoula.
About this event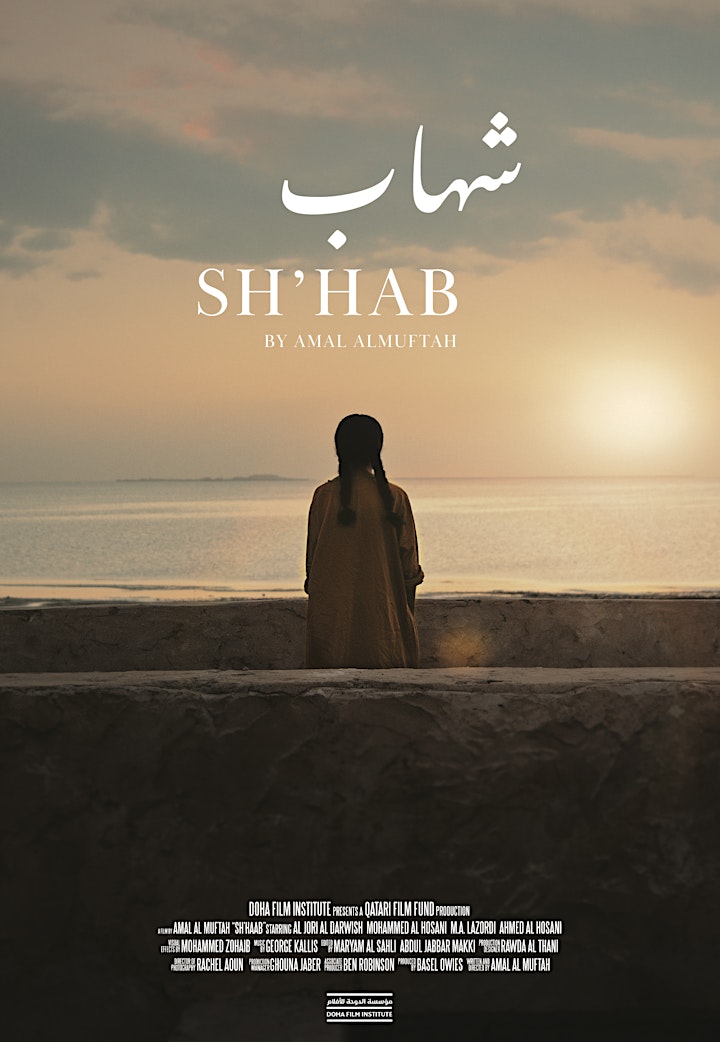 Sh'hab: Upon hearing a myth about falling stars, a young girl's curiosity is sparked. When night falls on the village of AlWakrah, she sets out on her father's boat, with the assistance of her older brother, to chase the fabled comets.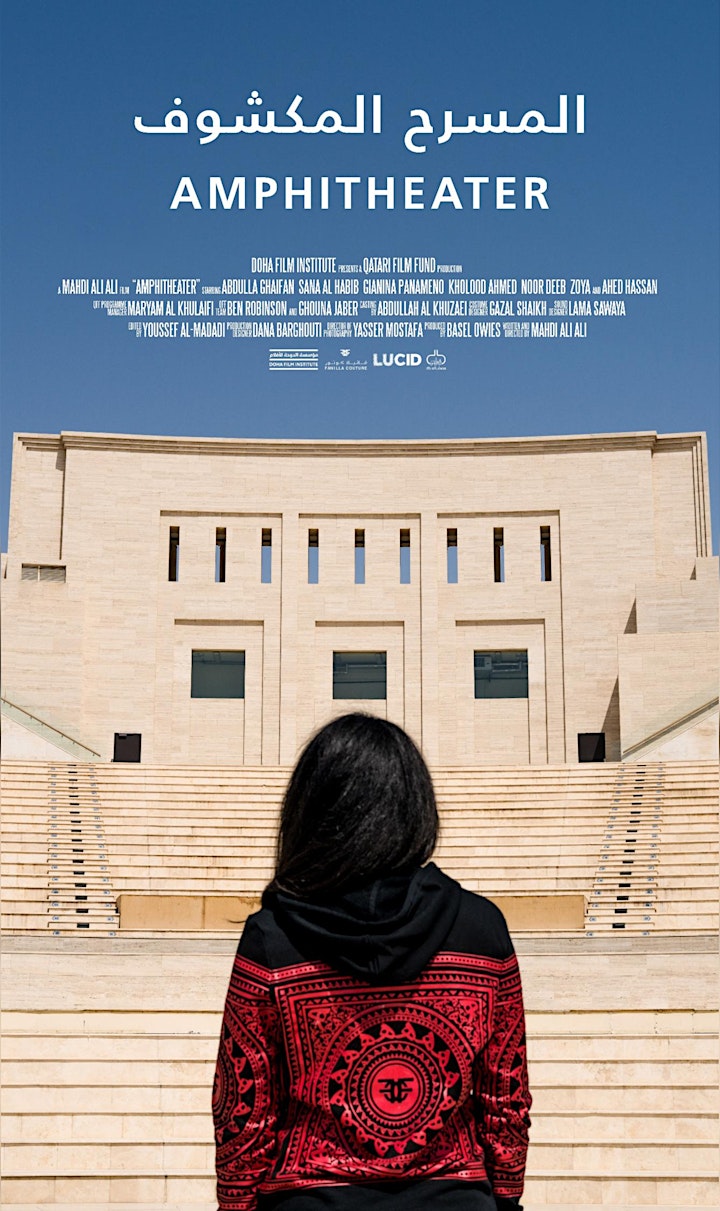 Amphitheater: A professional Qatari photographer is intrigued by the rebellion of a teenage girl from her conservative family as they take pictures of the frescoes in a cultural village. She pursues the teenage girl, documenting her rebellion until the family rebukes her. After discovering the girl's hideout, the photographer follows her into an amphitheater, where she finally has a chance to express her inner voice.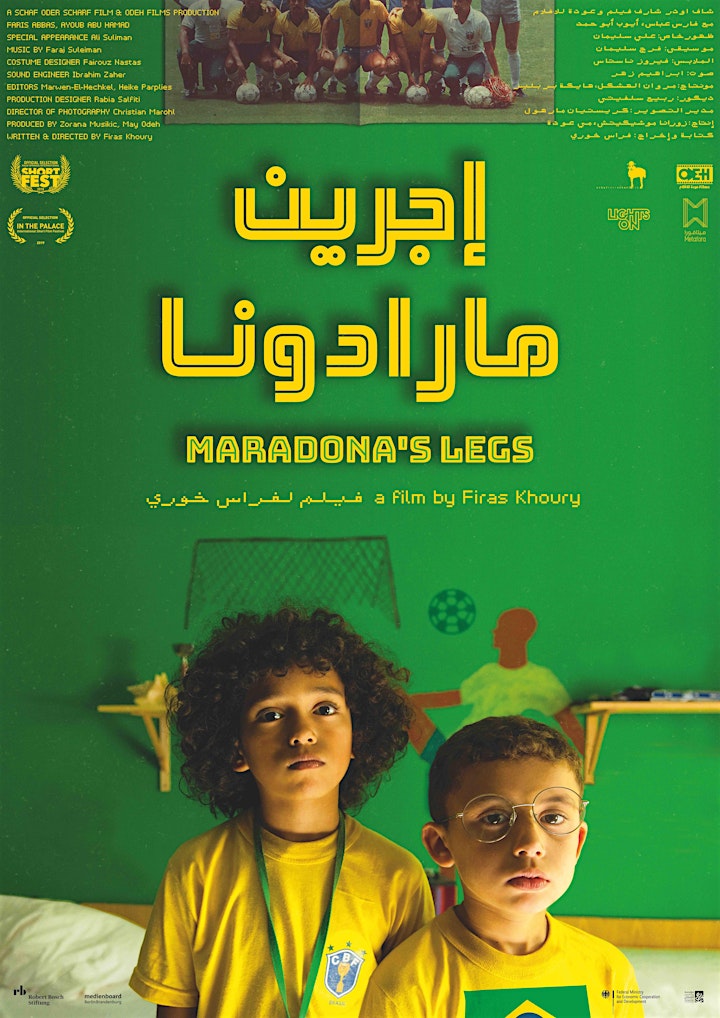 Maradona's Legs: During the 1990 World Cup, two young Palestinian boys are looking for "Maradona's legs"; the last missing sticker that they need in order to complete their world cup album and win a free Atari.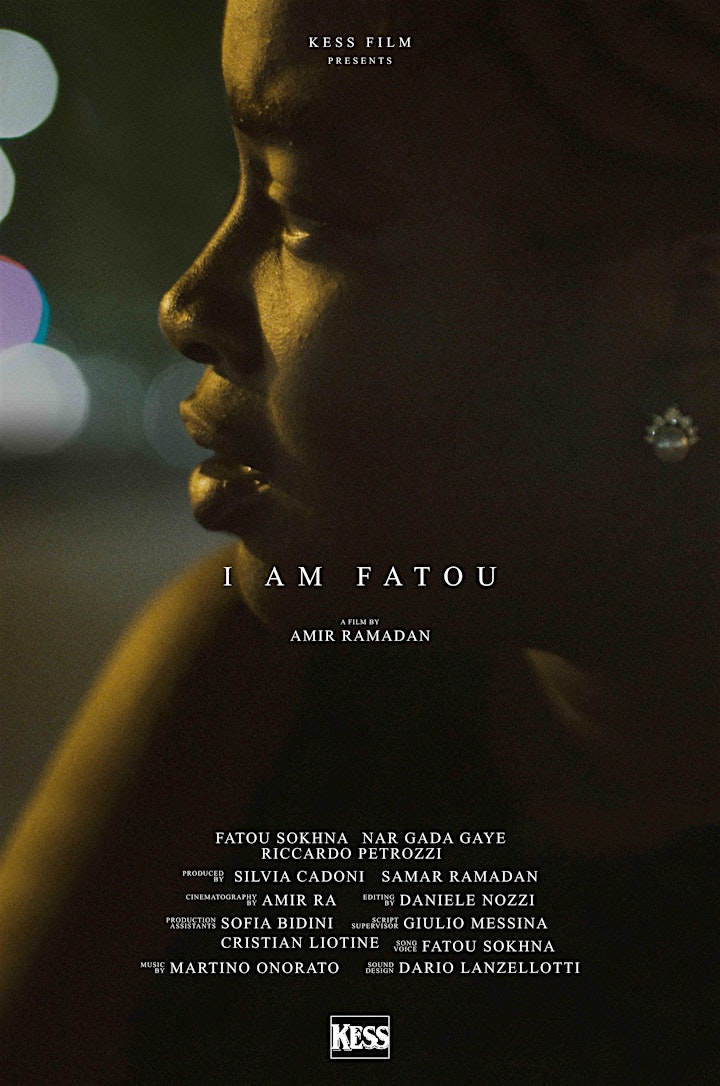 I Am Fatou: Fatou is a 23-year-old Italian girl of Senegalese origin, looking for her own identity that combines her Black, Muslim and Italian identities. She finds solace through song.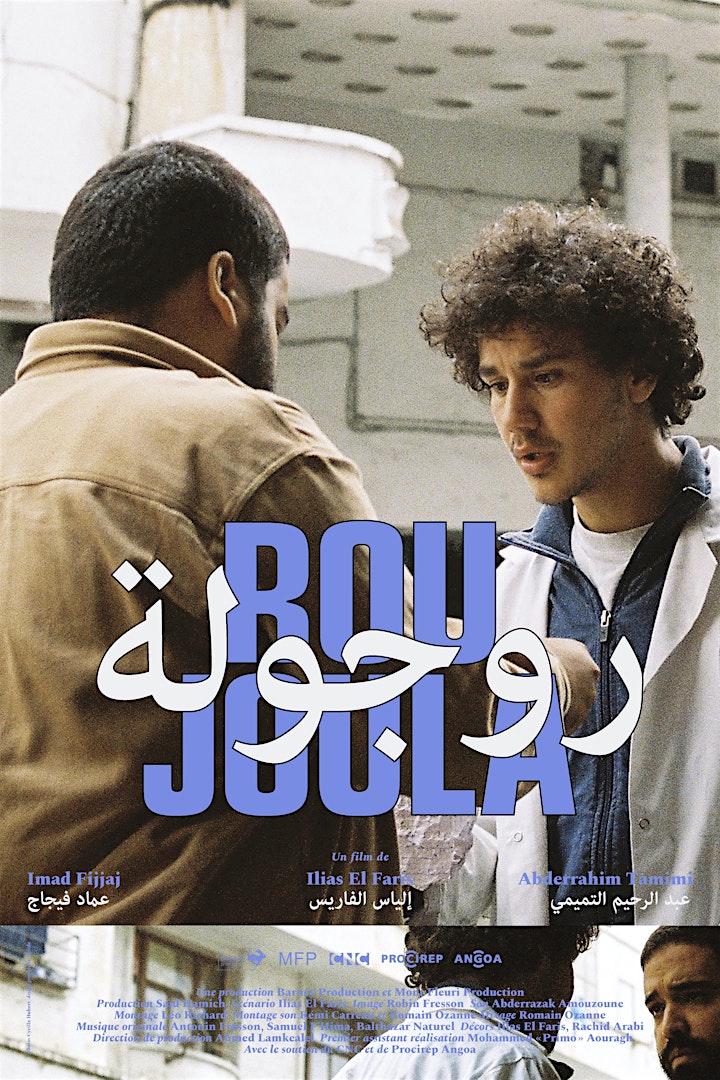 Roujoula: In Casablanca, Eid-Al-Adha is around the corner. Imad, who sells hacked DVDs in the streets, doesn't manage to earn enough money to buy the sacrificial sheep. The perfect excuse to take advantage of his studious little brother, forcing him to become a parking attendant, not realizing that he is giving Fayçal the perfect opportunity to exact his revenge.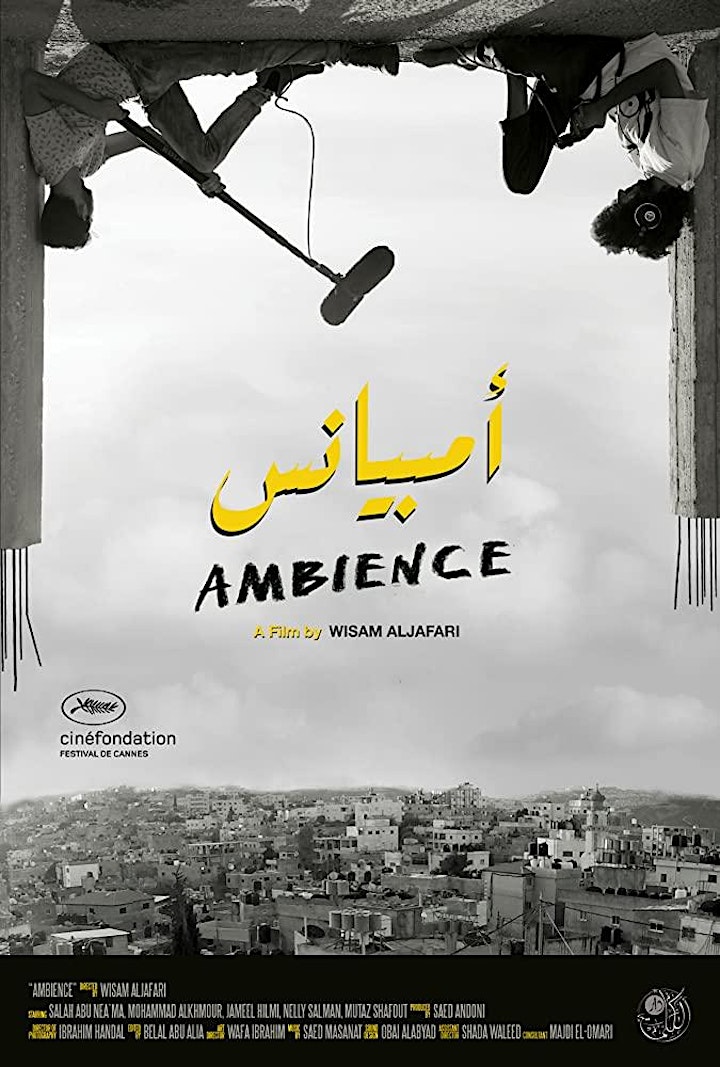 Ambiance: Despite the noise and chaos of the refugee camp, two young Palestinian refugees discover a creative way to record music in order to meet a competition deadline.