Description
Ready to go out drinking in Toronto?

Tired of doing the usual low key stuff on Christmas Eve? Change things up this year with an awesome Xmas bar crawl and get drunk with your new found Bar Crawl family! It's the counter culture thing to do.

If you are a bar aficionado, you will apreciate the very interesting nightlife dynamics that happen on this night in Toronto.
It is the only night of the year where many bars in Toronto are closed, and many of the souls hitting the last remaining open bars create a very interesting dynamic to the night that is usually very entertaining.
The focus of this bar crawl is to mingle with the local bar regulars in the bars as well as the the other guests.

Please expect a down to earth experience.

Wear your friendliest, most fun attitude, and strike up conversations with anyone nearby.

You can stay tuned to our facebook page to get notified of future events.

Booking fee is $21 per person on eventbrite
Previous bar crawl group photos and reviews on on our site: http://www.torontobarcrawl.com
Facebook page: https://www.facebook.com/torontobarcrawl/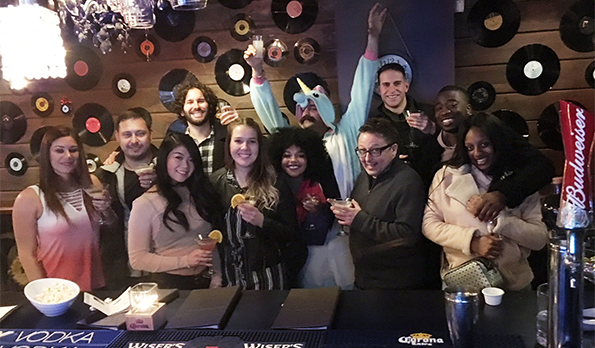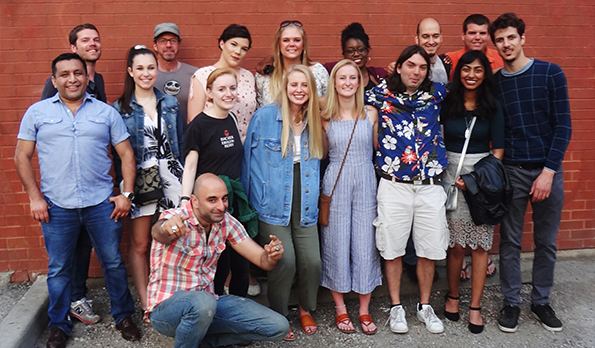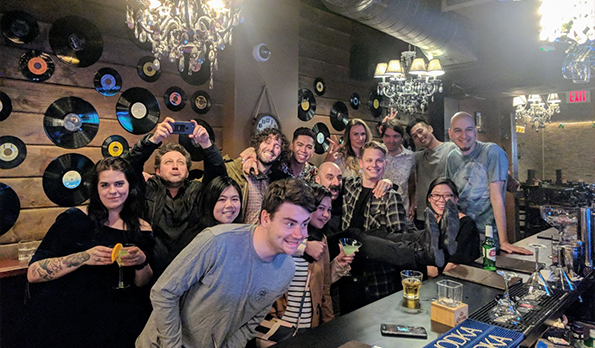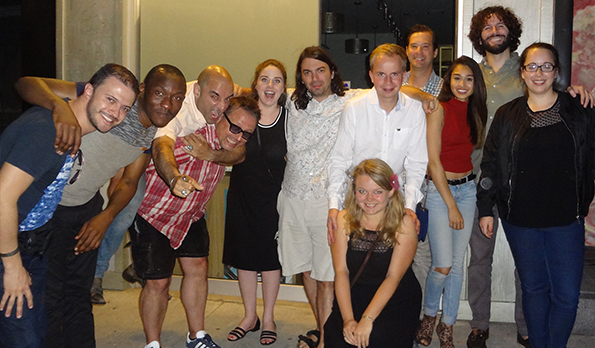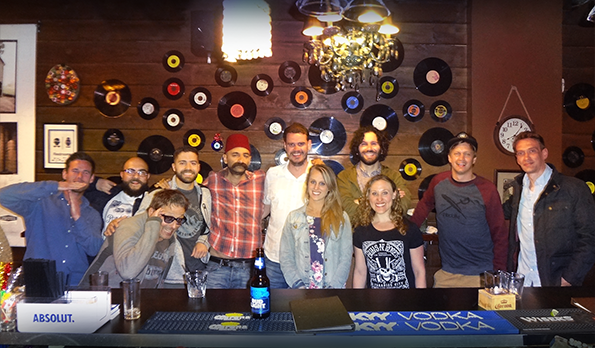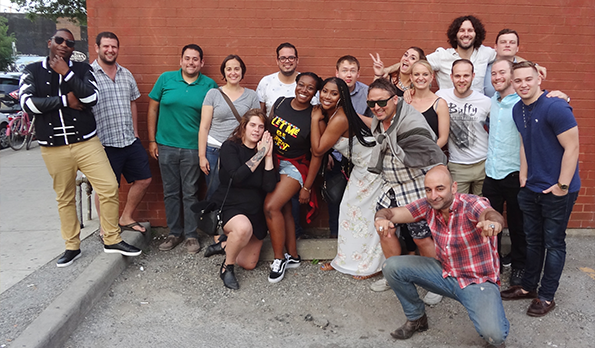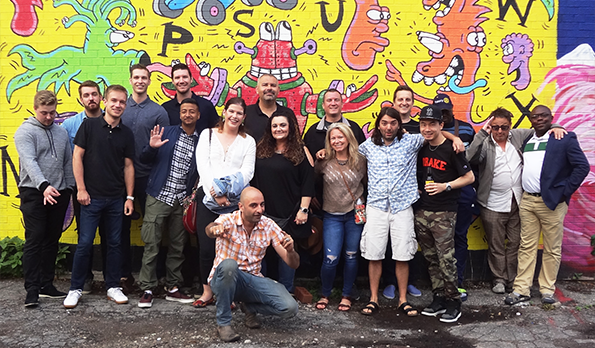 Ready to go out drinking in Toronto?

Get your night out started right with your host Zoubin taking you on a bar crawl.

Zoubin will take you to some of his favorite bars, where we'll have a drink at each bar before moving onto the next.

The focus of this bar crawl is to mingle with the local bar regulars in the bars as well as the the other guests.

Please expect a down to earth experience.

Wear your friendliest, most fun attitude, and strike up conversations with anyone nearby.

The crawl will end early enough to allow you plenty of time to hit the town with your new found friends, and your buzz.

This is a regular event (at least once a month), so please stay tuned to our facebook page to get notified of future events.

Booking cost is $23 per person on eventbrite
More info and reviews on on our site: http://www.torontobarcrawl.com
Facebook page: https://www.facebook.com/torontobarcrawl/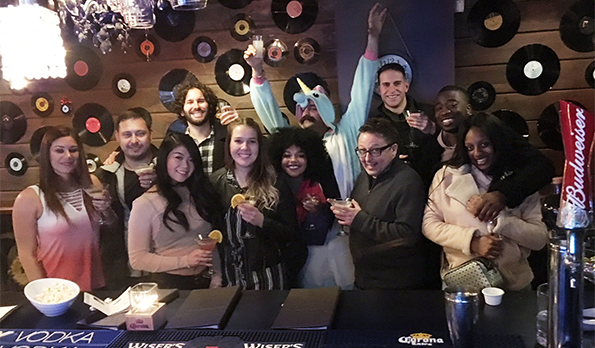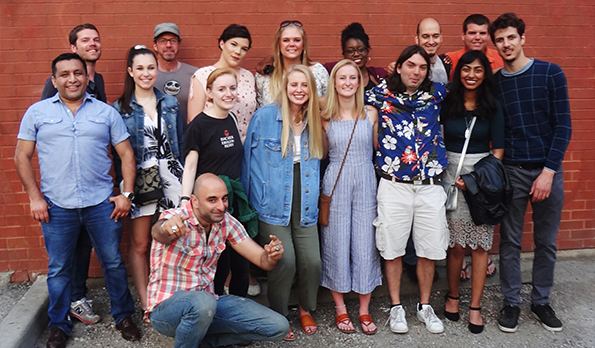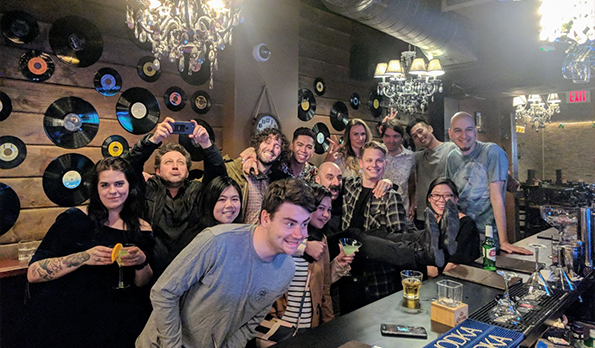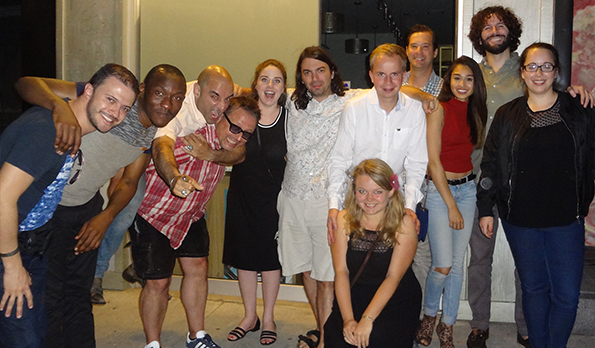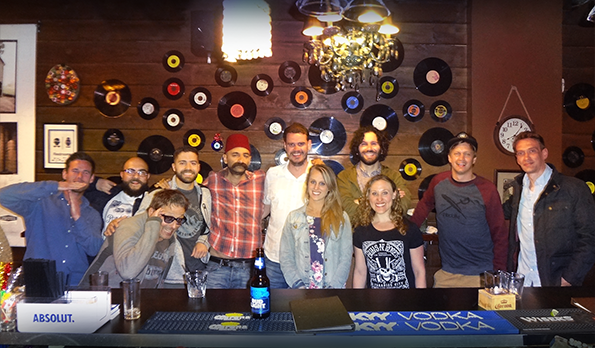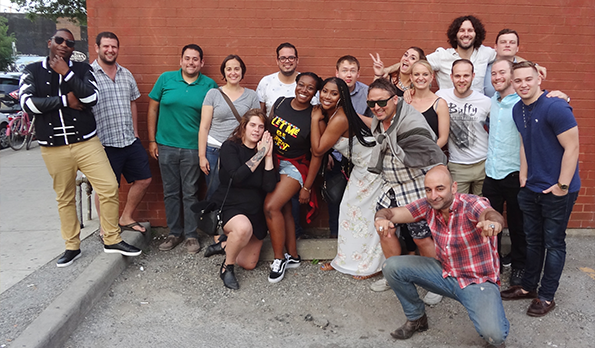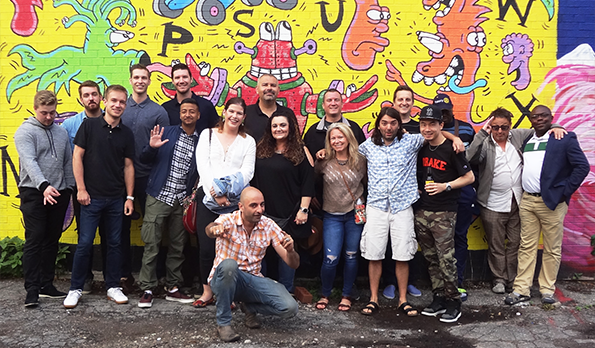 Organizer of Toronto Bar Crawl #54 (Christmas Eve Edition)