Description
Say GOODBYE to MONEY SCARCITY, STRESS, UNDERAPPRECIATION & HELLO to WEALTH & HAPPINESS and ABUNDANCE!
How often do you hear yourself or someone says this to you?
"I am not good with numbers"
"My parents never taught me how to manage my finance."
"I know how to save but I can't seem to take my income to the new heights and there is only so much I could save."
"My business is not growing because I am not charging enough."
"I am in debt and I am stressed every time I look at my bank account."
Did you know that we all have our own money story that is limiting us all from reaching your potentials in your career & in our business? These beliefs and stories have been deeply rooted in our family, our culture & our childhood that most of us don't even realize they are there.
What if you could become more aware of the money blocks that are stopping you from living a life of abundance and prosperity? What if you could have a better relationship with money and learn to attract it to your life instead of keeping working so hard for it?
If your answer is "YES, I WOULD LOVE THAT!", we invite to join us at this exclusive workshop.
LEARN TO:
- Identify the MONEY BLOCKS that are limiting your money flow and preventing wealth and success to come to you at the moment
- Improve & build healthy boundaries and relationships with yourself, money and others.
- Learn to unlock the amazing power of "inner hustle" and self-love practices that will help you to attract and manifest wealth faster
- Learn about the tools & techniques you can use to start tackling bad debts, building up your savings & investments.
- Connect & build meaningful relationships with successful women that went through the same struggle and went on to build a successful career for themselves & find their inner happiness.
WHAT IS DIFFERENT FOR THIS WORKSHOP?
The workshop consists of 2 sessions:
Session 1: Hands-on workshop style, workbook & activities to help you get started on this journey.
No motivational BS, just real ACTIONS! You will discover the MINDSET BLOCKS that are keeping you where you are and how to REMOVE them.
Session 2: Q & A with a panel of successful women & Toronto top experts in their industry.
Learn from the best in the industry and their stories
WHAT SHOULD I BRING?
Your openness to learn & take actions to change your financial situations
A notebook
- WHAT SHOULD I WEAR?
As we always say "Dress your best!"
SPEAKERS:
1. Tracey Nguyen - Toronto based Influencers, Social Media & Business Coach & Founder of BOWOCREATIVE Inc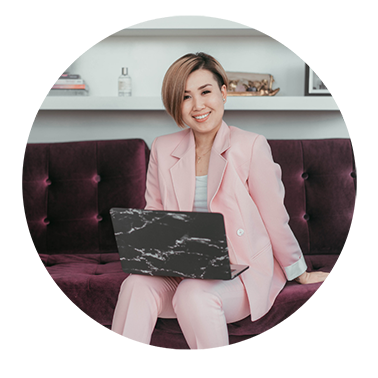 Tracey is a Toronto based lifestyle blogger/influencer turned social media & branding coach. She has coached many other female entrepreneurs to unlock their potentials and build a successful brand and business that they truly love and passionate about.
She is also the CEO & Founder of BOWO Creative Inc, a digital marketing & social media boutique agency that helps female entrepreneurs & boss women like you to build a mega empire. Besides running her digital marketing agency and creating content for her personal brand @xotraceynguyen, she is also a start-up mentor for the Toronto Business Development Centre, which is one of the first and oldest startups incubators in Toronto and has helped over 9,000 start-up entrepreneurs to scale and grow their business. Tracey is passionate about bringing women together & helping them sharing knowledge and life experience to grow and celebrate success together.
Website: https://www.bowocreative.com/ & https://www.buildyourbossbrand.com/
2. Vanessa Bowens - Founder of Mint Worthy, Money Mindset Coach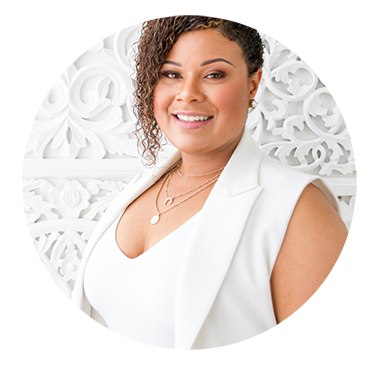 Vanessa Bowen is a Chartered Professional Accountant (CPA) and Neuro-Linguistic Programming Practitioner (NLP) and the Founder of Mint Worthy, a personal finance coaching platform that helps women shift their relationship with money and take control of their finances. After a decade in corporate finance and public accounting working with international businesses in Canada and the US, Vanessa decided to pursue her passion for personal finance, shifting her focus on empowering women to live life on their own financial terms.
Vanessa equips women with new ways of managing and controlling their finances and teaches strategies to truly reach their financial goals. She helps women uncover their money blocks and release the deep-rooted subconscious beliefs that create our habits, decisions, and behaviors around money. Vanessa coaches women on how to break through these mindset barriers to discover life-long financial freedom.
Instagram: https://www.instagram.com/mintworthy.co/
Website: https://www.mintworthy.co/
3. Keidi Janz - Self Love Coach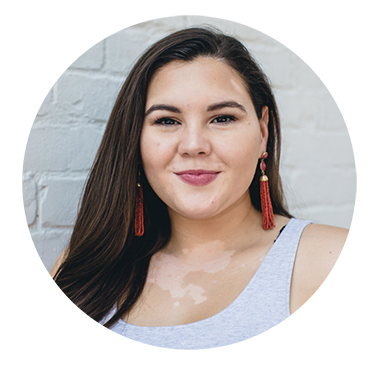 Keidi Janz is a speaker and a Self Love Coach. She works with clients one-on-one who find themselves stuck or looking for a change to take a wholesome approach and create a vision of the life they want to live.
Keidi's approach is compassionate, intersectional, and powerful. She understands the challenges that stand in the way of achieving your goals. She believes that the magic in all of us lies in our authentic stories, in the things that truly ignite the joy in our lives and that it's always our job to pursue them. Keidi is passionate about self-growth and community building. She is a public speaker and workshop host for local events and organizations covering on topics of self-love, authenticity and living our dreams.
Keidi has been quoted in articles in Business Insider, Brit + CO, and various other publications.
Instagram: https://www.instagram.com/kei.di/
Website: https://www.keidijanz.com/
YOUR TICKET INCLUDES:
- Snack & Drink
- A special folder with all the valuable materials
- Complimentary consultation sessions with the experts
- A swag bag full of goodies
- Access to a tribe full of ambitious and inspiring women who are ready to support & assist you to grow and succeed!
- A COMPLIMENTARY MINDFULNESS SESSION sponsored by Mindset Brain Gym
VENUE: Mindset Brain Gym, Yorkville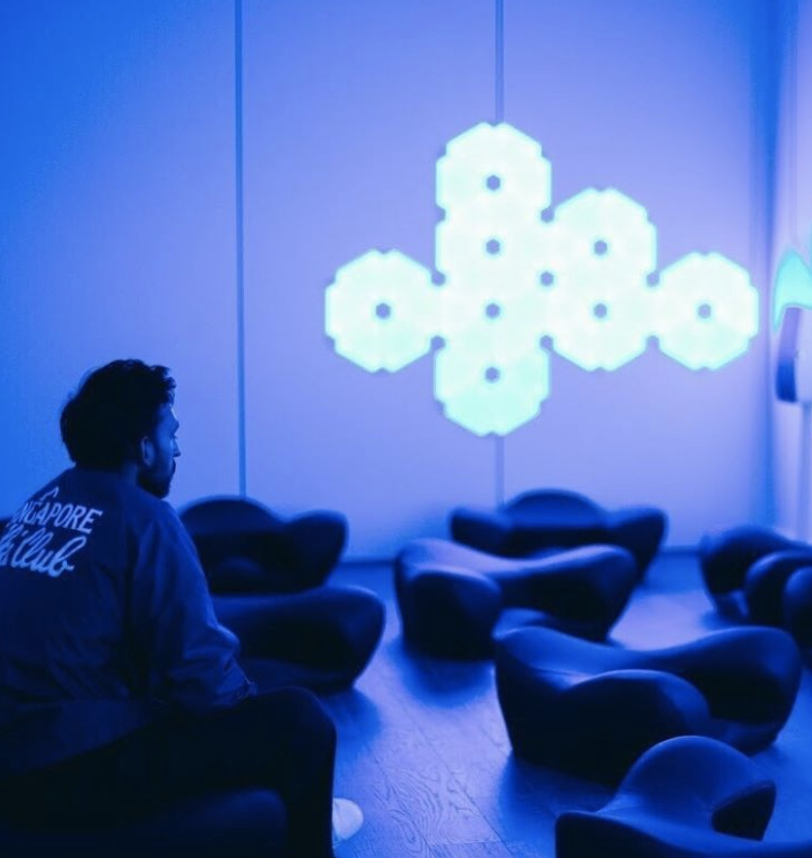 THIS IS AN EXCLUSIVE EVENT AND ONLY 40 TICKETS ARE AVAILABLE SO MAKE SURE TO GET YOUR TICKETS AS SOON AS POSSIBLE AS WE OFTEN SELL OUT QUICKLY.