TORONTO CHAPTER APPRAISAL INSTITUTE OF CANADA
About this Event
TORONTO CHAPTER VIRTUAL 2021 ANNUAL GENERAL MEETING
Friday March 5, 2021
Time: 3:00 pm to 4:30 pm EDT
Meeting Schedule
Opening Remarks & Greetings
Presentation by Lee Jackson
2020 Annual Financial Statements
2021 Business Plan & Budget
Member Survey Results Review
AGM Materials and the Zoom meeting link will be sent two days before the meeting date. We have prepared a survey for our fellow Toronto Chapter members. Please click here to complete this brief survey. Your name will automatically be entered into a draw for a $50 Visa gift card. The winner will be announced at the 2021 Toronto Chapter Virtual AGM.
Recertification (CPD) points will be awarded based on the actual time presentations, and meeting. It is anticipated that this meeting will qualify for 1 Recertification Points.
Speaker - Lee Jackson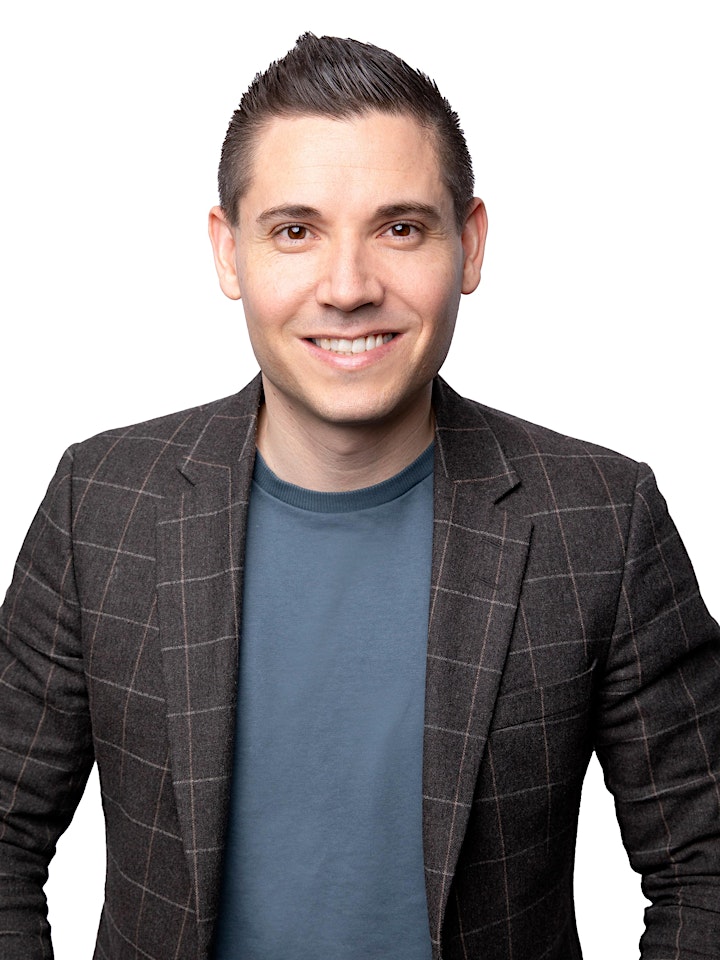 Lee Jackson is the Vice President of Business Development of Jones Lang LaSalle's (JLL) retail brokerage team in Canada. JLL's retail advisory business services Canada coast-to-coast with a team of 55+ retail advisors and resource partners located in Toronto, Montreal, Calgary, Edmonton & Vancouver.
Lee's career path has allowed him to have exposure to many retail markets across North America. Lee now focuses on current and emerging retail trends, building relationships with best-in-class retail brands and retail pioneers Globally. Prior to joining JLL, Lee was a Senior Manager of the Restaurant and Entertainment Leasing team at Oxford Properties Group, one of the world's premier real estate investment, development and management companies. Lee also has significant experience in food & beverage operations leadership. He spent several years with the Oliver & Bonacini Restaurants Group, a premier Canadian restaurant group operating multiple flagship restaurants and event spaces across Canada.
Lee's experience has provided him with a unique perspective of some of the best practices for the landlord and retailer business in today's marketplace. Lee works with retail teams Globally at JLL to develop new and existing businesses. He works with brokers, landlords/developers and retail partners to navigate the many commercial real estate services JLL offers to clients. Lee adds value to his clients by taking the necessary steps to explore and understand their business needs and integrate them with the best solution provider.
Connect with Lee via Telephone, Email, or LinkedIn – 905-808-4392 – Lee.Jackson@am.jll.com
Thank you and we look forward to our first virtual event of 2021.
Your Toronto Chapter Executive Committee,
Jerald Greenidge AACI, P.App (Chair)
Cindy Jokhu-Bhoodwah AACI, P.App (Vice-chair)
Oscar Chan, Candidate Member (Treasurer)
Katayoun Baheri CRA, P.App (Secretary)