Description
Hey you! Have you joined the Canada Learning Code mailing list? If not, join here.




---
What is Code & Coffee?
Want to continue working on a project you built at a workshop? Have a project of your own you need some help and inspiration to complete?
Join us for Code and Coffee!
Code and Coffee is an informal meetup to get together and code in a fun, social and collaborative environment. If you love our workshops you'll enjoy connecting with others from the Ladies Learning Code community of learners and mentors. Similarly to our workshops, we'll have some mentors available to help you with your projects but the real benefit of Code & Coffee is to connect with other learners and work through solving problems together!
There are no requirements to attend other than the willingness to collaborate and learn something new. Bring a project or we'll have some available that you can work on! All levels of expertise are welcome just RSVP and bring your laptop and powercord.
Requirements: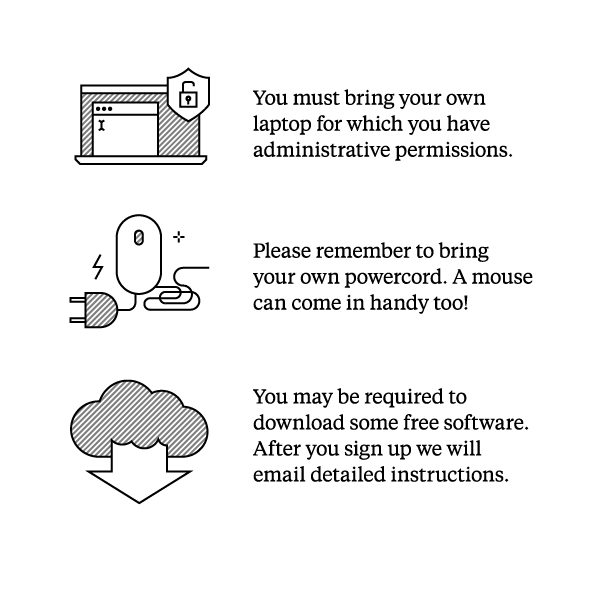 Questions? Email us at info@canadalearningcode.ca
You can also find us here:





What participants say about our programs:
"Honestly, the set up of one instructor - four students is brilliant."
"I'm super impressed with the organizers and participants, and I think it's a really valuable initiative"
"[The best part of the workshop was] the positivity, helpfulness and eagerness to learn/teach of every person in the room."
"After years of teaching myself to code, I wasn't sure how I'd find the collaborative experience of an LLC workshop- but it completely exceed my expectations. The lead instructor was clear and throrough, and the volunteer instructors were always ready to throw new challenges at us the moment they saw we'd completed the current task. Solving a coding problem has always been exciting for me, but havin a group of people equally excited about it was amazing!"
Hope to see you soon!
If for some reason you can't make it check out our REFUND POLICY.