Description
Toronto CryptoCurrency Conference
Bitcoin has a $234 Billion Market cap it just passed
Walt Disney
GE
Boeing
Mastercard
Comcast
Pepsi
Dow-Dupont
The market cap of all cryptocurrencies together is over $385 Billion
What role does Cryptocurrency play in traditional banking? Will ICO's or Initial Coin Offerings be the new way to raise funds? Its been an interesting year for Cryptocurrency so we are pulling some industry experts together to discuss the ever-evolving cryptocurrency market and how it will affect traditional banking in the future. Our experts will offer up recommended steps for small and medium firms to take if they want to shirt and start integration on the blockchain, and projections of blockchain tech and its effects on the financial markets over the next 5 years
Keynote: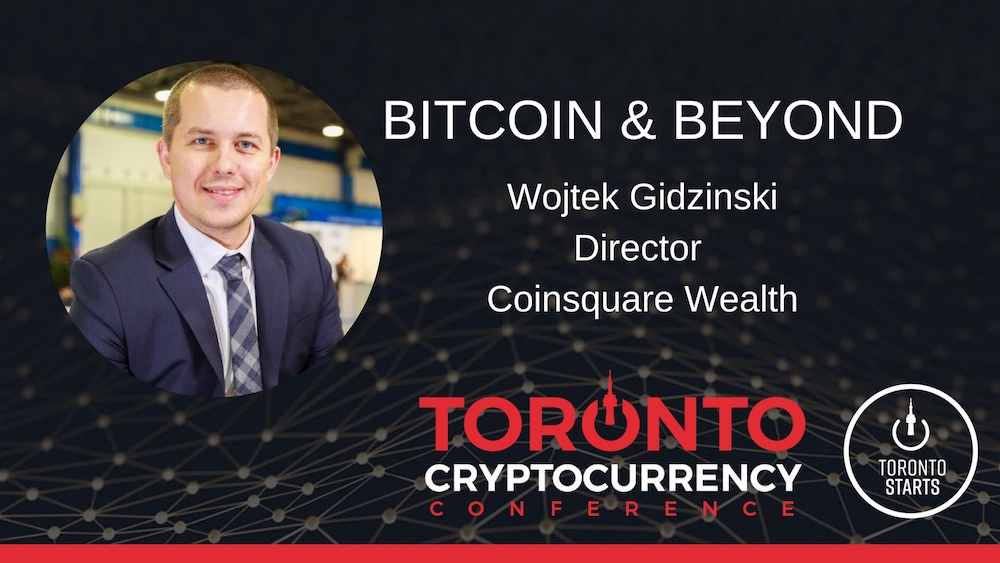 Bitcoin & Beyond
Bitcoin is over $14,000 USD and climbing am I too late? Should I look at Ripple and it being the underpinnings of Mastercard cryptocurrency and or Litecoin is for Visa?
IS CRYPTO MINING DEAD? PROOF OF STAKE VS PROOF OF WORK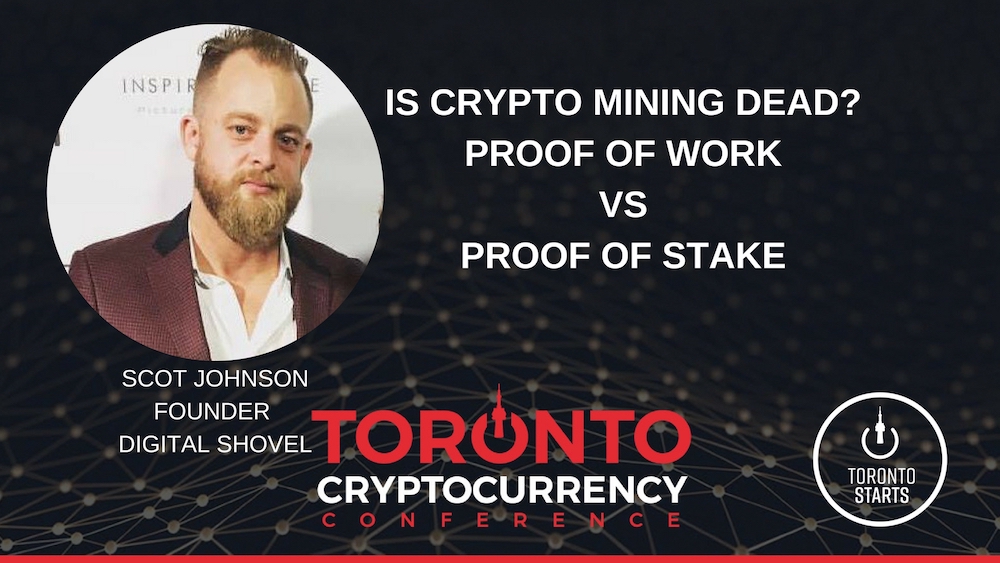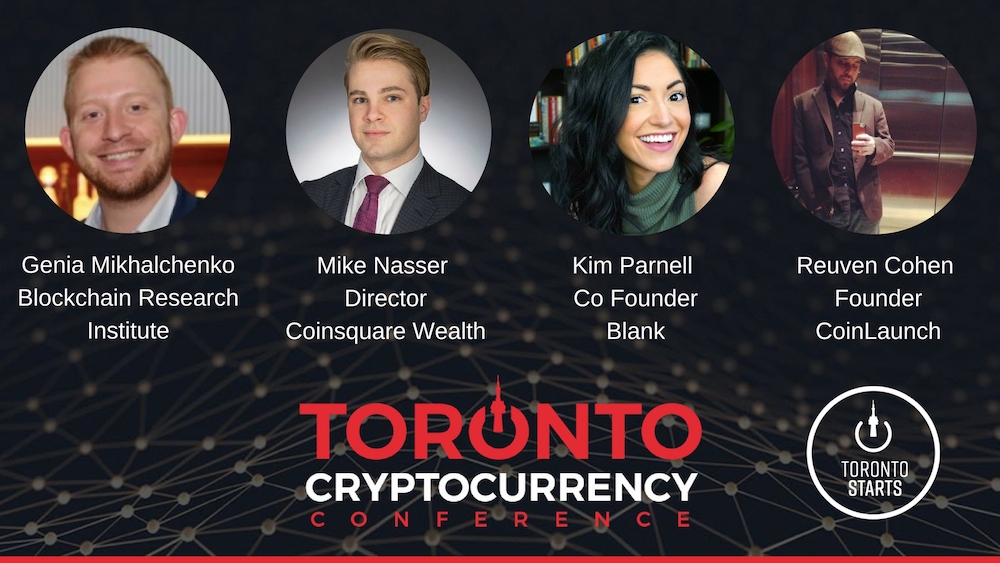 Bitcoin, Blockchain, Cryptocurrency and ICO panel
Come learn about

How to take advantage of rising and falling markets - long and short-term trading strategies
Crypto Currency in eCommerce business
Profiting from cryptocurrencies
Opportunities and Challenges in the ICO ecosystem
The Pre ICO startup
Implementing cryptocurrency payments in real eCommerce
Legal obstacles in cryptocurrency
Managing crypto assets
Doors open at 6:30 pm. it is our policy to overbook TorontoStarts free tickets. In case of a full program, your free ticket reservation may not guarantee admission. We recommend you arrive early.
Disclaimer: TorontoStarts may record or photograph the event, (including you, your likeness, voice and any guest you bring), and use it publicly or privately. By attending, You consent to the recording and photographing and grant TorontoStarts an unrestricted, perpetual, non-exclusive and sublicensable license, use.
BROUGHT TO YOU BY:
Coinsquare - Canada's leading platform for simple and secure trading of bitcoin, ethereum, gold and more.
TorontoStarts Where Toronto Starts - Toronto's Most Active Startup Community
Startup Launch 8 Week Accelerator Program - Now taking applicants for January Cohort
Startup Social Open Pitch Open Bar Open Minds (formerly Startup Drinks)
Startup Pitch - Toronto's Premiere Quarterly Startup Pitch event
Startup Coach - Workshops and One on One Startup Coaching with The Startup Coach