Tired of being single during the holidays? Come meet other singles at our holiday mixer and find your "holidate"!
About this event
Toronto Dating Hub will be hosting a fun holiday mixer on Wed Dec 8th for singles to mingle and meet new friends in time for the holiday season!
We will be hosting "Find Your Holidate" - a Toronto Dating Hub version of the infamous The Blind Date / The Dating Game Show to help a few guests find a date for the holidays.
Basically, the bachelor/ette would will get to ask questions (we will offer some questions to choose from to help you out) to each of the three hidden bachelor/ette(s) for a limited amount of time. The bachelor/ette would make a choice based solely on the answers to his/her questions. Certain kinds of questions are "off-limits", such as name, age, occupation / salary.
Holiday/festive attire are highly encouraged - dress up like you're going to a ball/party! (Or at least smart-casual wear that's in red / green).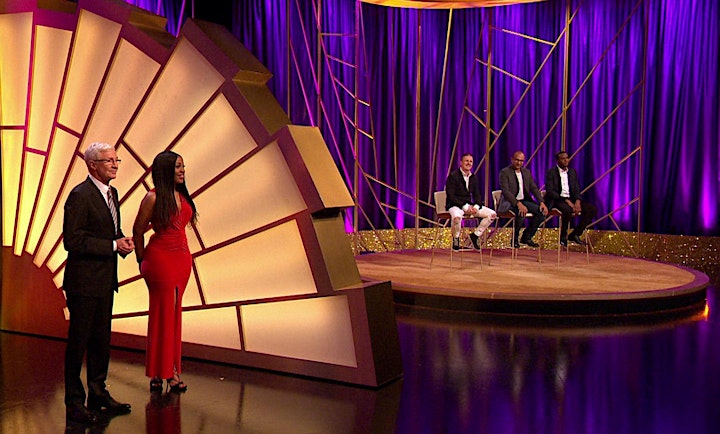 Details:
Who should join?
Come if you're single , lives in Toronto/GTA, aged 25-40 , who wants to make social or romantic connections. This is the perfect event if you're looking for something fun & unique to do for the holidays or a reason to dress up!
It is a social so invite your single friends!
So is this a speed dating event? How does this event work? What's on the agenda?
This will NOT be a speed dating event with speed rotations but we'll have a different format and activities to help you meet and chat with others!
For starters, we'll do group intros & icebreakers to warm up
We will then play "Find Your Holidate" (1 bachelor and 1 bachelorette and potential dates will be pre-selected) - please sign up for this on the order form when you sign up for this event
You will have free time to mix & mingle afterwards
Nervous and never been to a singles event?Not sure what to say/ how to get noticed? Sign up for a coaching session beforehand (email us at torontodatinghub@gmail.com to book this or add that option to your cart when you check out
We will also play Convo & Chill (99 epic conversation cards perfect for date nights & getting to know others) which has been featured and well received in all our past events. Want your own copy? We are an authorized retail partner and you can purchase one at the event or add to your cart when you check out so you can be well prepared for the event!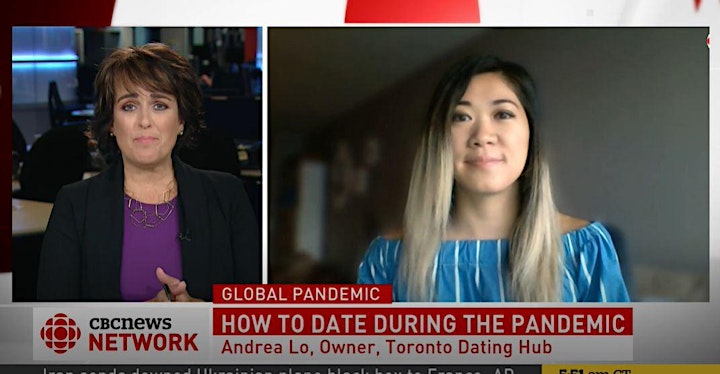 More FAQs
What do I need?
A mask and COVID proof of vaccination
An open mind
Willingness to chat/participate in the activities
Holiday attire - red or green colours, holiday sparkles, or ugly Xmas sweater - so many choices!
Wallet to support the venue and get awesome drinks/food
Pricing:
LIMITED early bird tickets will be on sale until Dec 1. Once they sell out (and they always go quick), we will sell the regular priced tickets.
The ticket cost covers your entrance fee and the event organization. Eventbrite charges separate fees to use their service. To avoid these fees - you're welcome to e-transfer the event fees to torontodatinghub@gmail.com directly to secure your spot. Please be sure to confirm with the Host first BEFORE sending payment. NO REFUNDS.
Drop in rate is $50 at the door payable by cash or etransfer- IF WE HAVE SPOTS.
Will there be food & drinks?
Food and drinks are not included in the ticket cost but the venue has a great menu and very reasonably priced.
Why is there a cap on attendance?
Venue capacity and social distancing rules will be followed- and to ensure this is a great, moree intimate experience for everyone.
What is the parking situation?
You can easily TTC to this venue inKensington Market. Or if you drive -there are tons of street parking and on the side streets.
Past event photos can be found here.
Follow us on IG: @torontodatinghub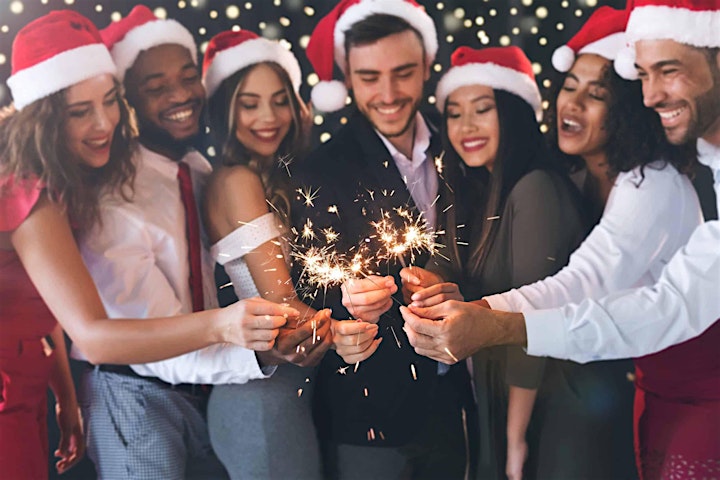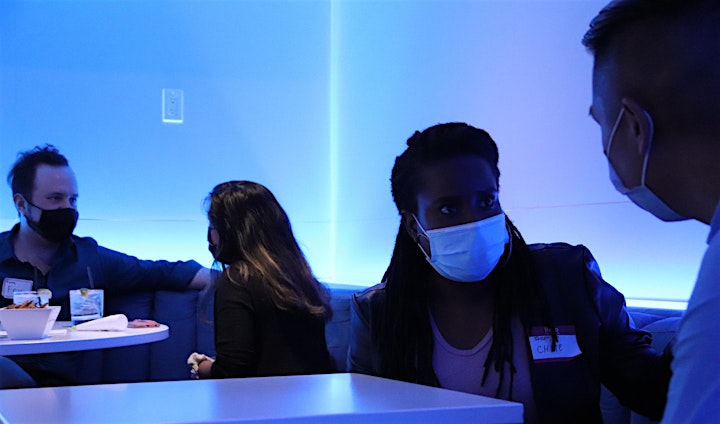 Organizer of Toronto Dating Hub - Find Your Holidate - Singles Social
Toronto Dating Hub is helping Toronto singles connect with like-minded people via unique, fun events & coaching services. If you've experienced challenges with getting matches, making conversation, or converting chats to dates - we can help you out. Reach out for a free 15 min consultation.