Summer ain't complete without a pool party! Grab your swimwear and come lounge and mix & mingle with GTA singles over drinks & brunch!
About this event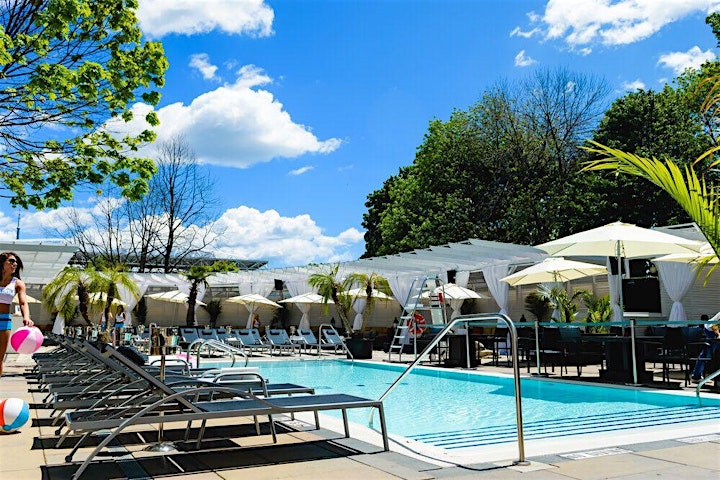 Toronto Dating Hub invites you to a brunch pool party to celebrate the end of summer!
Come enjoy brunch food & drinks and/or lounge and play in the pool. Mix & mingle with other singles in the GTA at a beautiful venue at the Grand Bizarre.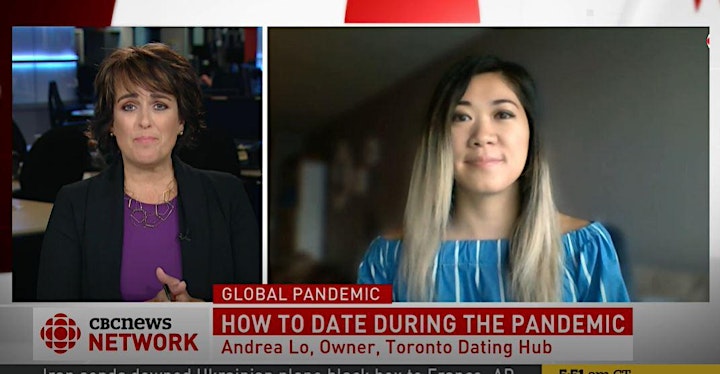 FAQ's:
Who should come to this event?
This event is open to singles between the ages of 21-50
If you like brunch and/or pool or swimming, music and dancing at a beach bar
You're looking to make new friends and to try something new and fun!
What if it rains?
The show must go on! The Grand Bizarre venue will stay open either way and there are parts that have covers/umbrellas
We do not offer refunds but your ticket cost can be used towards a future event
What do I need?
Apparel - like you're on a tropical vacation - swimwear / brunch attire
A mask/face covering must be worn for when you're walking around / going to washroom
Anything you need to be comfortable for this outdoor event - i.e.sunscreen, hat, layers if you get cold, etc
Bring a positive attitude to meet everyone and an appetite for food & drinks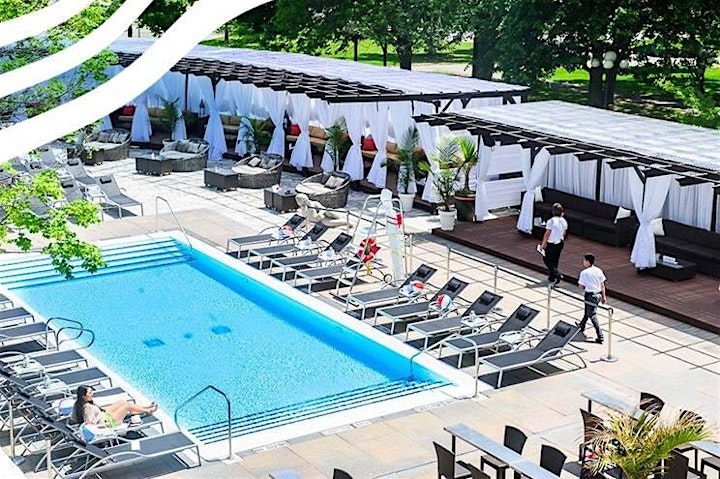 Pricing:
The ticket cost covers your entrance and the event organization. Eventbrite charges separate fees to use their service. To avoid these fees - you're welcome to e-transfer the event fees to torontodatinghub@gmail.com directly to secure your spot. Please be sure to confirm with the Host first BEFORE sending payment. No refunds.
Will there be food & drinks?
Brunch and drinks are extra and not included in the ticket cost but the venue has a great menu for you to select from.
If you book a cabana then this will include $200 worth of food & drink for your table/group. Anything overages on the bill - will be paid out directly to the venue. Pictures of cabanas are in the photos on this page.
Why is there a cap on attendance?
Venue capacty and social distancing rules - and to ensure this is a good experience for everyone.
What is the parking situation?
You can TTC there, but if you drive -the venue is on the Exhibition grounds and there are several Green P parking lots around but can be pricey. Perhaps carpool or park in Liberty Village or Ontario Place and either walk or Uber over.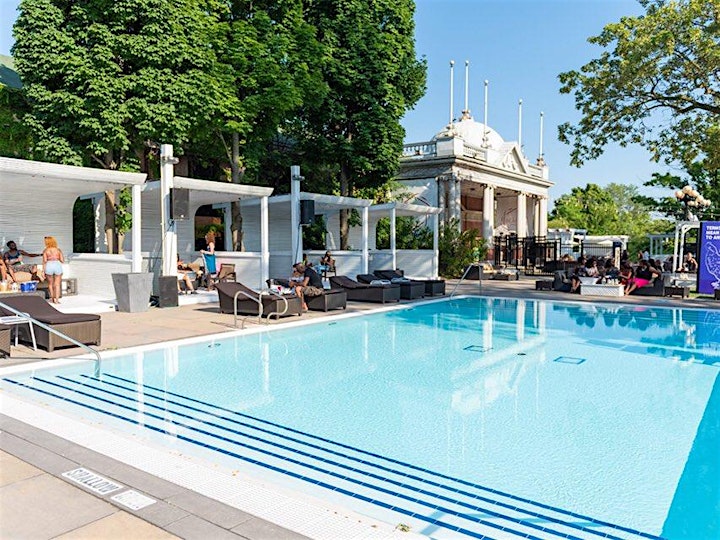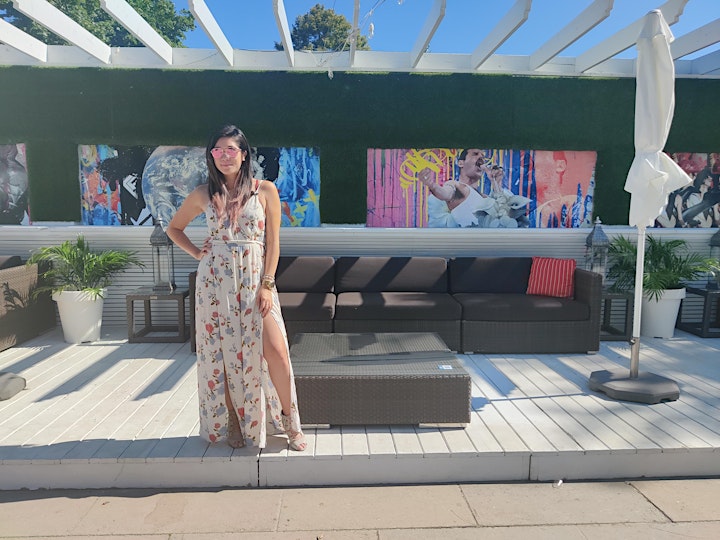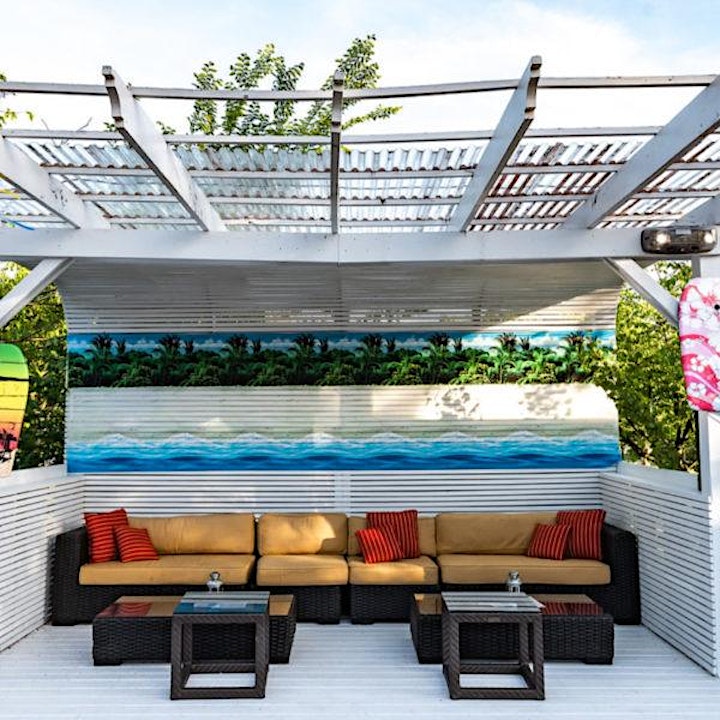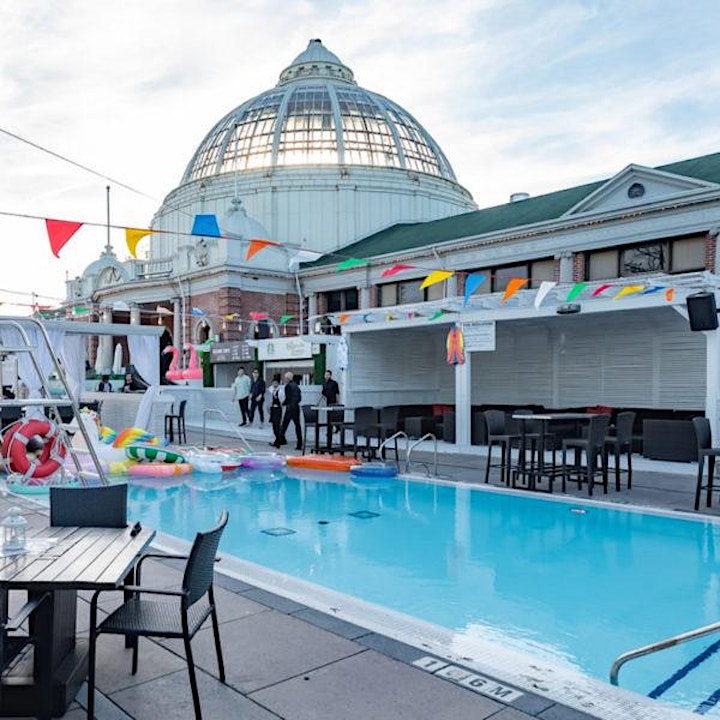 Organizer of Toronto Dating Hub Summer Brunch + Pool Party for Singles
Toronto Dating Hub is helping Toronto singles connect with like-minded people via unique, fun events & coaching services. If you've experienced challenges with getting matches, making conversation, or converting chats to dates - we can help you out. Reach out for a free 15 min consultation.