Come meet other GTA singles so we can hate Feb 14 together. Or maybe you'll find a virtual date just in time for Sunday!
About this Event
Toronto Dating Hub will be hosting a fun, informal virtual happy hour for singles - ANTI Valentine's Day edition - via Zoom on Fri. Feb 12th from 9pm-11pm.
Those who purchase by Feb 7 will receive free Black Fly alcoholic drinks in time for the event - see below for more details.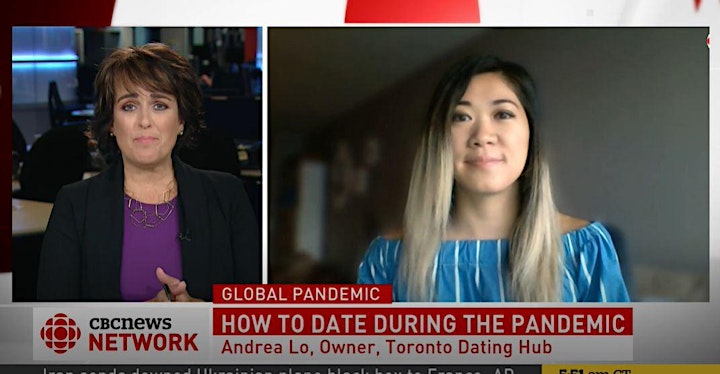 Details:
Who should join?
Come if you're single in Toronto/GTA aged 21-40 who want to make new social connections and would like something fun to spend the dreaded Valentine's Day holiday.
So is this a virtual speed dating event? How does it work?
No this is NOT a speed dating event. But we will have breakout rooms to talk in smaller groups for part of this event
Sign up for the event and we'll email you a Zoom link to the virtual event 1 day before.
During the event: We'll do an intro & icebreakers to warm up. We'll play games, discuss dating topics and have some fun.
Bring your own drink - sip on your drink of course while we have casually chat with each other - like you would at a bar/social event.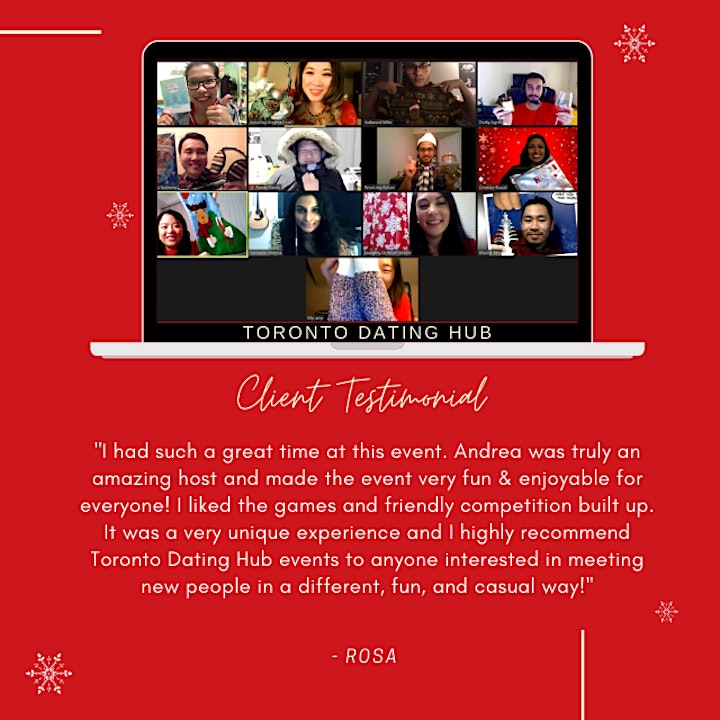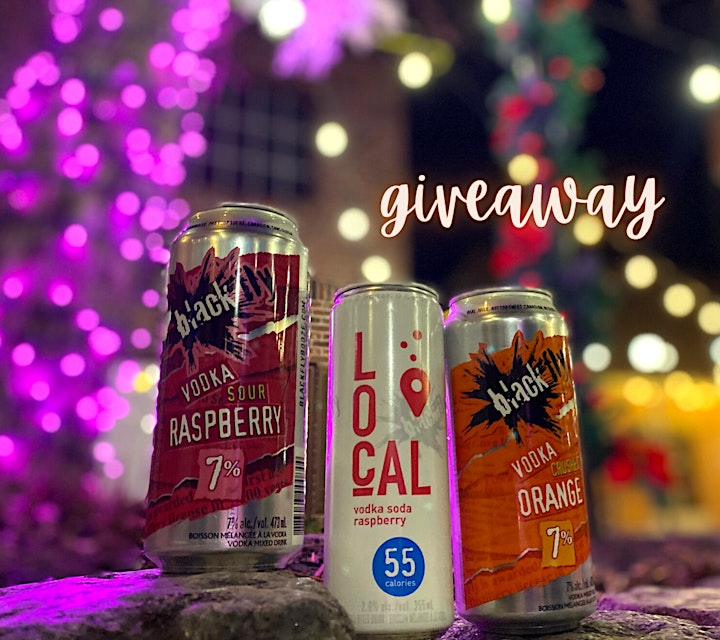 More FAQs
What do I need?
A laptop + working camera (smartphone will NOT have the full experience)
Steady internet connection
Zoom installed on your laptop beforehand
An open mind
Willingness to chat/participate
Red / pink / white or go opposite - all black attire - let's have some fun with Anti V-Day
FREE gift with ticket purchase:
If you purchase tickets before Feb 7, you will receive 4 drinks from Black Fly Beverage Company so your Happy Hour drinks are covered!
You must provide your mailing address during the ticketing process
You must be 19+ / legal drinking age and live in the Greater Toronto Area in order to receive the gift
Pricing:
No refunds. We charge for our time & services to organize the event. Event Brite charges a small fee for ticketing on the platform.
Why is there a cap on attendance?
For the best experience and a chance to "virtually meet" everyone - we need to make this a more intimate group setting