Picnics are a must this summer so come try this fun experience with picnic speed dating!
About this event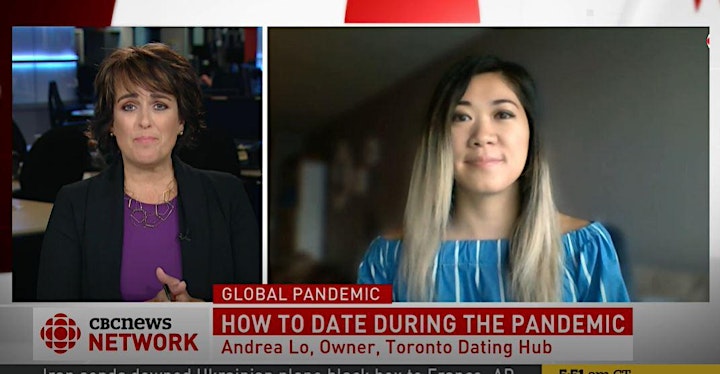 Toronto Dating Hub is coming back strong to in-person events and has partnered with Wanderlust Picnics for this unique singles event idea - our first picnic speed dating!
Enjoy a beautiful picnic in the park setting and mingle with other singles!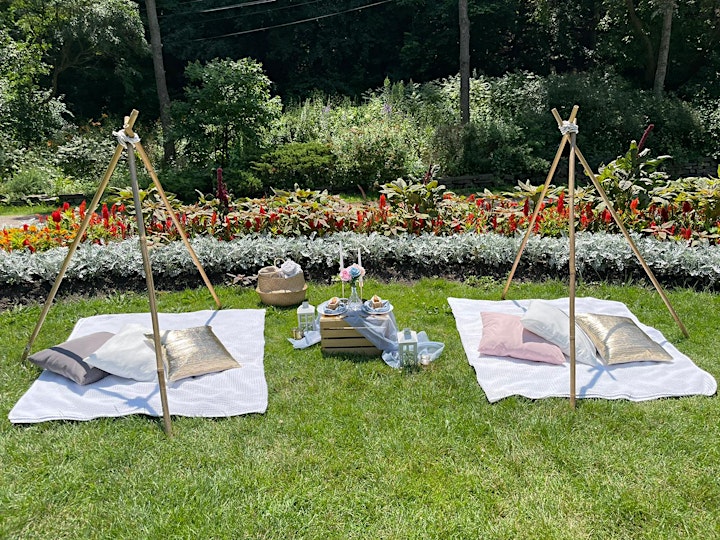 FAQ's:
Who should come to this event?
This event is intended for singles between the ages of 25-40
If you like the outdoors / nature and enjoy a nice picnic setting
You're looking to make new friends and to try something new and fun!
What if it rains?
If it's pouring and we need to reschedule - the planned rain date is the following Sun Aug 8-same time 2pm-4pm. We will notify you in the morning and make the call at 10am.
What do I need?
Apparel - be comfy as it is outdoors, but presentable - like you're going on an active date
A mask/face covering must be worn
Anything you need to be safe and comfortable for this outdoor event - i.e.sunscreen, drink(s), snacks, bug spray, hand sanitizer, etc
Sign the digital waiver beforehand
Pricing:
The ticket cost covers a 1 refreshment/water, speed dating and the event organization. Eventbrite charges separate fees to use their service. To avoid these fees - you're welcome to e-transfer the event fees to torontodatinghub@gmail.com directly to secure your spot. Please be sure to confirm with the Host first BEFORE sending payment. No refunds.
Where exactly is the event location?
The event is at Alexander Muir Memorial Gardens. The exact location will only be shared with attendees who sign up. If you need to know the exact spot before you sign up - please contact the organizer.
Will there be food & drinks?
Each attendee will receive 1 bottle of water / refreshment as part of their ticket. Otherwise please feel free to bring drinks/food/snacks as you need.
Why is there a cap on attendance?
For the best experience and a chance to meet and talk to everyone - we need to make this a more intimate group setting. Also because of the social distancing rules. Please do not sign up and take up a spot if you don't think you'll make it.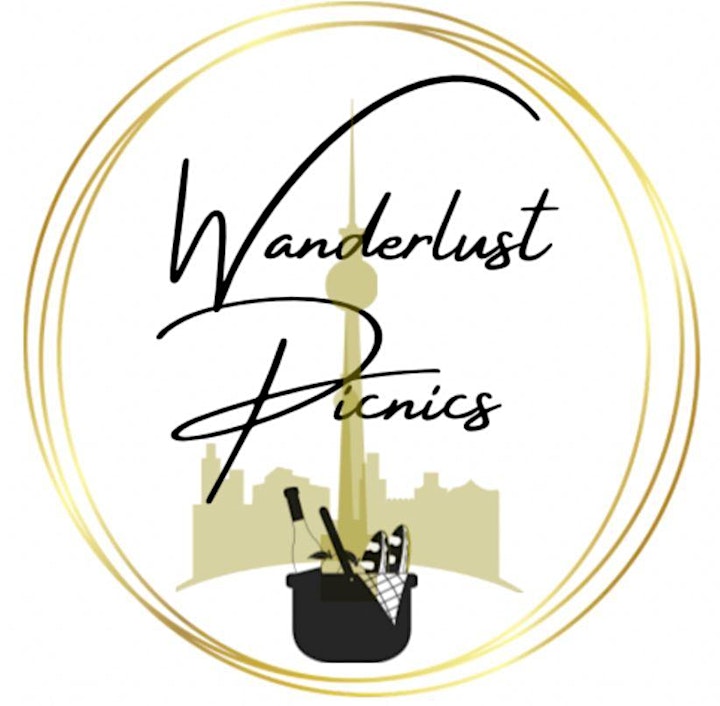 About Wanderlust Picnics
Wanderlust Picnics is Toronto's premier travel themed luxury picnic company. The owners of Wanderlust bring their unique event planning talents to curating a picnic experience that transports their clients to other locations across the globe.
Organizer of Toronto Dating Hub & Wanderlust Picnics: Picnic Speed Dating Event
Toronto Dating Hub is helping Toronto singles connect with like-minded people via unique, fun events & coaching services. If you've experienced challenges with getting matches, making conversation, or converting chats to dates - we can help you out. Reach out for a free 15 min consultation.