If you're having trouble with quarantine dating, then you must come to this informative webinar with Toronto Dating Hub dating coaches.
About this Event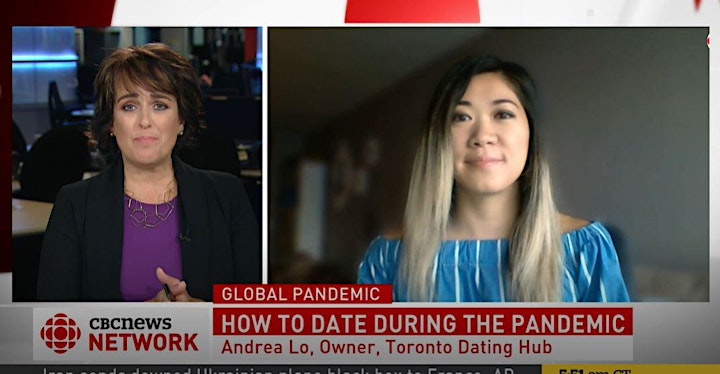 Toronto Dating Hub has partnered with Danny V to host an insightful webinar on "How to Improve Your Dating during the Pandemic."
Online dating has always been challenging so let's help you navigate this even more complicated time in dating during COVID.
Over this 1 hour webinar, we'll cover these topics:
Tips on creating your dating profile
Moving your interaction from the app to texting on your phone
How to message inside vs. outside of the app
Planning your first (virtual) date
How to have a successful first (virtual) date
How to setup your second date and much more!
You'll have both a female & male perspective by our two dating coaches!
Then for the last 30 minutes, we'll open it up for questions and discussions.
BONUS: Attendees have a chance to win a 3 month coaching package with Danny V.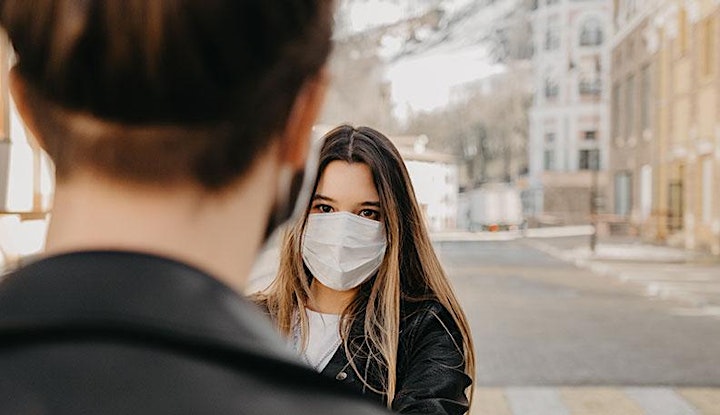 FAQ's:
Who should join?
This is good if you're single and looking to date during COVID - all ages and gender are welcome and will find it useful!
If you're not having much finding love on dating apps - you need to come!
So is this a virtual speed dating event? How does it work?
No this is NOT a speed dating event or our typical singles events
This is more like an informal educational class
Sign up for the class and we'll email you a link to the virtual event 1 day before.
You don't have to turn on your camera if you don't want to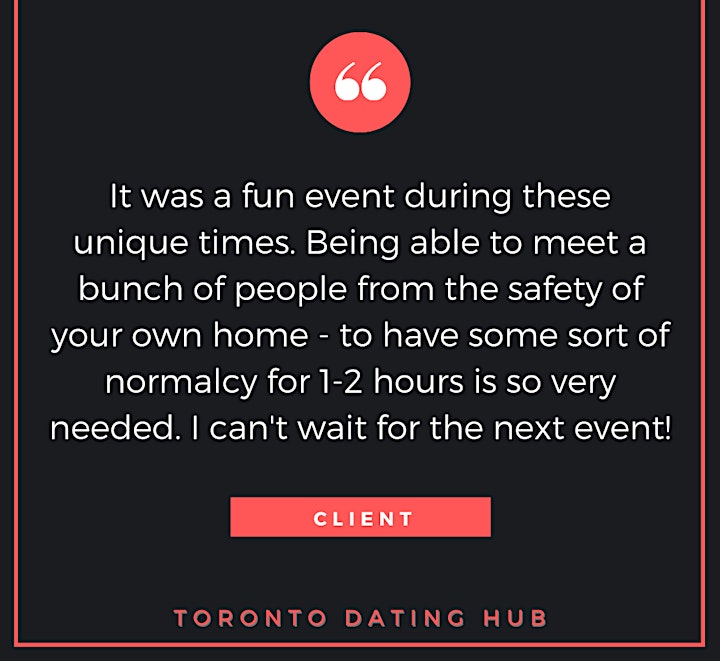 More FAQs
What do I need?
A laptop + working camera (smartphone will NOT have the best experience)
Steady internet connection
Zoom installed on your laptop beforehand
Notepad if you want to take notes
Danny V
Dating Coach
For most of life I had an enormous struggle with dating and was not able to get a date with anyone because of my high levels of anxiety and discomfort being around women and talking to them. As a result, I had experienced extensive periods of deep depression that I had difficulties overcoming. I had one girlfriend that lasted only 3 months and it ended in massive heartbreak.
It wasn't until I reached my early 30's that my dating life started to take off and I was gaining increased confidence from the significant amount of time I had spent several times per week after work to meet new women and practice.
Eventually, I had reached a point in my dating life that I can honestly say brings me much fulfillment, comfort, and happiness.
Today, I am in a happy relationship that I believe everyone should have in their life.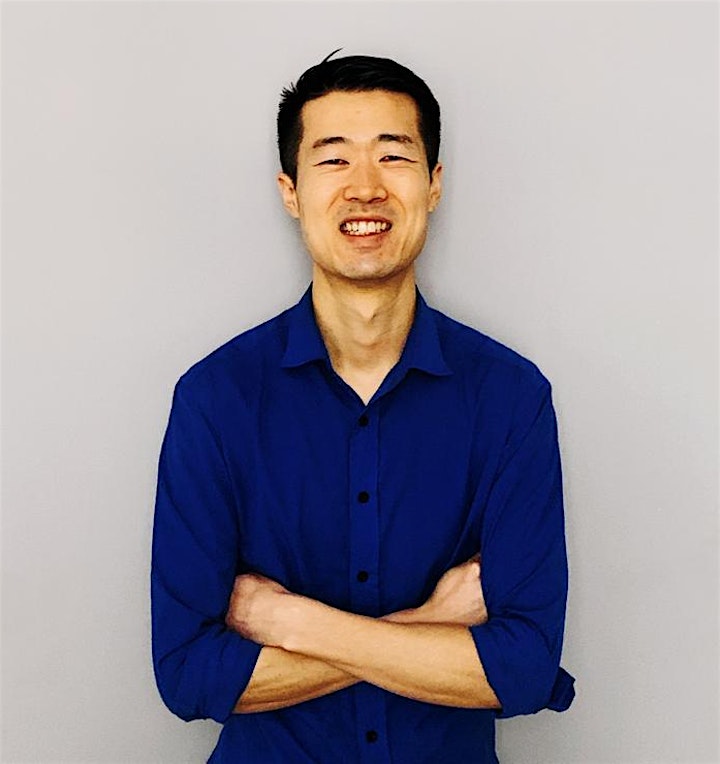 Toronto Dating Hub brings together like-minded GTA singles through unique events they organize to help them make meaningful connections and find their match.
Our singles events aren't your typical speed dating events - we ensure there are fun activities that help attendees relax, have fun, and engage in great conversation. We've hosted 14 events in our first year in 2020 which include yoga, fitness, dance, holiday-themed games. We love supporting & partnering with local businesses/entrepreneurs to offer these types of activity-based events.