Toronto Event: "ESG and the Role of the Board" on Monday, February 24th, 2020- Evening Event- SOLD OUT

Monday, February 24, 2020 from 5:00 PM to 7:30 PM (EST)
Event Details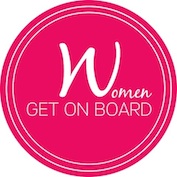 You're invited to Women Get On Board's Evening Event on Monday, February 24, 2020:
"ESG and the Role of the Board"
SOLD OUT
Proudly hosted by our National Strategic Partner, Gowling WLG


Driving sustainable business practices in companies requires oversight, insight & foresight from the board of directors. Today there is an imperative that sustainability be added to the board's agenda as part of the board's critical role to consider Environmental, Social and Governance (ESG) risks and opportunities.
The speakers for this session will focus on the following key areas in ESG:

Environmental: climate change, sustainability report, community/environment, renewable energy and waste avoidance/diversion;

Social: internal human-capital management, board diversity, external stakeholders, human rights issues in a business and its supply chains and the social license to operate; and

Governance-what processes does the board need to put in place to ensure board accountability on sustainable business practices.
---
Speakers

Liane Langstaff
Enviromental Lawyer | Gowling WLG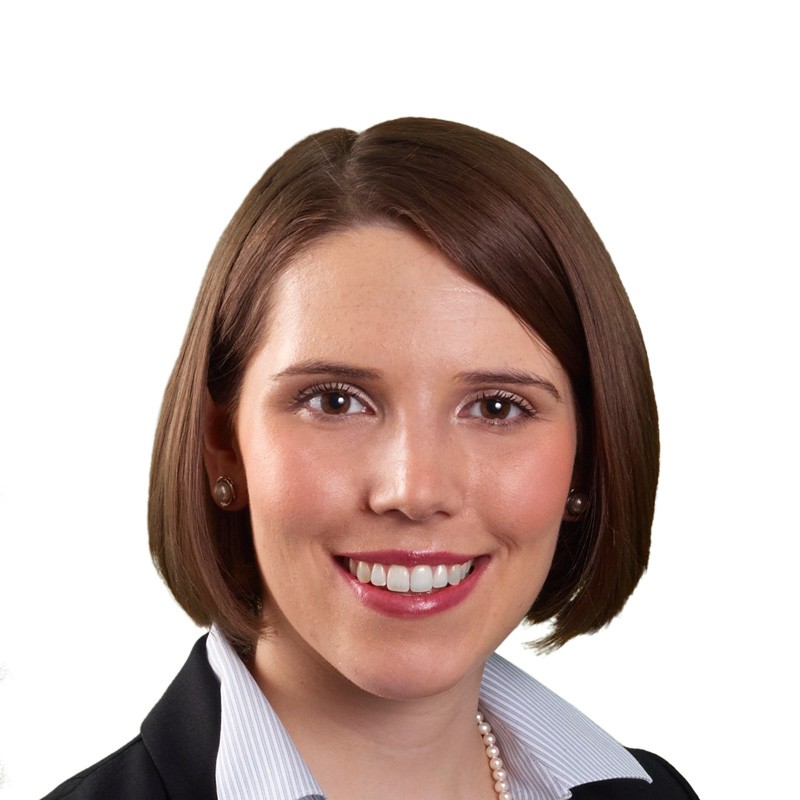 Liane Langstaff is an Environmental Lawyer in Gowling WLG's Toronto office.
Liane represents clients and provides comprehensive legal advice on a range of environmental matters, including:
Helping proponents navigate federal and provincial environmental assessments to get projects built and representing municipalities and other stakeholders to ensure their rights and interests are respected in environmental assessments;

Representing businesses, from local dry cleaners to global energy companies, in contaminated lands litigation, regulatory investigations and enforcement proceedings;

Guiding manufactures and importers on how to comply with regulations concerning climate change, chemicals, waste management and product stewardship;

Drafting agreements to protect clients from environmental liabilities, allocate ownership of carbon credits and establish carbon reporting and disclosure requirements; and

Advising municipalities and businesses on land-use planning, zoning and cultural heritage conservation matters.
Liane frequently acts on cutting-edge environmental issues. For example, she represented the Canadian Public Health Association in its intervention in the Greenhouse Gas Pollution Pricing Act constitutional cases before the Courts of Appeal of Saskatchewan and Ontario. As a Canadian Climate Governance Expert, she also presents to corporate boards and other corporate audiences to share her insights on the duties of directors, officers and pension and investment fiduciaries to address the risks and opportunities of climate change.
As an Environmental Sciences, Law and MBA graduate, Liane uses her technical expertise, legal skills and business acumen to advise her clients. As a result of her former role as a law clerk at the Court of Appeal for Ontario, she leverages an intimate knowledge of the courts to represent her clients in complex litigation proceedings before courts and tribunals.
Liane has appeared as a guest lecturer at law schools and a school of planning and was a co-instructor of the 2019 J.D. Environmental Law course at Osgoode Hall Law School. Liane writes extensively in the areas of environmental law, climate change law and environmental assessments, and co-authored the forthcoming A Guide to Canada's Impact Assessment Act, 2020 Edition to be published in February 2020. Outside her practice, Liane is active in the local environmental community, including as a Board Member for the citizen science organization, EcoSpark.
Jennifer King
Partner | Gowling WLG's Environmental Law Group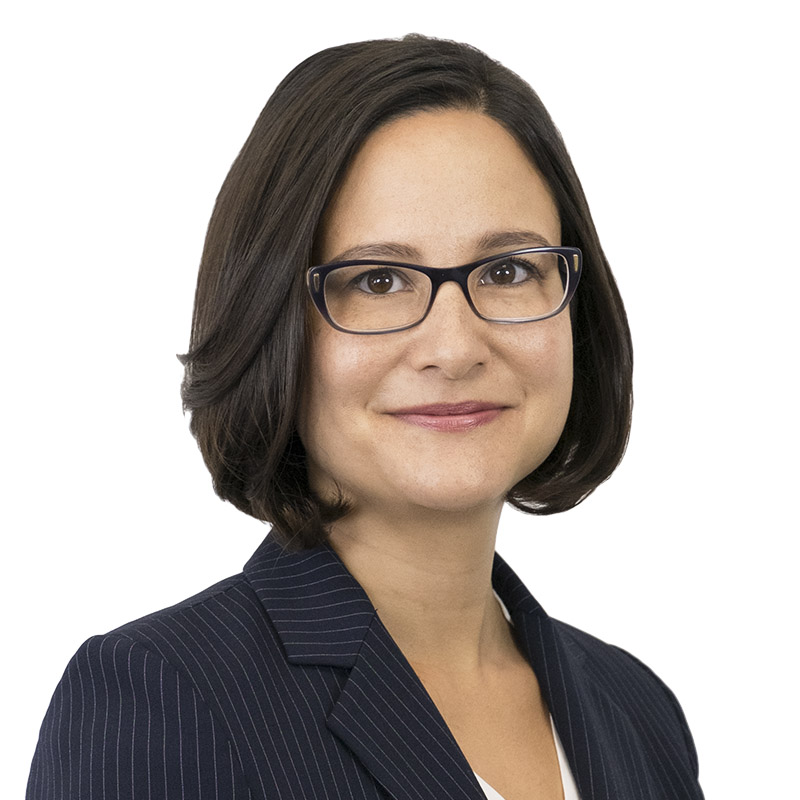 Jennifer King is a partner in Gowling WLG's Environmental Law Group with a national practice in environmental law and its intersections with Indigenous, constitutional, land use planning and regulatory law. She provides strategic regulatory advice and representation on matters including environmental impact assessments, complex development applications, natural resources and infrastructure development, often involving Indigenous participants. She represents clients before every level of court as well as the Supreme Court of Canada and regularly appears before tribunals including the Local Planning Appeals Tribunal. Jennifer has a special expertise in constitutional division of powers—foremost in the areas of climate change, transportation, and municipal law. She advises about resource development and infrastructure in Canada's near and far north. Regularly invited to speak on a wide range of topics, Jennifer is a Climate Governance Expert with the Canada Climate Law Initiative and is faculty for the Intensive Trial Advocacy Workshop. She is co-author of the 2018 reissue of Halsbury's Laws of Canada – Environment (LexisNexis Canada). Jennifer is Chair of Gowling WLG's National Diversity and Inclusion Council's Recruitment & Retention Committee.
Stephen Pike
Partner | Gowling WLG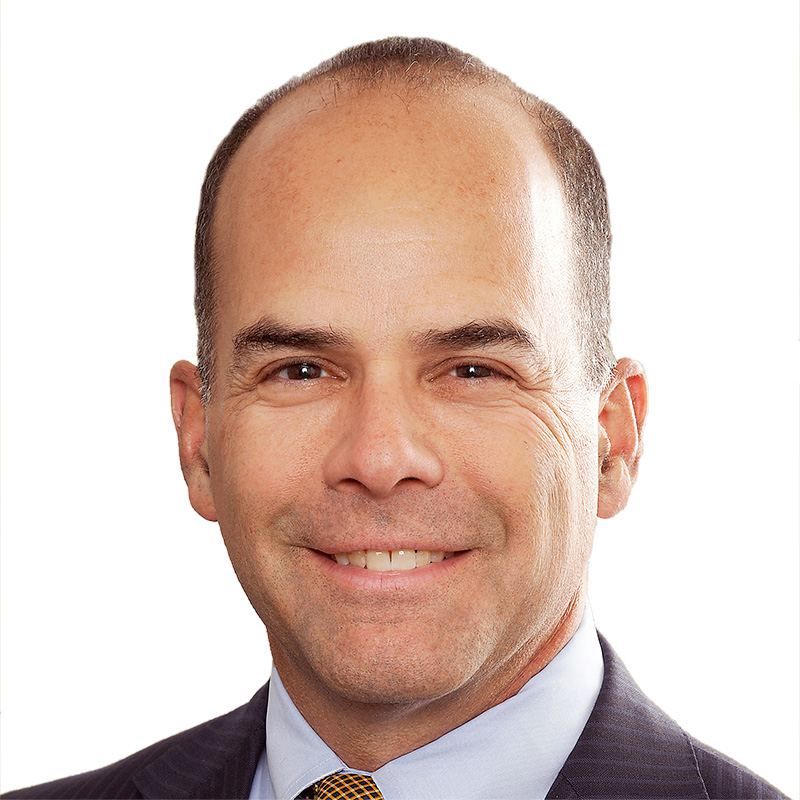 A partner in Gowling WLG's Toronto office, Stephen A. Pike is a senior legal adviser to global and Canadian businesses, primarily in the retail, consumer products and consumer services sectors.
Stephen provides advice on corporate governance, transactional, operational, investment and risk management issues, including M&A, CSR, ESG, supply chain, regulatory compliance, product distribution, advertising and marketing, licensing, manufacturing, and corporate law matters. He regularly advises businesses and investors entering the Canadian market on acquiring a Canadian business, bringing new products to the Canadian market and making new investments in Canada. Stephen was the only Canadian contributor to the ABA Business Law Section's Director's Handbook: A Field Guide to 101 Situations Commonly Encountered in the Boardroom. Written specifically for directors, the handbook is a practical resource for those who serve on boards. More recently, Stephen contributed his expertise to Soft power: The new importance of corporate culture and ESG, a 2018 study published by Mergermarket.
Stephen is the Chair of the Board of Directors of Prostate Cancer Canada, a leading national Canadian charity, and also serves as Chair of its Audit and Finance Committee. Stephen is a member of the Board of Directors of the Canada China Business Council, Canada's leading bilateral trade organization for businesses in Canada and in China.
Stephen is also a member of the Board of Directors of the International Commission of Jurists – Canada and serves on the boards of directors of a number of Canadian private companies. Stephen has completed the Directors Education Program offered by the Institute of Corporate Directors and the Rotman School of Management and has received the ICD.D designation from the Institute of Corporate Directors.
Stephen is the Vice-Chair of the Corporate Social Responsibility Law Committee of the Business Section of the American Bar Association and speaks frequently on combatting modern slavery, forced labour and child labour in supply chains.
---
Date:  
Monday, February 24th, 2020
Time:  
5:00 pm - 5:30 pm - Registration and Networking
5:30 pm - 6:30 pm - Panel discussion 
6:30 pm - 7:30 pm - Networking
Place:
Toronto Region Board of Trade | First Canadian Place - Lennox Hall East

77 Adelaide St. W, Toronto, ON

(416) 645-8986 

Please RSVP or book your ticket by February 21st, 2020. 
Please note that tickets are transferable but no refunds or exchanges for this event are available.
Follow Us On Social

---
Photography & Video: Events may be photographed and may be videotaped. If you have any concerns or questions please contact us at connect@womengetonboard.ca. The resulting images may be used in Women Get On Board advertisements including print and digital, electronic communications including event announcements, and emails on www.womengetonboard.ca and on Women Get On Board's social media channels.
---
 Women Get On Board is a leading member-based company that connects, promotes and empowers women to corporate boards. We do this through an engaged community of women and men in Canada committed to advancing gender diversity in the boardroom.
Have questions about Toronto Event: "ESG and the Role of the Board" on Monday, February 24th, 2020- Evening Event- SOLD OUT?
Contact Women Get On Board
When & Where

Toronto Region Board of Trade | First Canadian Place - Lennox Hall East
77 Adelaide Street West
Toronto, ON M5X 1C1
Canada

Monday, February 24, 2020 from 5:00 PM to 7:30 PM (EST)
Add to my calendar