Description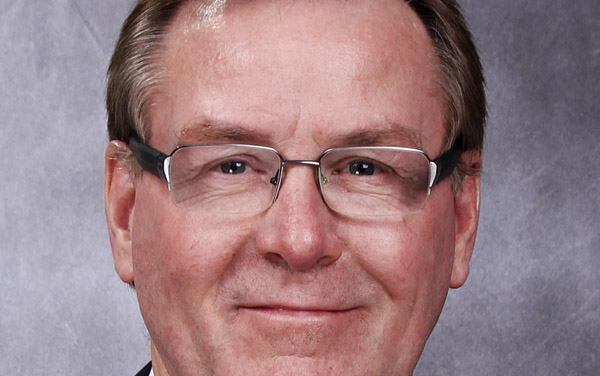 Special Breakfast with Paul Tyers
CONTINUALLY BREAKING NEW TRAILS
Integrating business, life and faith

Paul Tyers is a professional accountant, financial planner and portfolio manager who has led financial planning and wealth management businesses since 1987. He is the Managing Director of Wealth Stewards Inc., a boutique wealth management firm based in Toronto that he began in 2008. In 2013, the Wealth Stewards' team was honoured with the distinguished ELITE Advisor award.

While Canada's banks dominate the financial services market, Paul has always found a way to carve out a niche that is sufficiently large to be profitable and yet is defensible versus much larger, better capitalized competitors.

The innovation required to maintain leadership in a chosen niche seems to be a gift of Paul's that requires he and his people to be continually breaking new trails.

Paul and his wife Peggy have been married for over 35 years and have two adult children. Paul enjoys staying active year round with skiing, tennis, squash and triathlons.

Contact Info:
John Jefkins
jjefkins@rogers.com
Paul Tyers
ptyers@wealthstewards.ca
or the person who invited you