Description
Swim Clinic Led By Olympic Medallist, Michelle Toro - Read about Michelle below...
---
Head to Head promotes mental resiliency and physical wellness among young Canadians through Olympian led mentorship programs that teach healthy habits and inspire confidence. Michelle Toro learned a lot from her amazing swim career and will share her extensive knowledge of the sport with the next generation of Canadian swimmers.
Clinic Schedule:
8:00AM - 10:00AM - In pool session - Starts, Turns, drills and technique!
10:00AM - 11:00AM - In class session - Mindfulness and much more!
---
Any coaches that have a swimmer in attendance are welcome to join the session free of cost - just let us know in advance!
We keep our clinics as small group sessions so that each swimmer (no matter their level, age 10 + ) will benefit from the clinic and get time with the athlete.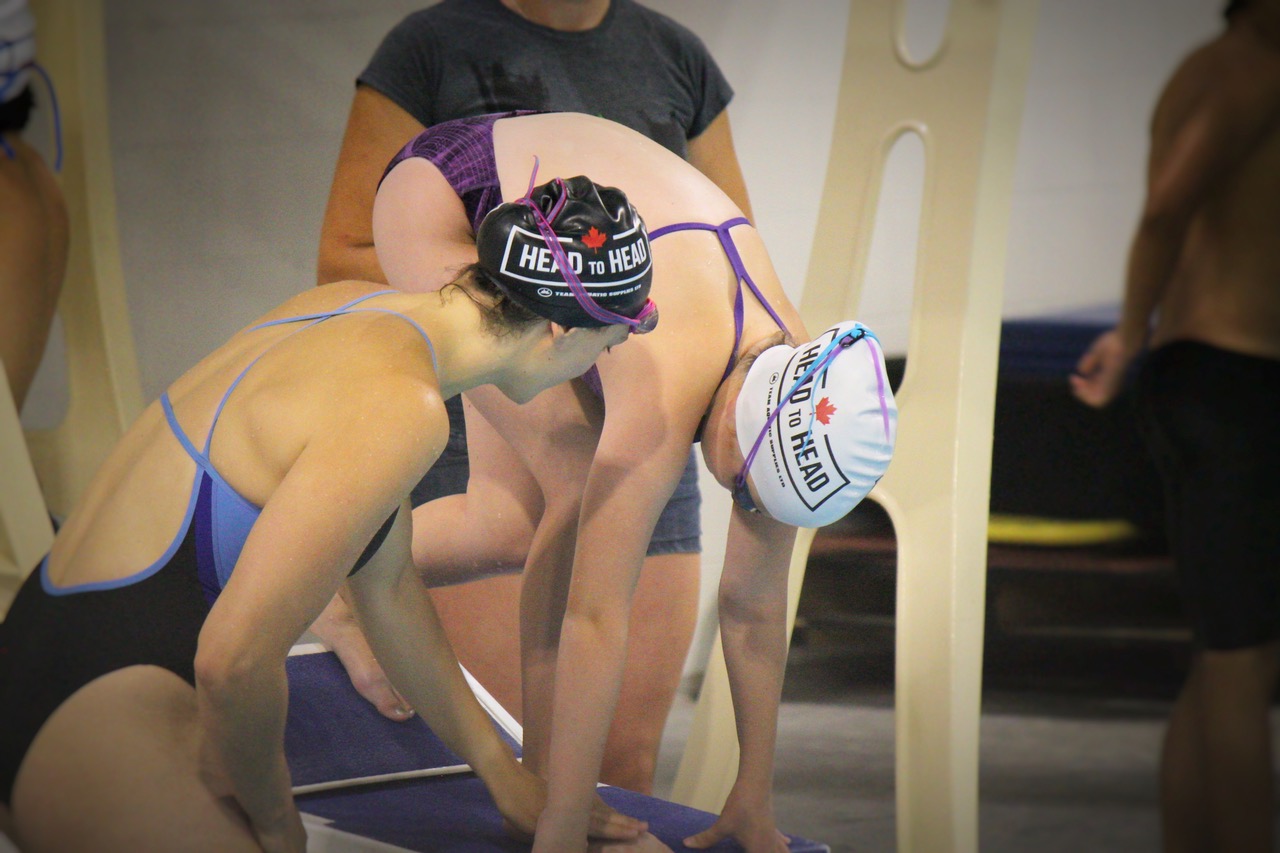 Head to Head promotes mental and physical wellness among youth athletes across Canada. Join us for an swimmer led swim clinic at the Toronto Pan Am Sports Centre in Toronto!
Our Olympians have learned a lot from their athletic careers and have extensive experience sharing their knowledge of the sport with the next generation of Canadian swimmers
---
More about Michelle Toro: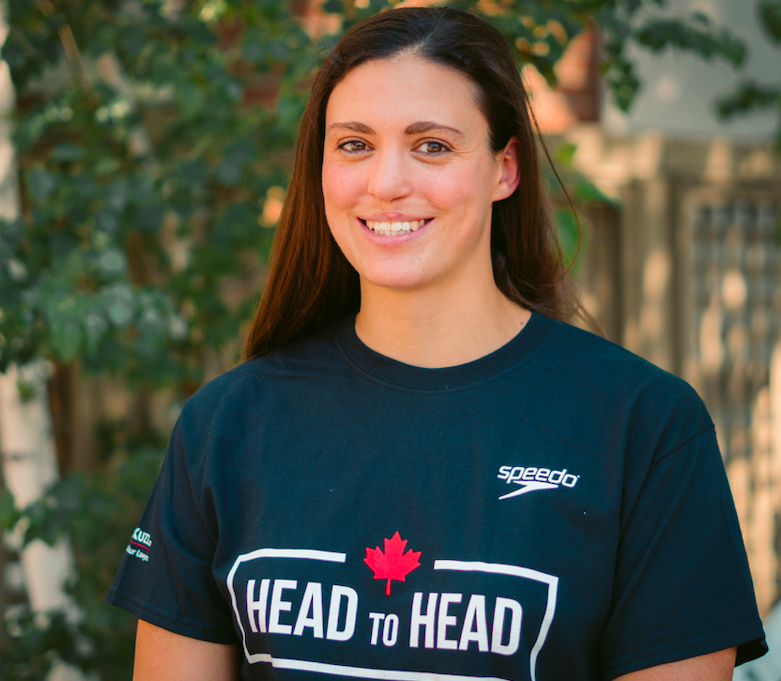 Rio 2016 Olympic bronze medallist (4X100m Freestyle relay)

Bachelor of Science in Nursing, U of T (in progress)

Bachelor of Science in Exercise Science (2014), Ohio State University

Qualified for her first National Team at the age of 23

Penny Oleksiak and Kylie Masse are Michelle's younger teammates whom she mentors and has had tremendous influence over
As graduate from OHIO university at age 22 Michelle Williams had yet to qualify for a National Swim Team. It wasn't until she was 23 years old that she reached her goal of representing Canada on the international stage. Michelle went on to win two bronze medals at the Commonwealth Games and a gold medal on home soil at the 2015 Pan American Games. Her perseverance through the ups and downs of swimming and life outside of the pool became evident when she finally not only put herself on an Olympic team, but won an Olympic bronze medal alongside her Canadian teammates in Rio. Through her diligent professionalism, Michelle has become a leader on the national team and has experience coaching young swimmers around Ontario. She is passionate about caring for people around her, and knows first hand what the support and belief of an Olympian can do. While she completes her nursing degree, the opportunity for her to stay connected with the next generation through Head to Head is one she cannot pass up.