Description
Swim Clinic Led By Pan Am medallist Zack Chetrat
Read about Zack below
---


Clinic Schedule:
10:00AM - 12:00PM - In pool session
- Butterfly, Kick technique, sets and drills

12:00PM - 1:00PM - In class session
- Team Culture and Daily Training Environment
---
Any coaches that have a swimmer in attendance are welcome to join the session free of cost - just let us know in advance!
We keep our clinics as small group sessions so that each swimmer (no matter their level, age 10 + ) will benefit from the clinic and get time with the athlete.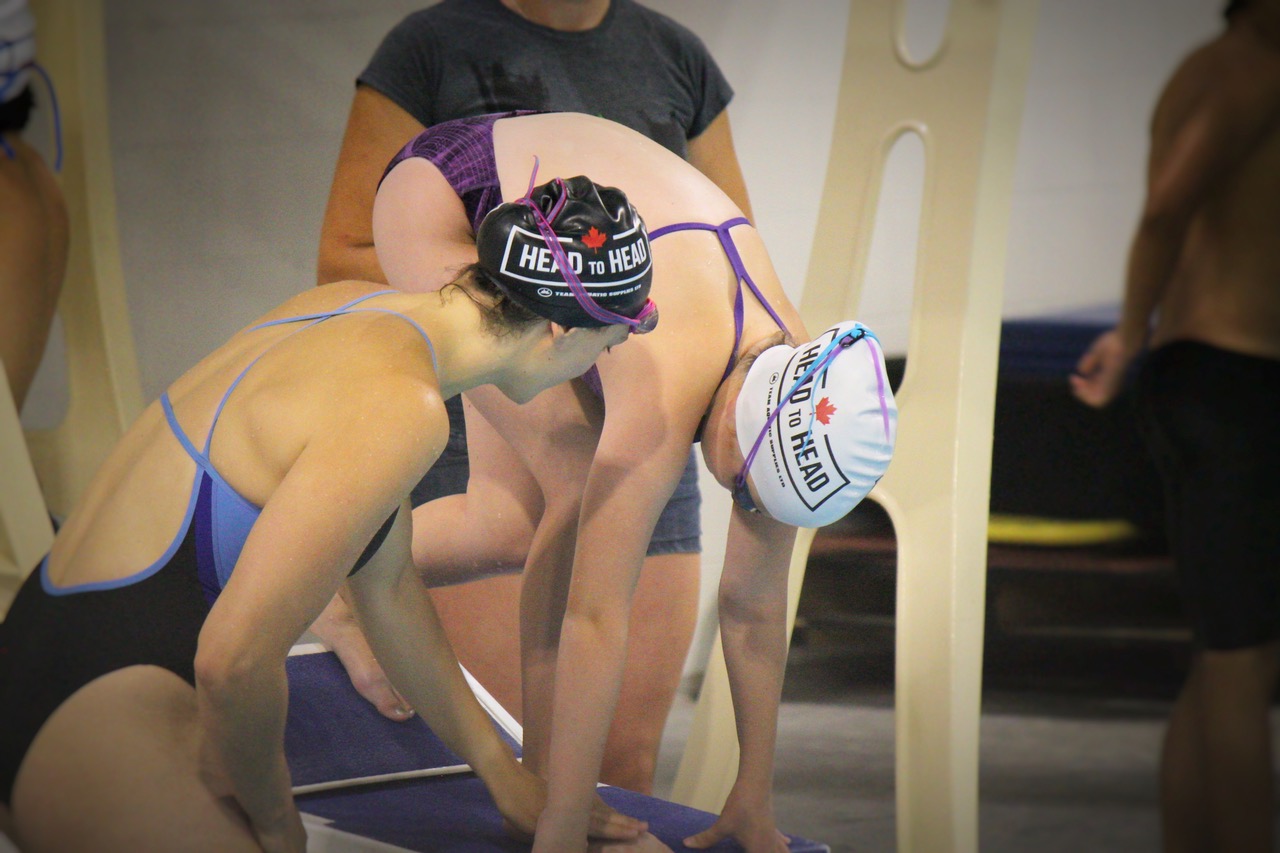 Head to Head promotes mental and physical wellness among youth athletes across Canada. Join us for an swimmer led swim clinic at the Toronto Pan Am Sports Centre in Toronto!
Our Olympians have learned a lot from their athletic careers and have extensive experience sharing their knowledge of the sport with the next generation of Canadian swimmers
---
More About Zack Chetrat :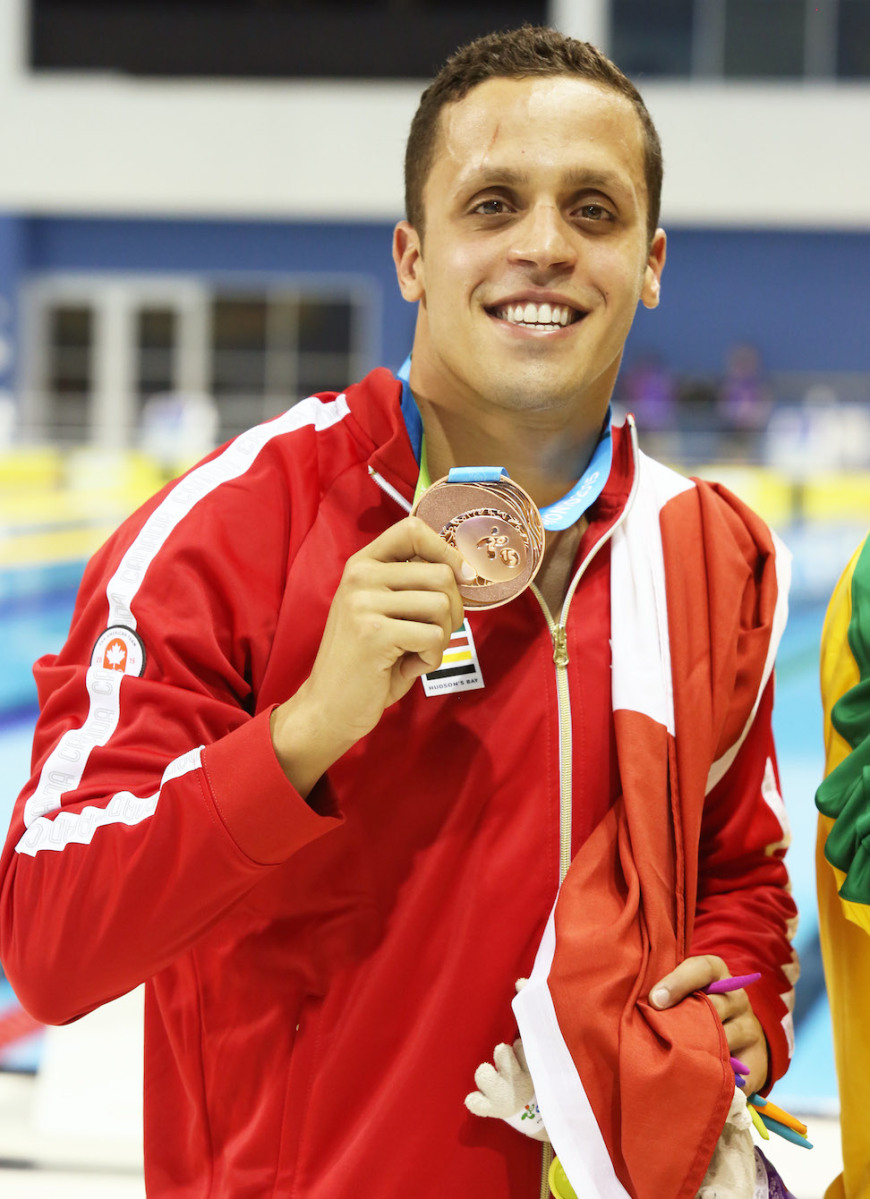 Butterfly Specialist

2015/2016 Canadian Record Holder (200m butterfly)

2015 Pan Am Games Team Captain and Silver Medallist (200m butterfly)

5 consecutive years USports Champion (200m butterfly)

Graduate of University of Toronto
t the 2015 Pan Am Games, Zack Chetrat stood on the podium with a bronze medal in the 200m butterfly, taking down a five-year-old a national record in the process. He was later upgraded to silver following a doping disqualification by a Peruvian competitor. Chetrat missed qualifying for the 2012 Olympic team in the 200m butterfly by just two-hundredths of a second (0.02), motivating him to push himself even higher. In 2013 he was named to the FINA World Championship team where he missed advancing to the semifinals of the 200m butterfly by two spots. He also competed at his third Universiade in 2013, reaching the final of the 200m butterfly as he continually improved on his previous results. Chetrat previously represented Canada at the 2010 Pan Pacific Championships after upsetting then-national record holder Stefan Hirniak in the 200m butterfly. Chetrat enjoyed a dominant CIS career while at the University of Toronto. In 2014 he became the first Varsity Blues student-athlete to be named Male Athlete of the Year three times. During his five years at U of T, Chetrat was a five-time OUA All-Star and four-time CIS All-Canadian. He also won five straight CIS titles in the 200m butterfly.