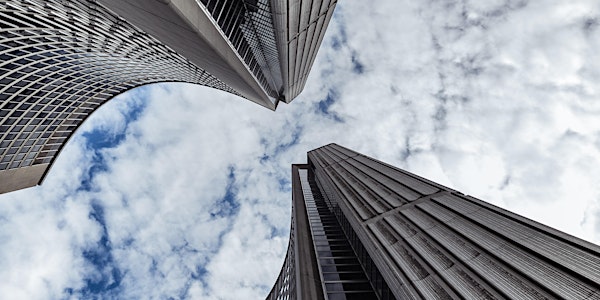 Toronto Mayoral Debate
Join Toronto Mayoral Candidates to compare and contrast their vision so you can make an informed choice on October 24, 2022.
About this event
Join Mayoral Candidates Darren Atkinson, Chloe Brown, Sarah Climenhaga, Phillip D'Cruze, Isabella Gamk, Robert Hatton, Soaad Hossain, Khadijah Jamal and Knia Singh as they present their perspective on the challenges and opportunities facing Toronto this municipal election. Find out what each candidate has to offer, in a forum where each candidate will be able to present their ideas without being interrupted. You'll be able to clearly hear where they stand with none of the bickering that accompanies conventional debates. Lawyer, cartoon creator and cultural commentator Caryma Sa'd will be moderating.