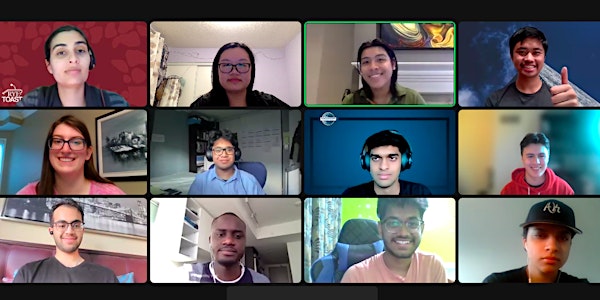 Toronto Metropolitan (Ryerson) University Toastmasters Weekly Meeting TMU
Ready to get OUT of your COMFORT ZONE?
About this event
Want to hone your public speaking skills? TMU Toastmasters holds weekly meetings where members deliver prepared speeches, practice impromptu speaking, and receive feedback. Feel empowered and guided in a safe environment, grow in confidence and meet some great people! Next Tuesday come meet us on zoom from 6:00 to 7:30 pm.
If you have any questions, please contact us at toastma@ryerson.ca