Thank you for your interest Pink Orchid Studio's Masters of Hair Design Program! 5 days of hands on instruction to teach you step by step.
About this event
Thank you for your interest Pink Orchid Studio's Masters of Hair Design Program!  We are honoured that you would consider us as your educators, we have been teaching this program since 2012, and we have become Canada's Number 1 educator in the Art of South Asian Beauty!  We will be teaching 5 award winning bridal demonstrated step by step in a classroom setting - the classic bridal sleek low bun, detailed reception low bun updo (winner of the Professional BC Wedding Award for best wedding hairstyle), a detailed greek braid style, half up/half down, & voluminous hollywood waves.  Each look will be demonstrated step by step by your instructor Shannon Mann, and students will be recreating the looks in class on a model or mannequin if they prefer, or they can take notes and video recording during class lecture style.    
During the process, you will learn the following:
 - How to secure and style hair extensions
- How to work with and secure hair padding
- How to use hair tools such as wands and curling irons
- How to use different size pins and their uses while building your styles
- How to identify your clients hair type and use the appropriate products to create your desired styles
- How to secure South Asian Hair jewelry & bridal duputta pinning
Along with instruction on how to create award winning looks, students will receive advice on how to start their business, social media management, and instructions on how to capture ideal photographs and video content of their clients.  Students will be emailed a list of supplies once they have registered for the program.
Here is a short video with testimonials from some of our students :
https://www.instagram.com/reel/CTcbPwKFP3e/?utm_medium=copy_link
We will be teaching our Masters of Hair Certificate Program on the following date: 
TORONTO Masters of Hair Design Program from 9:30am to 3:30pm Fee  $1995 - Early bird registration $1795 until Jan 1 
Once you have sent your registration via eventbrite, we would require your full name, email address, mailing address, contact number, and birth date to complete the registry via email to info@pinkorchidstudio.com.   All deposits are non refundable or transferable.
Due to Covid safety protocols, students must all wear masks (students are responsible to bring masks and sanitizer to class) during the duration of the class and will be socially distanced from other students.
Please let us know if you have any additional questions regarding our program via email. We do highly suggest taking the week off work, as this course is very comprehensive.  See you in class!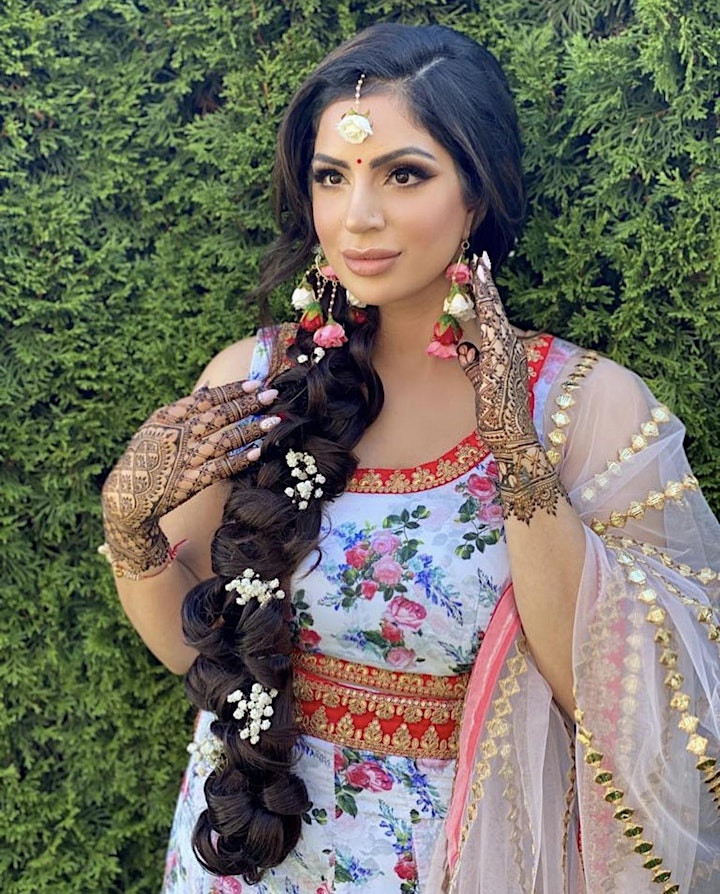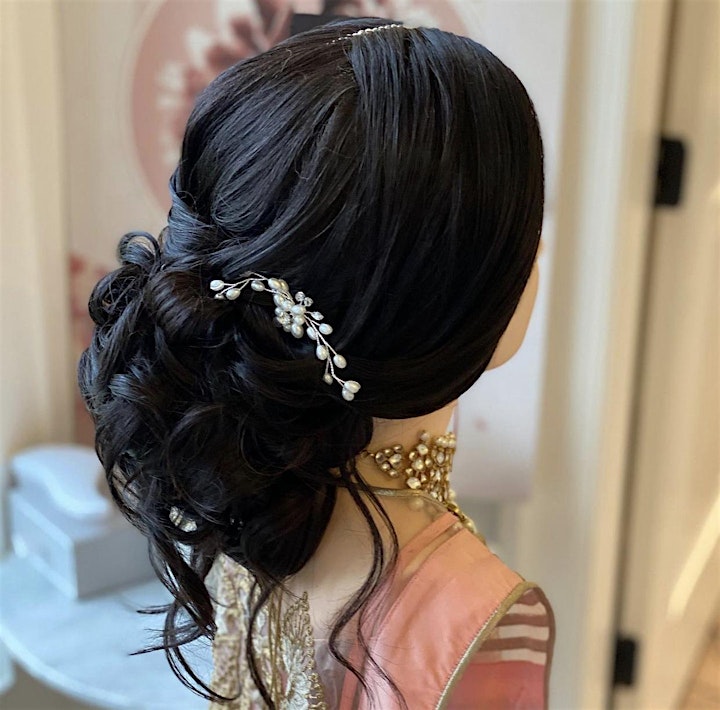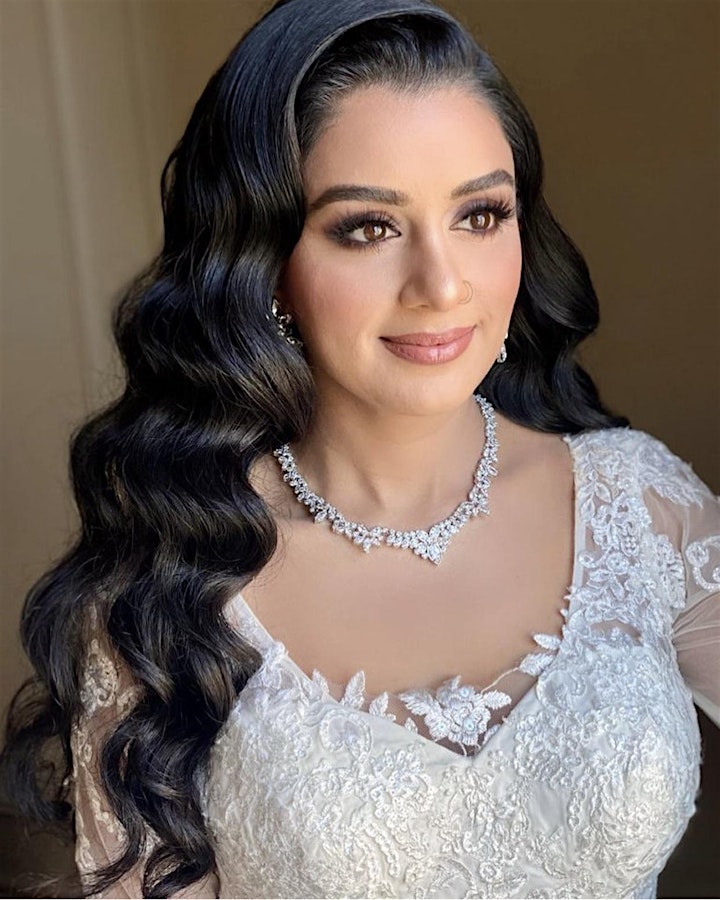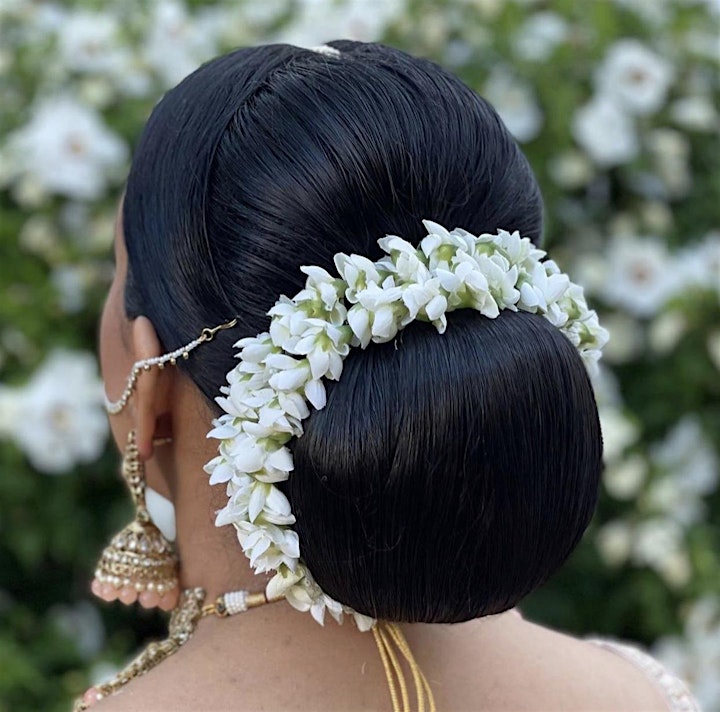 Organizer of TORONTO Pink Orchid Studio's Masters of Hair Design Program
Pink Orchid Studio's Makeup Art and Hair Design certificate program is dedicated to excellence in educating and training the makeup and hair artist within you. Our program is taught by highly qualified individuals, and is designed to provide you with techniques to build your skills, improve your revenue and increase your clientele. We offer you a novel experience designed to equip you with in-depth and practical instruction. Learn industry secrets from Pink Orchid Studio master stylists and develop skills that will set you apart in the world of bridal, runway, television and fashion styling.
Our Makeup Art and Hair Design Certificate Program is ideal for those looking to break into the beauty industry, or those who wish to improve upon their current skills. At the end of the course you'll have the necessary expertise you'll need to either start your own business as a freelance makeup or hair artist or land a sought-after job at a salon or beauty counter. Students will participate in a photo shoot and gain hands on experience and media exposure. You will enjoy small class sizes and individual attention in a professional environment.
Pink Orchid Studio Academy is run by a highly successful well-seasoned and experienced team of master stylists.
You will learn the essentials and basics, and then move on to advanced techniques. Through step by step instruction, hands on learning, and one-on-one time with your instructor and POS staff, you will learn how to perfect the hair styles that POS is known for.  Shannon Mann has designed the program herself to ensure that as a student you are learning what you really need to know to be successful in the industry. At POS, we teach you what you really need to know to be the best. With the help of practical exercises, you'll be able to master makeup application and hair techniques. Once you have completed our program, you'll receive a Certificate of Completion from Pink Orchid Studio.