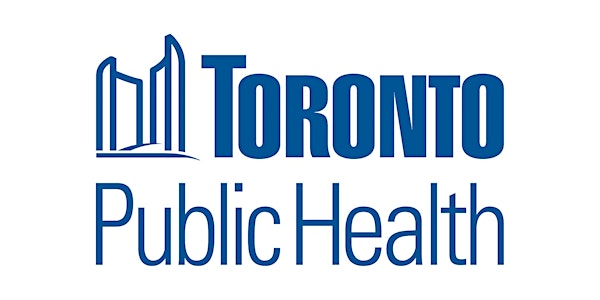 Toronto Public Health Drug Strategy Refresh: ACB Roundtable
As part of TPH's Drug Strategy Refresh, Toronto Public Health is convening a roundtable on perspectives and recommendations of ACB peoples.
About this event
Thank you for your interest in the African, Caribbean, and Black Roundtable!
Toronto Public Health facilitates the development and implementation of evidence-based primary substance use prevention across the lifespan. It works with partners to expand low-barrier access to safer supply programs, prevention, harm reduction, treatment, and health and social services for those most at-risk of drug-related harms and is continuing to work with Health Canada and other community stakeholders on an alternative approach to drug criminalization for Toronto.
Toronto Public Health is hosting this roundtable to gather input on policy and programming recommendations as it refreshes the Toronto Drug Strategy.
This roundtable will be conducted by MASS LBP, an independent organization that is supporting our consultation process. Members of the Toronto Drug Strategy Secretariat will also join this roundtable.
For the population specific roundtables, we are aiming to prioritize input from people who identify as a member of the specific population; however, relevant stakeholders and those who identify as allies are welcome to attend. Please sign up to any of the roundtables using the links below. Please share this call out with your networks and clients.
We're offering $50 stipends and Zoom coaching for anyone who would like additional support. We do hope to hear directly from people who use substances.
Date: August 30th
Time: 2-4pm
Location: Zoom, a link will be sent when your registration has been confirmed
Please click the Register button to sign up.
We will confirm your participation in the Roundtable by August 23rd.