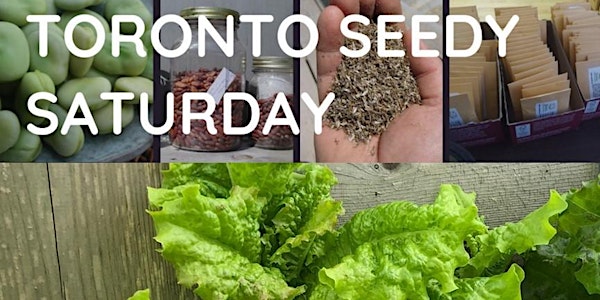 Toronto Seedy Saturday Gardening Q&A
Drop in for a few minutes or an hour to get your gardening questions answered. Get started with the right seeds for your garden!
About this event
Visit Toronto Seedy Saturday breakout rooms to ask garden experts your questions .
On March 5, you can meet:
You will be sent a Zoom link on March 4, you can use that link any time between 10:00-12:00 to enter the breakout rooms.
See more gardening webinars and Q&A sessions at www.seedysaturdays/toronto