Event Information
Location
Revue Cinema
400 Roncesvalles Avenue
Toronto, ON M6R 2M9
Canada
Refund policy
Refunds up to 1 day before event
Eventbrite's fee is nonrefundable.
Clara Bow stars as the tragic flapper in search of love
About this event
Clara Bow stars in an all too rare dramatic role as a tragic jazz age flapper and her real life lover, Gary Cooper has his first leading man role.
"Kitty (Clara Bow) wrestles with a legacy of neglect. She tries to beat society at its own arbitrary game, to grasp happiness by deceit. She loses. Wounded by a lonely childhood and misguided by her mother, Kitty comes to recognize her youthful freedom for what it was: a chimera. Just as the collective trauma of WWI gave rise to the anything-goes culture of the 1920s, Kitty's traumatic childhood cultivated her fatal combination of wildness, cynicism, and naïveté. In contrast to her upbeat, triumphant flapper in It, Bow proved herself a great dramatic actress as the haunted flapper. Through her character's downward spiral, Bow captured the Jazz Age tragedy so beautifully articulated by an admirer of hers, F. Scott Fitzgerald: "So we beat on, boats against the current, borne back ceaselessly into the past."-Nora Fiore aka Nitrate Diva
Restoration by Library of Congress Film courtesy of Flicker Alley
Accompaniment: Morgan-Paige Melbourne
Proof of Vaccination will still be required for admission.
Seating will be limited to 50% of capacity.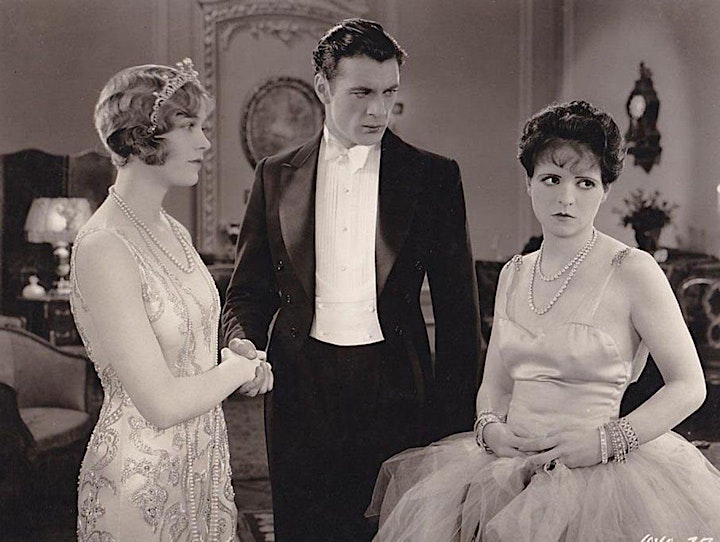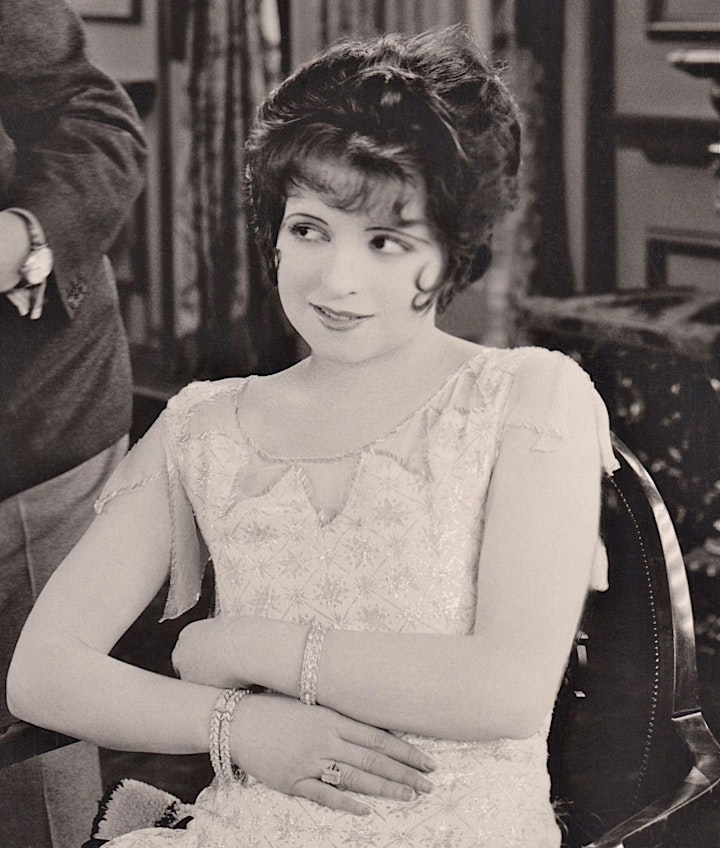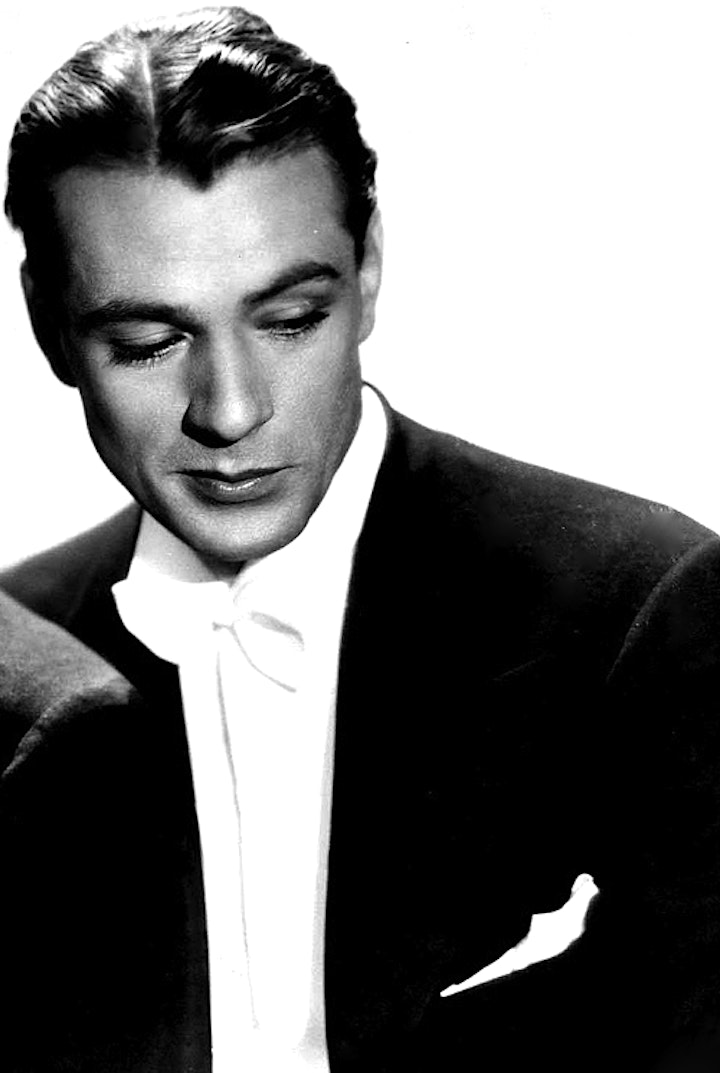 Date and time
Location
Revue Cinema
400 Roncesvalles Avenue
Toronto, ON M6R 2M9
Canada
Refund policy
Refunds up to 1 day before event
Eventbrite's fee is nonrefundable.